New Book Coming Winter 2023 – Sign up here for updates!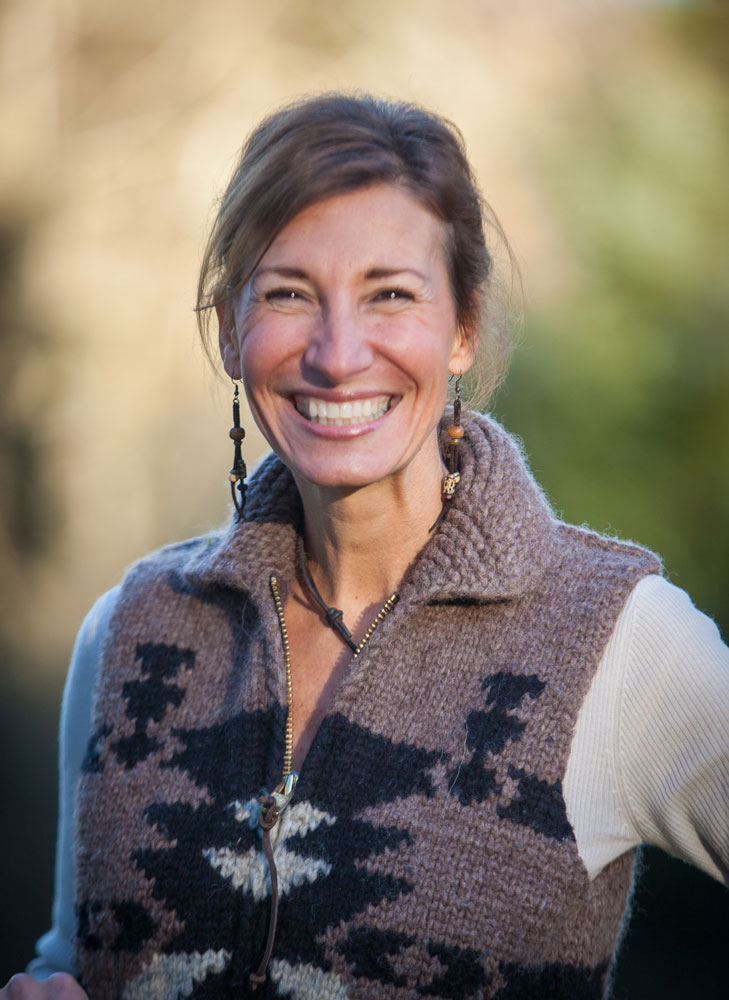 Dr. Nicole Apelian has masterfully crafted her knowledge and expertise on survival, organic health, and wilderness living into a road map of herbal remedies. She provides astute and in depth research into herbal medicine with her well written guide that assists the reader on the path to wellness while utilizing wild gathered and organic herbs.
She has been featured in multiple self-care and wilderness connection books that discuss the importance of natural living. Actor Laura Prepon cites her as, "a world-renowned survival expert" in her practical handbook You and I As Mothers: A Raw and Honest Guide to Motherhood.
Dr. Nicole discusses first aid, safety, wildlife and go-to gear in the easy to read guide, helpful to first-timers or well seasoned campers and hikers, A Reference Guide to Surviving Nature: Outdoor Preparation and Remedies with co-author Shawn Clay.
Disclosure: This post may contain affiliate links that I may earn a small commission from, at no additional cost to you. I only recommend products I use or have used myself. All opinions expressed here are my own.
Written by Nicole Apelian
The Forager's Guide to Wild Foods, Edible Plants, Lichens, Mushrooms, and Seaweeds (the North American Edition)
Learn how to ethically harvest, store, and use the abundance of wild foods that surround you. This comprehensive book will become a favorite reference for you on your journey into wild foods and foraging.
Each wild food entry in this book has an introduction, a range map, edible uses, common medicinal uses, poisonous lookalikes, a description of the flowers and leaves for ID, excellent color photos, harvesting instructions, and a simple recipe.
A Reference Guide to Surviving Nature: Outdoor Preparation and Remedies
By Dr. Nicole Apelian & Shawn Clay
A must-have in your pack! This easy to read guide will help outdoor first-timers to well-seasoned campers and hikers. Read this book and gain the confidence to get you and your loved ones outdoors. The authors cover the basics of emergency preparedness, including what gear you should carry on you for the safety of you and your family.
The Lost Book of Herbal Remedies: The Healing Power of Plant Medicine
By Nicole Apelian, Ph.D. & Claude Davis
Color pictures of 169 healing plants, lichens, and mushrooms of North America (2-4 pictures/plant for easy identification). Here you'll find the most powerful medicinal plants & mushrooms of North America. This book is for both beginners and seasoned herbalists, and covers identification, color photos, edible uses, medicinal uses, harvesting instructions, a medicinal index, and much more!
Listening in the Dark: Women Reclaiming the Power of Intuition
Edited by Amber Tamblyn
Listening in the Dark: Women Reclaiming the Power of Intuition breathes new life into an ancient wisdom by taking a fresh and powerful look at our relationship to intuition and how we can harness it to change our everyday lives and the world.
This remarkable anthology includes essays from Jessica Valenti, Lidia Yuknavitch, Jia Tolentino, Samantha Irby, Meredith Talusan, Congresswoman Ayanna Pressley, Amy Poehler, America Ferrera, Ada Limón, Huma Abedin, Nicole Apelian and many others, who all share how intuition has helped to shape and alter their life choices.
You and I, as Mothers: A Raw and Honest Guide to Motherhood
By Laura Prepon
You and I, as Mothers: A Raw and Honest Guide to Motherhood is a practical handbook for mothers of any age, at any stage of motherhood. At once deeply personal and universal, the book includes topics such as self-care, stress reduction techniques, protecting one's partnership, asking for help, and getting a global perspective on maternity, as well as a selection of easy and delicious recipes, among many other things.
Primal: Why We Long to Be Wild and Free
By Nate Summers
Are you stressed out? Do you want to foster healthier relationships? This well-written engaging book will help you reconnect to your primal self, leading to a happier, healthier you.
Born Primal: Conversations with the Ancestral Health Community
By Kendall Kendrick
A compilation of personal journeys of the road back to health, as well as professional insights from scientists, researchers, nutritionists, professors, doctors, coaches, and every day people working to help others achieve balance, in this mismatched modern-day world.
Recommended by Nicole Apelian
The Wahls Protocol: A Radical New Way to Treat All Chronic Autoimmune Conditions Using Paleo Principles
By Terry Wahls M.D.
An integrative approach to healing chronic autoimmune conditions by a doctor, researcher, and sufferer of progressive multiple sclerosis (MS) whose TEDx talk is already a web sensation