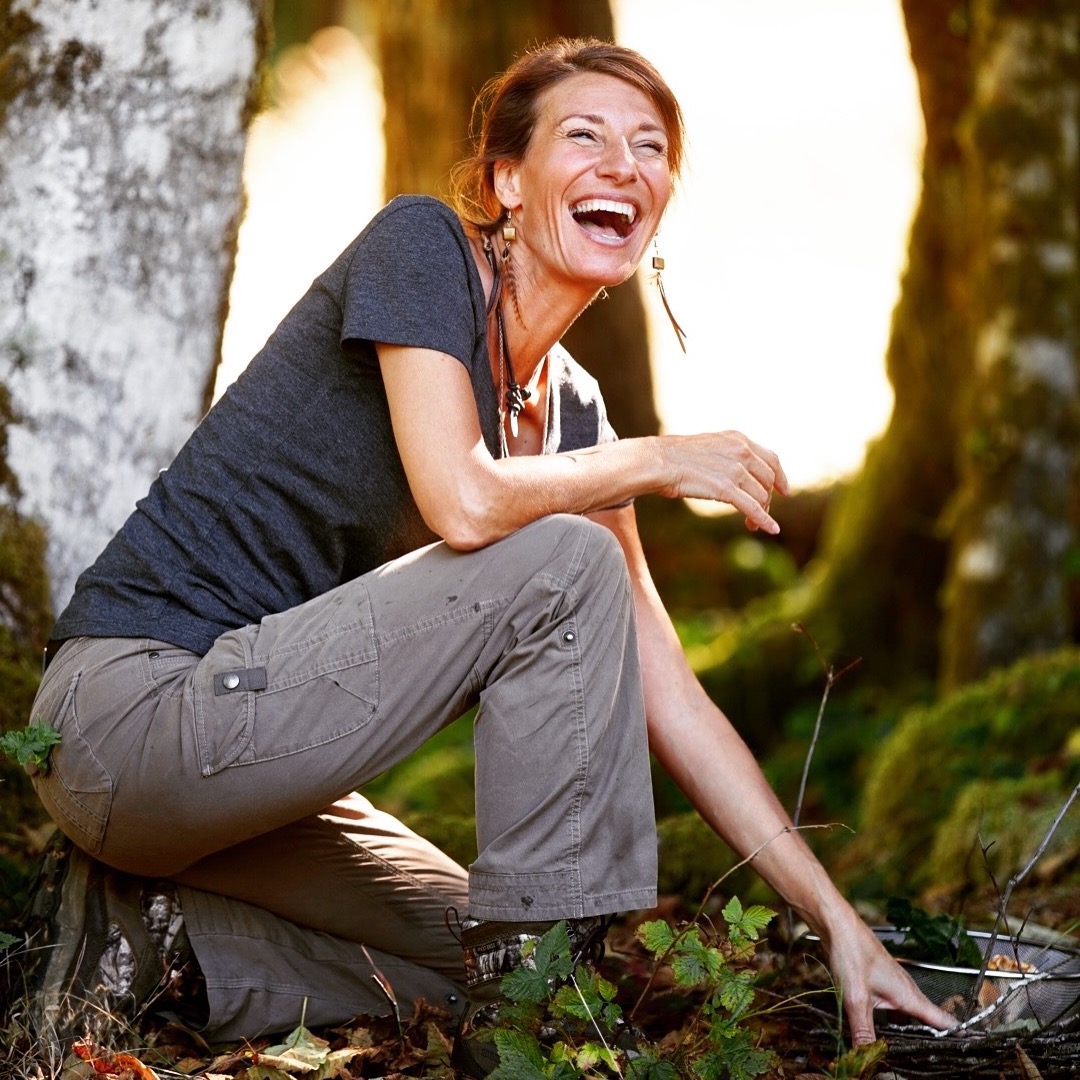 Nicole Apelian, Ph.D.
Herbalist, author, biologist, anthropologist, wilderness skills instructor, survival skills consultant, keynote speaker, and survival TV celebrity.
Following an unexpected diagnosis of multiple sclerosis in 2000, Nicole applied her scientific research skills towards her own personal wellness. She focuses on holistic wellness, which includes nature connection, gratitude, diet, and herbal remedies.
Healthful tinctures and salves crafted from Mother Nature's bounty.
Are you struggling with MS or another auto-immune disorder?
Discover how Nicole manages her symptoms to live her life to the fullest.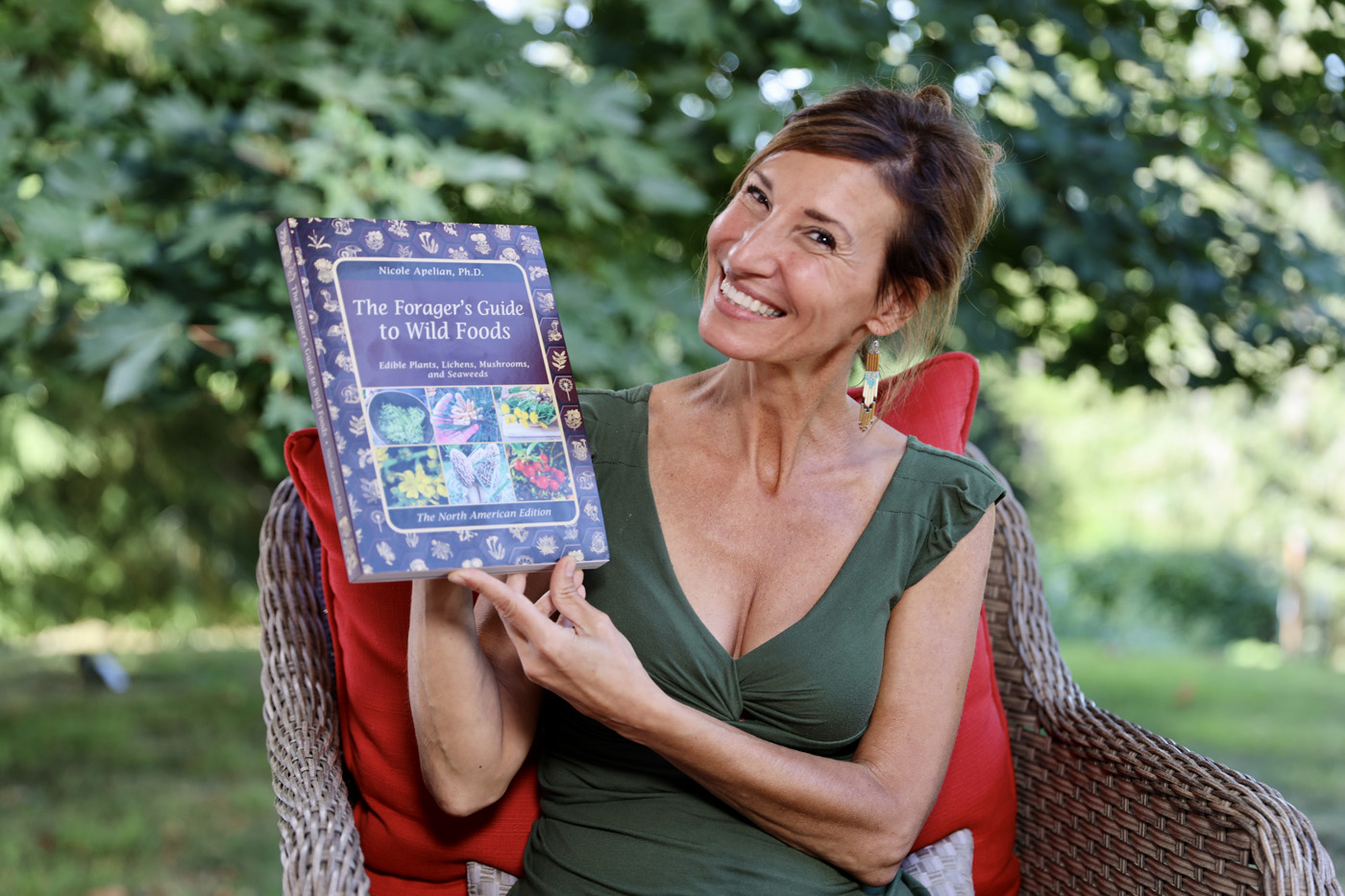 Dig Deeper!
Expand and prepare with a good book! These books, written by and featuring Nicole Apelian, are rife with herbal knowledge, survival skills, self-care, and wilderness connection.
Backyard Medicinal Garden Kit
Nicole has gathered together the seeds for 10 plants you'll want to grow in your very own medicinal garden.
Explore the Searchable Wellness Blog
Dig deeper into the topics that are relevant to you and search Nicole's blog by herb, ailment, or other keyword.
Nicole's Daily Dozen
Nicole shares 12 items that she uses everyday to support her health and wellness.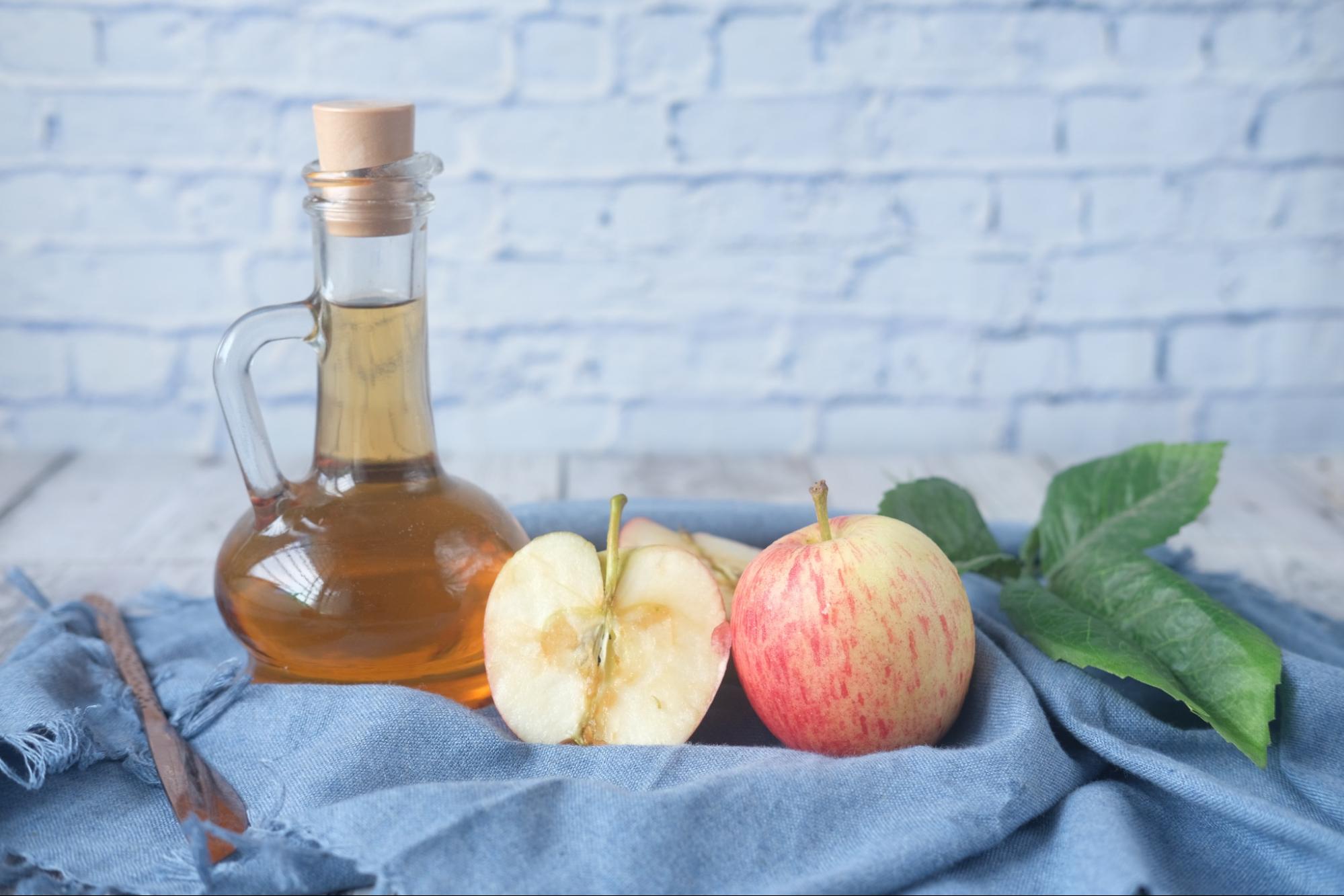 Raw apple cider vinegar is full of health-supporting compounds like acetic acid, proteins, enzymes, vitamins C & B, and probiotics.
Check in with Nicole Apelian to see what the Alone alum is up to now. New ventures, adventures, and maintaining that good work-life balance.
Holistic health is knowing your own body and taking charge of it as a complete entity, not as a specific disease.
It encompasses diet, supplements, herbal medicine, exercise, and lifestyle. It is an integration of your mind, your body, and your spirit as it connects to yourself, nature and your community.