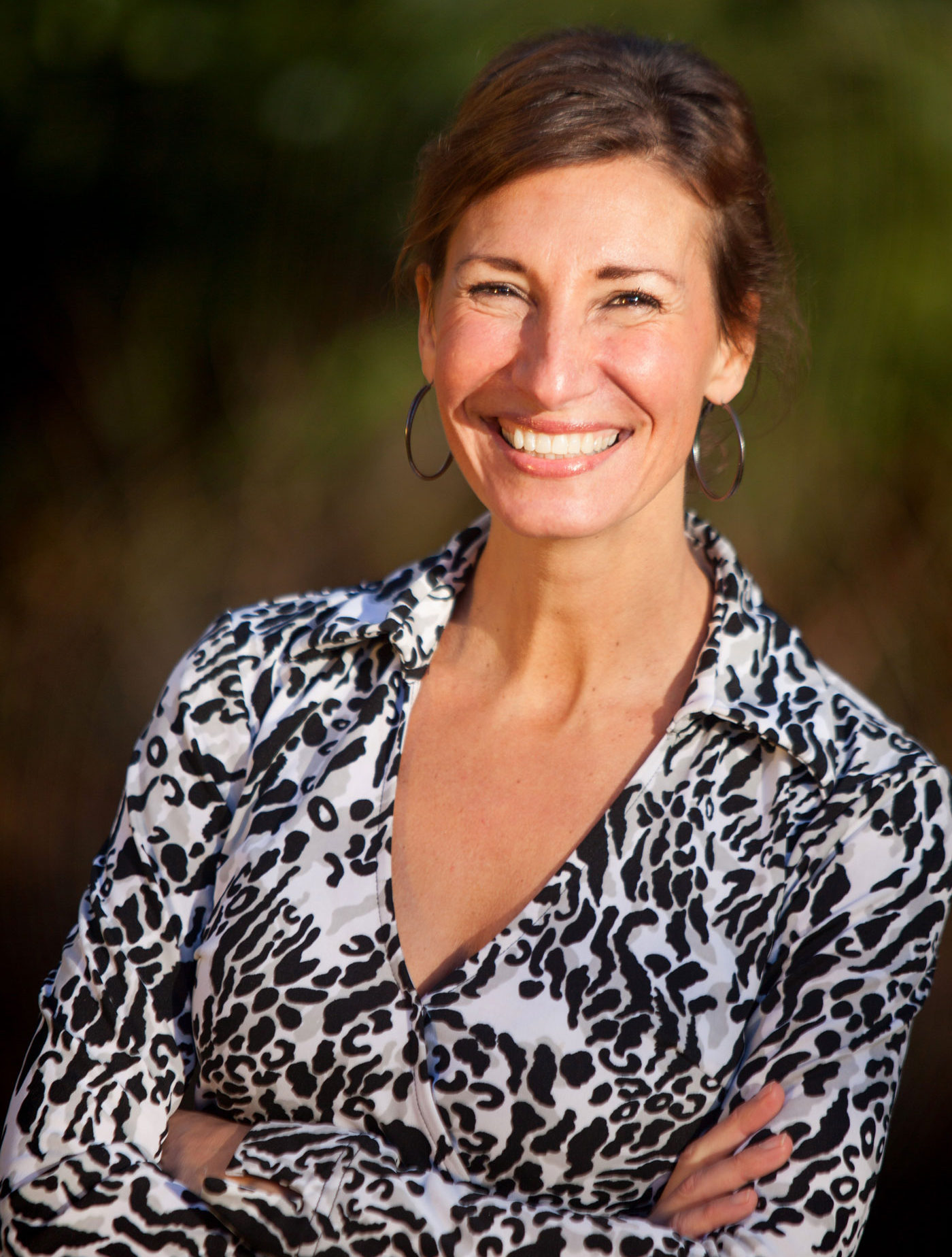 Speaking Engagements
Looking for a keynote speaker, moderator, host, or expert panelist for your event? Nicole brings an extraordinary perspective to your audience with speaking topics ranging from "Sustainable Holistic Health & the Art of Deep Nature Connection" to "Women's Wilderness Skills" to "Tales from the San Bushmen" and "Ecotourism and Indigenous Communities". Nicole is also available to speak about her incredible experience on History Channel's television series 'Alone', as well as her journey from suffering with Multiple Sclerosis to healing and thriving through holistic natural wellness and deep nature connection.
TV/Film Survival Skills Consultant
Nicole consults for TV, book, film, and movie productions on all aspects of survival, including actor training and script review. Recent past work includes survival skills training for the movie "Leave No Trace", where Nicole trained actors Ben Foster and Thomasin McKenzie, helped with script authenticity with director Debra Granik and producer Anne Rosellini, worked with props, set design, and green design, and an on set advisor.
Nicole recently consulted and acted in the upcoming UK Channel 4 documentary series, "Surviving The Stone Age: Adventure In The Wild", a month-long Stone Age living project", which documents what life would have been like as a mobile hunter-gatherer clan in the Stone Age. She has also worked with NBC Universal, training Social Media Influencers in the art of survival.
Nicole is available for all aspects of survival skills consulting for your next movie, TV series, or book.
Social Media Influencer, Spokesperson, & Brand Ambassador
Nicole is a leader in wilderness living, herbal medicine, organic health & wellness, and all aspects of survival and prepping. She seeks affiliate partnerships that align with her values and skills. Through her personal influence and community network, she can expand your brand's outreach and promote your products.
Brand ambassadors and social media influencers are the present and future of marketing. Dr. Nicole has an excellent engagement rate across her social media platforms and is a trusted name in health, wellness, and the outdoors. Find out if your brand is in alignment with Nicole by contacting her with the form below or via her Instagram page.
Workshops and Classes
As a passionate educator and an expert in wilderness living skills, natural medicine, personal wellness, biology and anthropology, Dr. Nicole Apelian is equipped to lead a variety of unique and engaging workshops. Whether you're interested in foraging for medicinal herbs or learning how to survive in the woods, Nicole has the knowledge and experience to show you how. Click here for information about upcoming opportunities to learn with Nicole.
Contact Nicole Apelian
This form is for media, speaking, and professional requests only.
We are unable to respond to requests for medical answers, advice, or other items of a personal nature. Your local Naturopathic doctor is your best resource for these issues.