Experience what it takes to survive ALONE in the woods with Dr. Nicole Apelian and Larry Roberts from the History Channel's TV show 'Alone' during this 3-day Survival Skills Workshop in Raymond, Washington Learn the skills Larry and Nicole used to survive and thrive and more! We will cover fire making, shelter, natural medicine-making, foraging, cordage (rope making), emergency preparedness, Every Day Carry (EDC), carving and knife use.
Larry and I will be available to answer your questions throughout the workshop and around the campfire during dinnertime. We'll also delve into the importance of mindset in wilderness survival.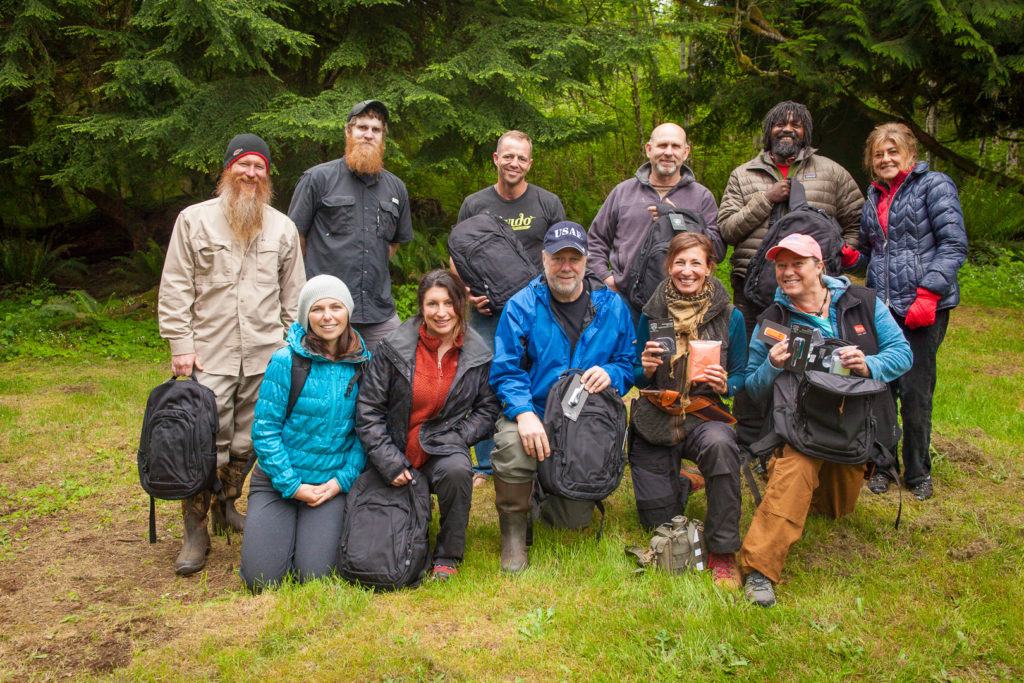 This wilderness survival skills workshop is open to ALL SKILL LEVELS!
WHEN: July 12th-14th, 2019
WHERE: This workshop takes place in the Washington coastal range on Nicole's land near Raymond, WA (2 hours from both Portland, OR and Seattle, WA airports) in the Pacific NW in the beautiful Willapa Valley.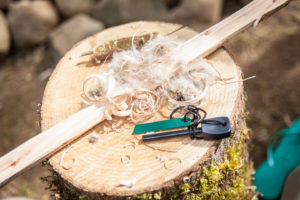 HOW MUCH: $595 per person, including meals. I deeply believe in providing accessibility to anyone who wants to learn this important work. To discuss partial work-trade options, email me at nicole.apelian@gmail.com.
ACCOMMODATIONS: Camping with primitive bathrooms. All food provided (please let us know any dietary restrictions). You may also stay off-site and join us for classes.
SPACE IS LIMITED! Click here to register and reserve your spot in the Survival Skills Workshop. After you have registered, please email Nicole with your full name and address.
To see additional upcoming classes and information about safaris, click here.