Inflammation and Poor Health Outcomes
Over the years, scientists, researchers, and physicians have realized that chronic inflammation is at the root of many present-day health issues — including autoimmune disorders such as multiple sclerosis (MS) and rheumatoid arthritis. Inflammation also plays a role in cardiovascular disease, Alzheimer's, stroke, cancer, depression, anxiety, brain fog, type 2 diabetes, obesity, and more.
Needless to say, taming chronic inflammation should be a top priority for anyone concerned about health and wellbeing. Along my journey I have found a combination of lifestyle and dietary choices, spending time in nature, and using medicinal herbs daily have helped me to lead an active and healthy life by cooling the inflammatory response, despite having MS. And one of the top medicinal plants for this is CBD.
The Symptoms of Chronic Inflammation
Not to be confused with the acute inflammation from an injury that causes pain, swelling, and redness, chronic inflammation is a subtle underlying condition that is often overlooked. It can be caused by untreated infections, autoimmune disorders, exposure to toxins, chronic stress, obesity, smoking, and alcohol consumption. Indicators of chronic inflammation include:
Depression and mood disorders
Weight gain
Whole body pain and joint pain/swelling
Gastrointestinal issues
Lowered immunity
Symptoms can persist for many months or even years. They may be mild to severe and flare due to stress, lack of sleep, exposure to toxins, or by consuming a pro-inflammatory diet.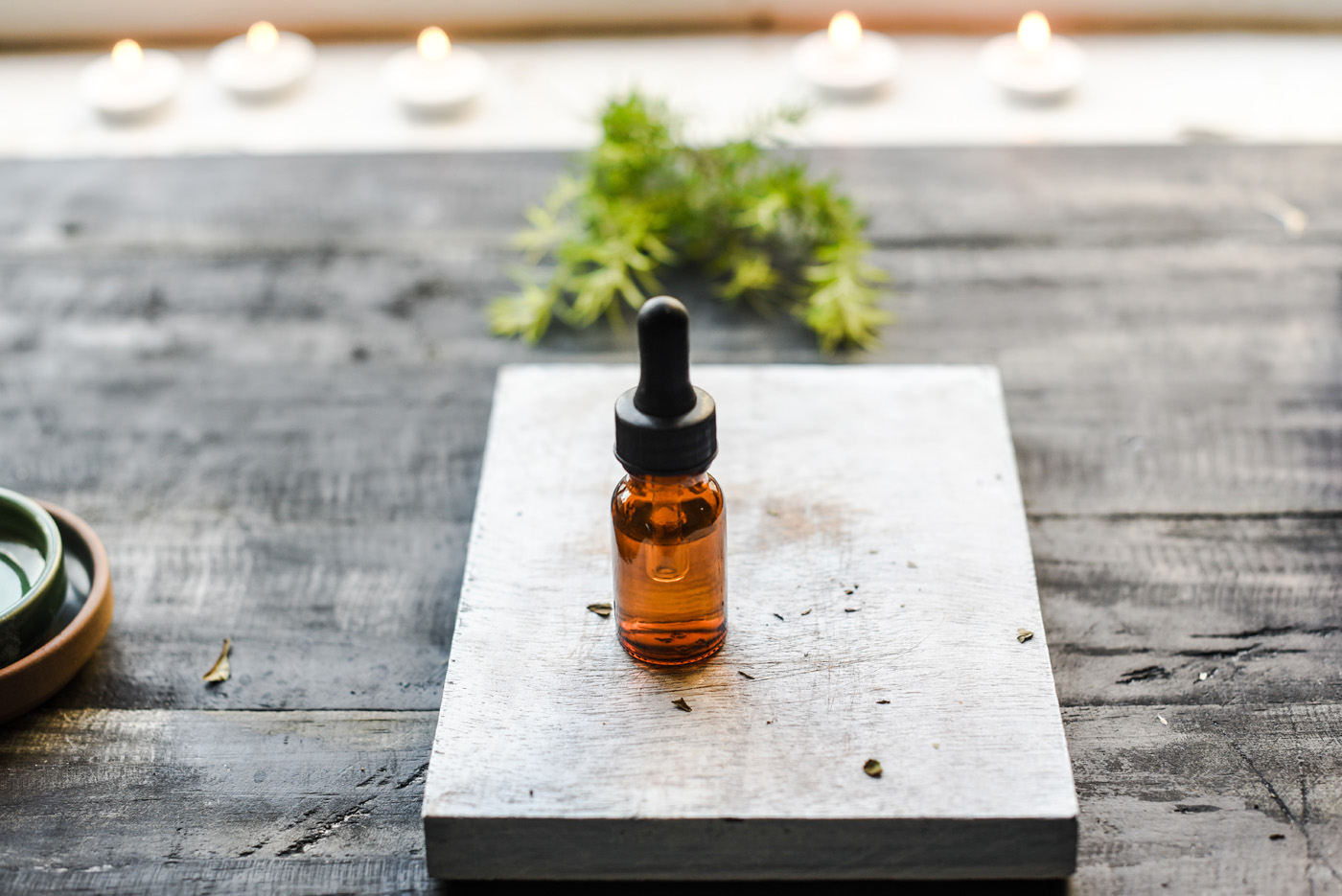 The Many Health Benefits of CBD
One of the pharmacologically active phytocannabinoids of the Cannabis sativa plant is cannabidiol (CBD). This non-psychoactive compound is known for its beneficial antioxidant and anti-inflammatory properties that are helpful for a range of health conditions — including those linked with oxidative stress.
A study published in the journal Neurobiology of Disease found that CBD exhibited strong anti-inflammatory and immunosuppressive effects on a viral model of multiple sclerosis "by downregulating the expression of vascular cell adhesion molecule-1 (VCAM-1), chemokines (CCL2 and CCL5) and the proinflammatory cytokine IL-1β, as well as by attenuating the activation of microglia. Moreover, CBD administration at the time of viral infection exerts long-lasting effects, ameliorating motor deficits in the chronic phase of the disease in conjunction with reduced microglial activation and pro-inflammatory cytokine production."1
Additionally, a review in BioMed Research International discovered that CBD was "an effective treatment for providing relief in a number of symptoms associated with cancer, including pain, loss of appetite, nausea and vomiting, and anxiety." The researchers also noted that several studies found CBD is "a multitarget molecule, acting as an adaptogen, and as a modulator, in different ways, depending on the type and location of disequilibrium both in the brain and in the body." It inhibits the progression of several types of cancer by suppressing cancer cell proliferation and increasing apoptosis (cancer cell death).
"In the light of all these findings, in this review we explore the effects and the molecular mechanisms of CBD on inflammation and cancer processes, highlighting also the role of minor cannabinoids and noncannabinoids constituents of Δ9-THC deprived hemp," the team concluded.2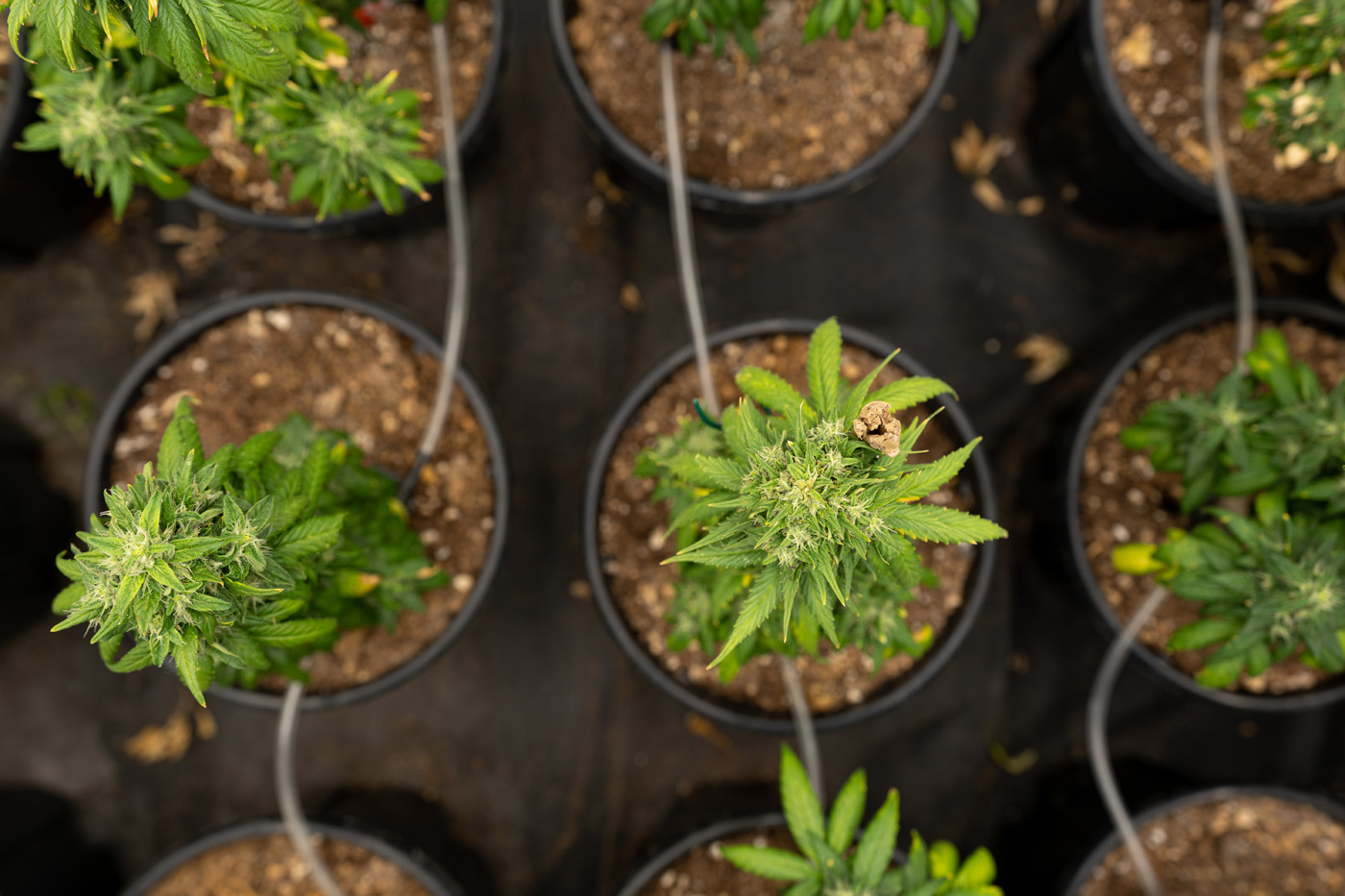 Why I Use Metolius Hemp Company CBD
I have happily used Metolius hemp products for quite some time with outstanding results. I chose their product over the many other options on the market because it has the highest quality isolate and contains a greater amount of cannabinoids and terpenes. This creates a synergy that helps to boost the efficacy of each bioactive compound.
If you are interested in experiencing these products for yourself, my friends at the Metolius Hemp Company are giving you 50% off. I love what they're doing and think you will too!
Use the coupon code "nicole" for 50% off your entire order (except the already discounted CannaClubs).
Additional Medicinal Herbs for Inflammation
Along with CBD, I also use reishi, turkey tail, lion's mane, and cordyceps medicinal mushroom tinctures every day to manage inflammation, modulate the immune response, and improve cognitive health. Each is included in my Mushroom FOURtress Bundle. Learn more about these powerful botanicals by tapping the links!
Nicole's Apothecary Products in this Post
References
Mecha, M., Feliú, A., Iñigo, P. M., Mestre, L., Carrillo-Salinas, F. J., & Guaza, C. (2013). Cannabidiol provides long-lasting protection against the deleterious effects of inflammation in a viral model of multiple sclerosis: a role for A2A receptors. Neurobiology of disease, 59, 141–150. https://doi.org/10.1016/j.nbd.2013.06.016
Pellati, F., Borgonetti, V., Brighenti, V., Biagi, M., Benvenuti, S., & Corsi, L. (2018). Cannabis sativa L. and Nonpsychoactive Cannabinoids: Their Chemistry and Role against Oxidative Stress, Inflammation, and Cancer. BioMed research international, 2018, 1691428. https://doi.org/10.1155/2018/1691428