What is Craniosacral Therapy?
A gentle, non-invasive therapy that involves light touch and adjustments to the head, skull, and sacrum by osteopaths, chiropractors, or trained physical and massage therapists, craniosacral therapy (CST) addresses abnormalities of fluid and membranes that connect the cranium and sacrum (the bone in the lower back that is located between the hip bones of the pelvis). This system includes the skull, cerebrospinal fluid, spinal cord, and membranes of the brain.
For some, this type of therapy leads to improved relaxation and a balanced stress response; better mood, sleep, and learning performance; higher pain tolerance and less fibromyalgia symptoms; alleviation of headaches — including migraines; and may be helpful for those with ADHD, autism, anxiety, depression, and dyslexia.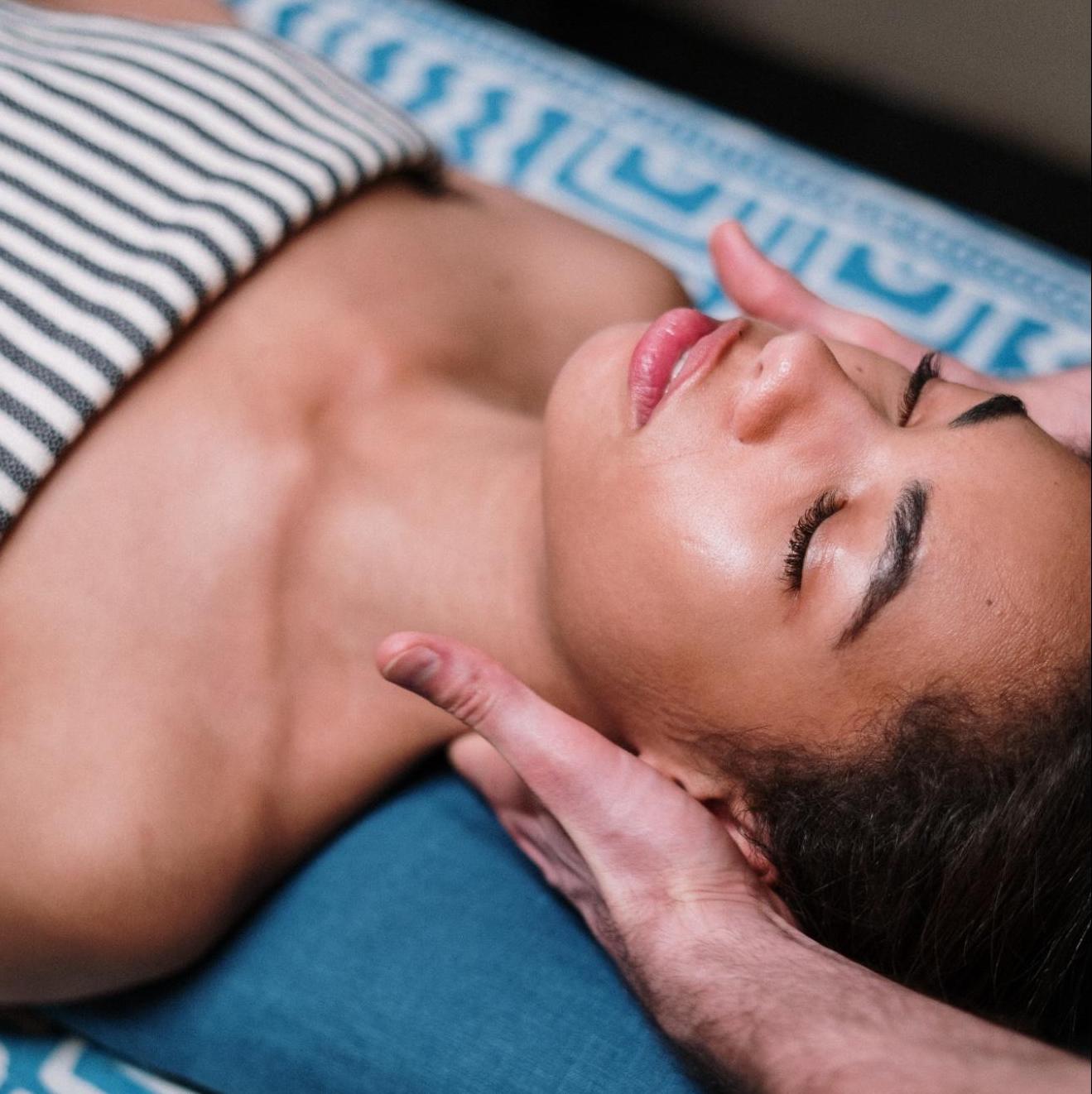 A standard session of craniosacral therapy typically lasts between 45 minutes to an hour and a half. The practitioner gently assesses the "craniosacral rhythms" by feeling the patient's head and sacrum to evaluate the fluid and membranes involved in the craniosacral system. They then apply soft pressure to the cranium and sacral bones to release restrictions in the bones and membranes. Proponents of the therapy believe this influences the cerebrospinal fluid and helps it to circulate unhindered, which in turn triggers a mental and physical relaxation response. According to the Upledger Institute1, once the body's innate internal mechanism is activated by the therapy, it can help a wide-range of conditions, such as:
Migraines, Headaches
Chronic Pain
Motor-Coordination Impairments
Central Nervous System Disorders
Orthopedic Problems
Traumatic Brain Injuries and Concussions
Alzheimer's
Spinal Cord Injuries
Scoliosis
Conception, Pregnancy, Birth
Pediatric Challenges
Learning Differences, ADD, ADHD
Autism and Sensory Processing
Chronic Fatigue
Emotional Difficulties, Depression
Stress and Tension-Related Problems
Fibromyalgia and other Connective-Tissue Disorders
Temporomandibular Joint Syndrome (TMJ) and Dental Challenges
Immune Disorders
Post-Traumatic Stress Disorder
Post-Surgical Dysfunction
Sleep Challenges
Moreover, the Cleveland Clinic states CST may help multiple sclerosis, stroke patients, epilepsy, and neurodegenerative diseases.2 But what does science have to say about this type of therapy?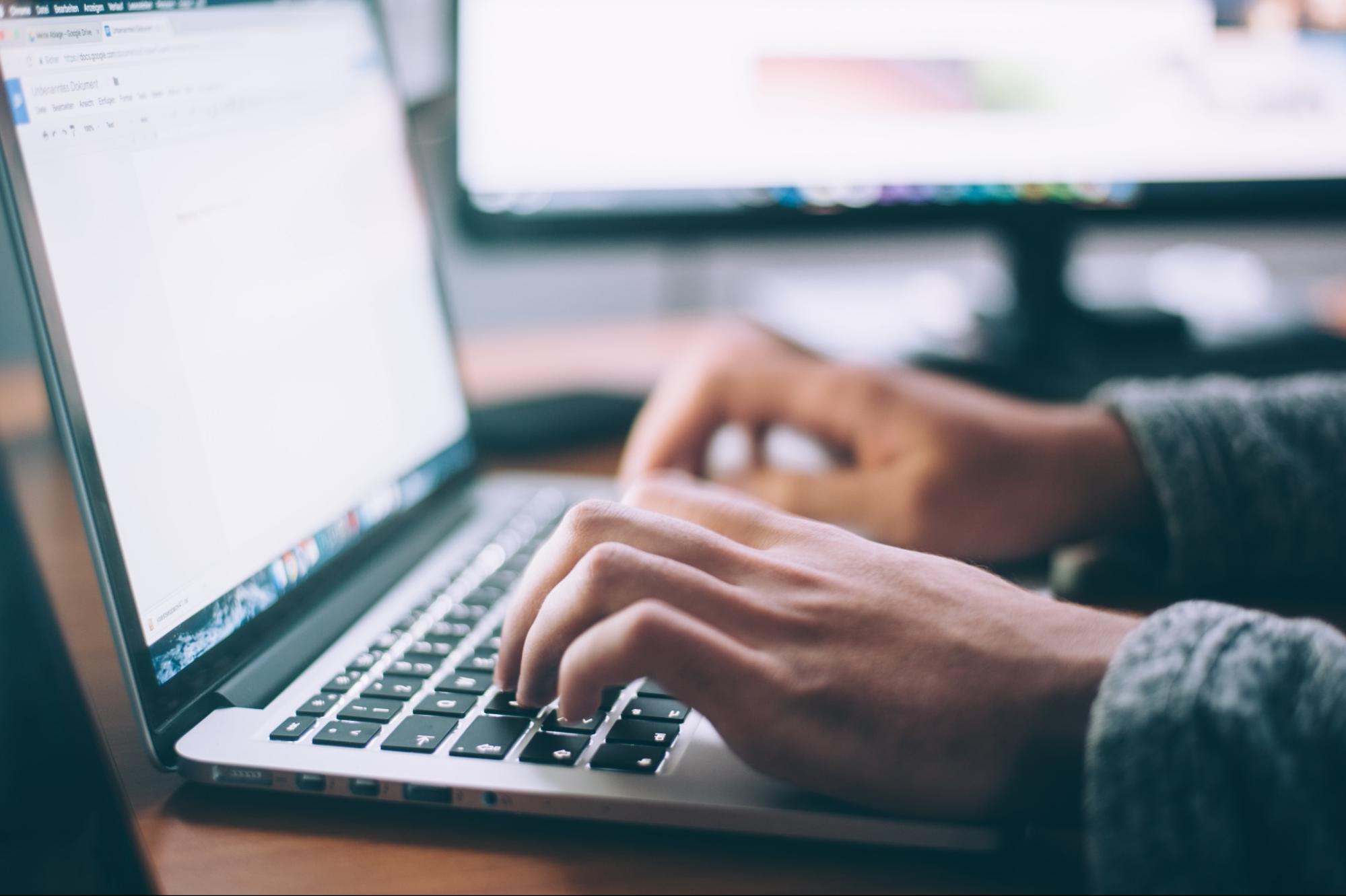 The Research
Several studies examining craniosacral therapy have had impressive results. One small study published in the Journal of Alternative and Complementary Medicine found that out of 157 patients using CST, seventy-four percent reported significant improvement in their condition with sixty-seven percent reporting valuable improvement in their overall well-being and/or a second health problem. An impressive 70% reduced or discontinued their medication within the six months following the treatment sessions. According to their findings, the team concluded that CST is "particularly effective for patients with headaches and migraine, neck and back pain, anxiety and depression, and unsettled babies."3
Another study found that the therapy may be helpful for those with Autism Spectrum Disorder (ASD).4 Examining data from therapists, parents, and clients, the authors concluded that CST can be of benefit to those with ASD symptoms, including hyperactivity, motor coordination, sensory issues, and irritability.
Additionally, CST has been found to be beneficial for fibromyalgia patients and those with chronic pain. One double-blind longitudinal clinical trial in 2011 established that anxiety, pain, sleep quality, depression, and quality of life were significantly improved with the results remaining stable at the 6 month mark after treatment.5 Moreover, a systematic review and meta-analysis of randomized controlled trials concluded that the use of craniosacral therapy for patients with chronic pain "suggests significant and robust effects of CST on pain and function lasting up to six months."6 Interestingly, a 2009 clinical trial found CST considerably improved lower urinary tract symptoms, post voiding residual volume, and quality of life for those with multiple sclerosis.7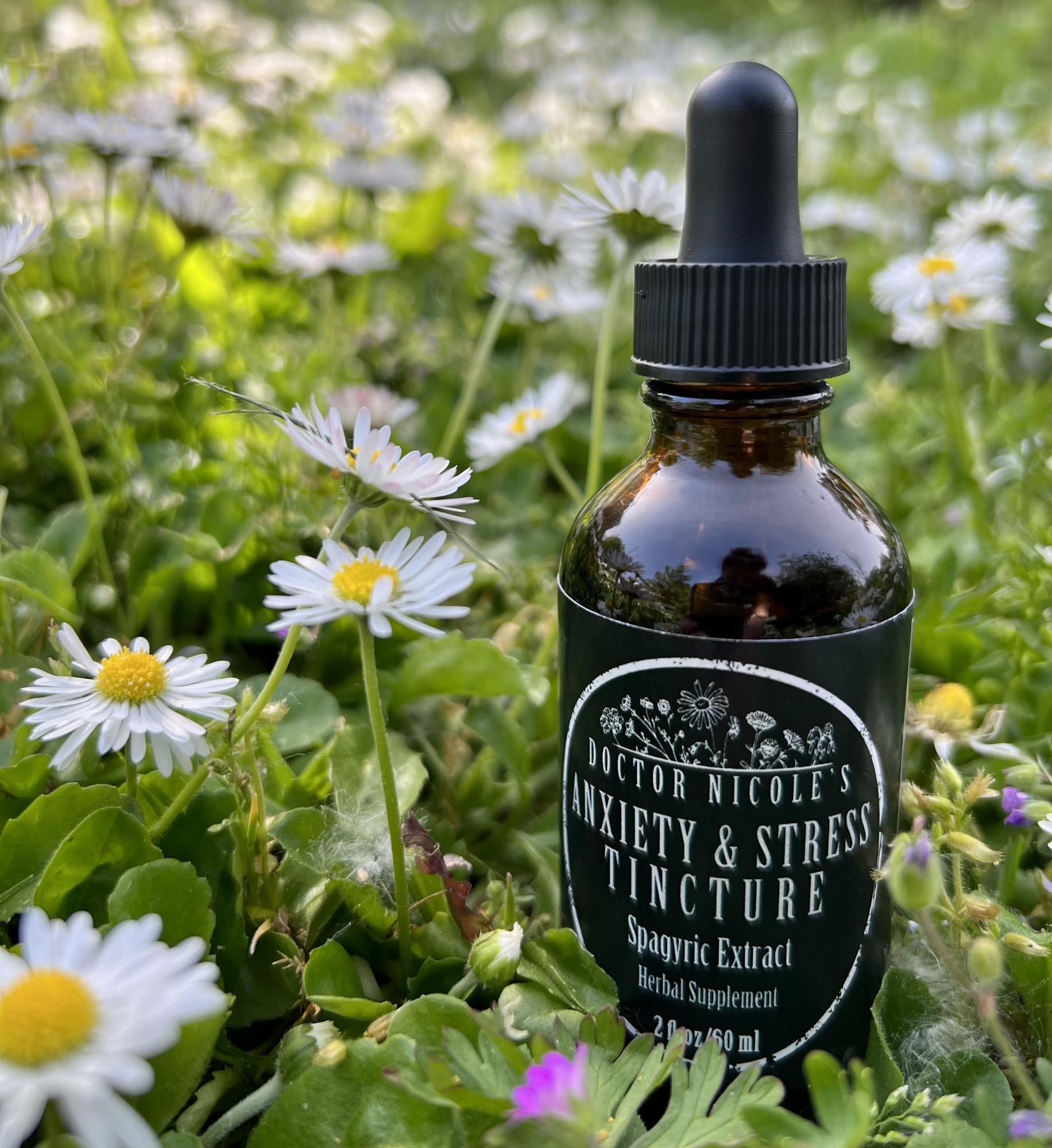 Supportive Herbal Medicines
Some herbal remedies can be used alongside craniosacral therapy to calm the nervous system, improve cognitive health, and treat mood disorders. My top choices for this purpose are Ashwagandha (Withania somnifera), Lemon Balm (Melissa officinalis) , Lion's Mane Mushroom (Hericium erinaceus), Reishi Mushroom (Ganoderma lucidum), which are found in my potent Anxiety & Stress Blend.
These powerful botanicals are neuroprotective; quiet the stress response; improve cognitive function including attention, processing speed, and memory; calm ADHD symptoms; lessen insomnia, anxiety, and depression; and lower inflammation for optimal brain health.
LIFE CHANGING FOR ME

"I have been dealing with anxiety and stress for the last 18 years on and off since having kids and going through a divorce. I had a prescription for an anxiety medication but it left me feeling numb so I quit taking it and just suffered 🙁 Since meeting Nicole and trying her Anxiety and Stress Tincture I no longer allow myself to suffer. I LOVE this tincture!! Within 10 minutes I feel like my normal self! It has been life changing for me!!!" -Amanda G.
Needless to say, anxiety, depression, stress, brain fog, and ADHD can make life difficult. But natural, safe, and effective relief can be found with the botanicals in my Anxiety & Stress Blend. Just a single dropperful calms your mind and boosts your mood. Try it today and experience the difference for yourself. Visit the apothecary to learn more!
Nicole's Apothecary Products in this Post
References
Craniosacral Therapy and SomatoEmotional Release. Upledger Institute International. https://www.upledger.com/therapies/index.php

Craniosacral Therapy. Cleveland Clinic. https://my.clevelandclinic.org/health/treatments/17677-craniosacral-therapy

Harrison, R. E., & Page, J. S. (2011). Multipractitioner Upledger CranioSacral Therapy: descriptive outcome study 2007-2008. Journal of alternative and complementary medicine (New York, N.Y.), 17(1), 13–17. https://doi.org/10.1089/acm.2009.0644

Kratz, S. V., Kerr, J., & Porter, L. (2017). The use of CranioSacral therapy for Autism Spectrum Disorders: Benefits from the viewpoints of parents, clients, and therapists. Journal of bodywork and movement therapies, 21(1), 19–29. https://doi.org/10.1016/j.jbmt.2016.06.006

Matarán-Peñarrocha, G. A., Castro-Sánchez, A. M., García, G. C., Moreno-Lorenzo, C., Carreño, T. P., & Zafra, M. D. (2011). Influence of craniosacral therapy on anxiety, depression and quality of life in patients with fibromyalgia. Evidence-based complementary and alternative medicine : eCAM, 2011, 178769. https://doi.org/10.1093/ecam/nep125

Haller, H., Lauche, R., Sundberg, T., Dobos, G., & Cramer, H. (2019). Craniosacral therapy for chronic pain: a systematic review and meta-analysis of randomized controlled trials. BMC musculoskeletal disorders, 21(1), 1. https://doi.org/10.1186/s12891-019-3017-y

Raviv, G., Shefi, S., Nizani, D., & Achiron, A. (2009). Effect of craniosacral therapy on lower urinary tract signs and symptoms in multiple sclerosis. Complementary therapies in clinical practice, 15(2), 72–75. https://doi.org/10.1016/j.ctcp.2008.12.006