Appreciating the Little Things
With Thanksgiving upon us here in the US, I wanted to touch upon the true meaning of the holiday. Namely, gratitude for all the abundance in our lives. There is so much that we can give thanks for, whether our friends and family, a secure home and community, food on the table, meaningful work, even a hot cup of tea — the list goes on. We can pause to appreciate all the good things during this time that can be challenging for so many. The practice of gratitude helps to put our lives in perspective and enriches us spiritually, emotionally, and physically. It's a wonderful daily habit to adopt!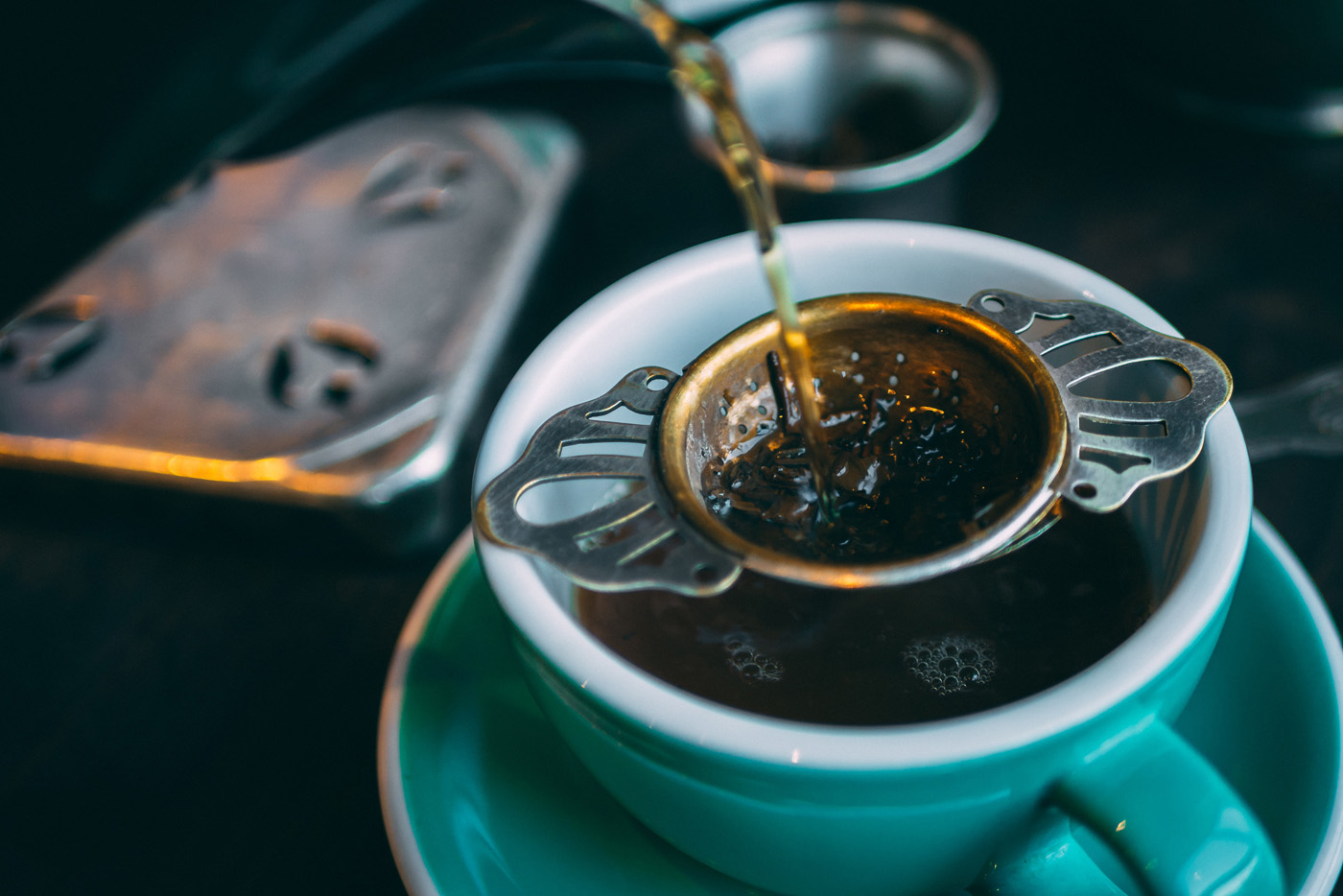 The Many Benefits of Gratitude
The practice of gratitude is found in every major religious tradition — for good reason. When we are grateful, our perspective broadens and shifts in a positive direction. We notice the little things and appreciate them, instead of falling into a pattern of taking the ordinary for granted. Gratitude also helps us to view suffering and challenges in a different light as it balances hardship when we recognize all the good in our lives.
As Luis E. Romero writes in Gratitude: The Ultimate Spiritual Practice:
"Gratus is also the root of related terms such as grace, gratuity and gratis, all signifying positive moods, actions and ideas. This is because of its Proto-Indo-European root, gwere, meaning "to praise, to celebrate; to be in contact with the Divine." In other words, being grateful is equivalent to feeling the presence of the Divine in our lives. It is the same as being in a state of bliss. It allows us to see value, virtue and benefit in everything. In this regard, gratitude can be considered the antidote to many forms of suffering. Therefore, it might also be, in its own right, an actual form of spirituality."
Not only does feeling gratitude influence us spiritually, but it helps us emotionally as well. When we appreciate all that we have it fosters contentment and happiness and helps us to cultivate close, meaningful relationships. Moreover, Robert Emmons, a professor of psychology at UC Davis, notes that gratitude blocks toxic emotions, such as envy, resentment, regret and depression, which can destroy our happiness.
"When we embrace a habit of gratitude, the very structure of our brain changes so that we can develop a fresh way of thinking. In turn, this affects how we see the world, which can powerfully shift our thoughts so that we experience less stress and anxiety—and more tranquility, happiness, and joy."

-Gratitude: A Powerful Practice for Relieving Stress and Anxiety
Interestingly, gratitude can also help us to live more sustainable lives by making more generous choices and promoting prosocial behavior. What's more, gratitude is just plain good for our health! By lowering depression, anxiety, and stress, it has a positive impact on our blood pressure, sleep cycle, and immune function. It also reduces suicide risk, feelings of isolation, and substance abuse.
If you feel as if you could use a little extra help, my Stress & Anxiety Tincture soothes the spirit and calms the mind so that we can see all the good surrounding us.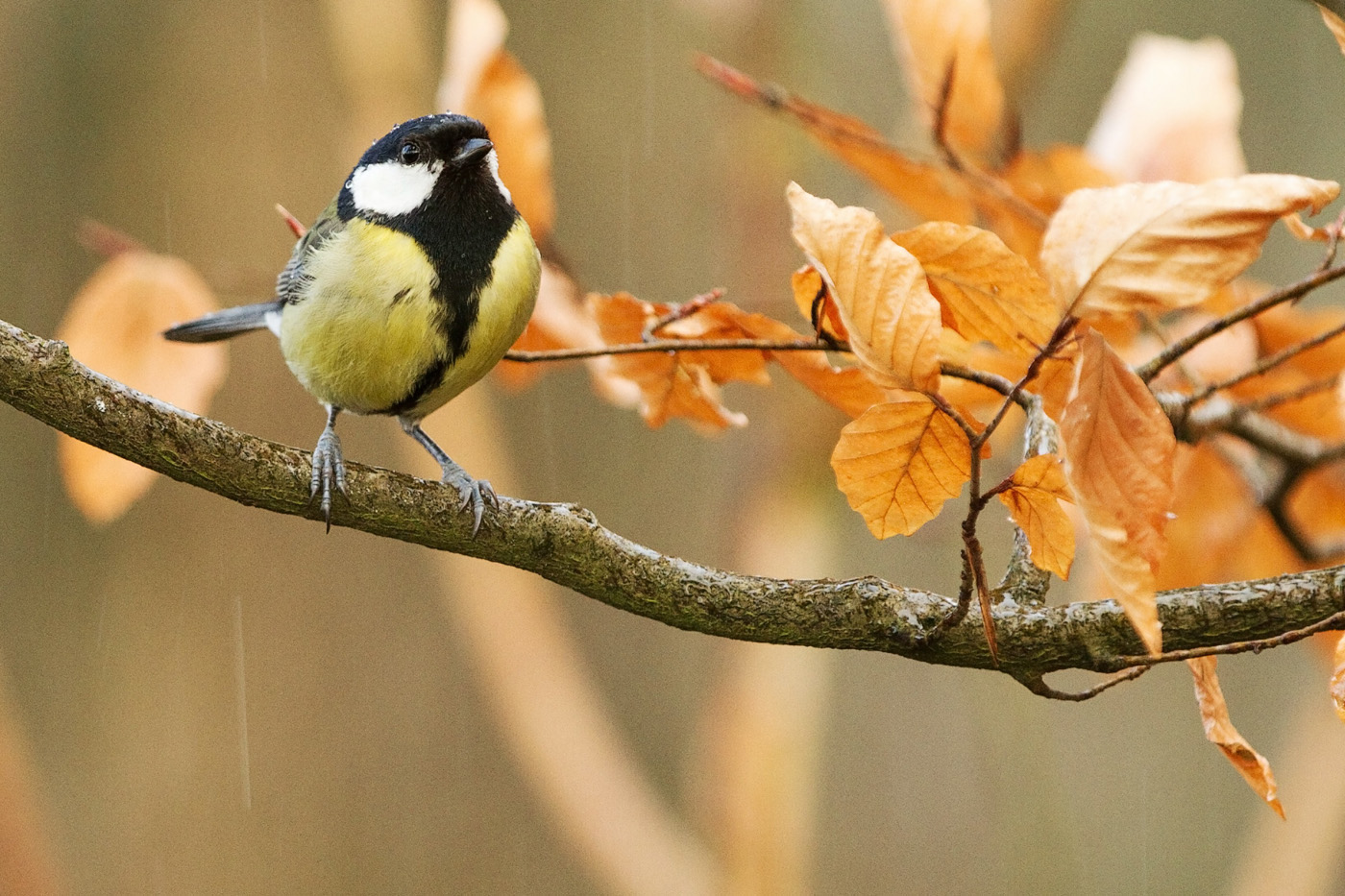 A Simple Habit With Big Returns
The best part of practicing gratitude is that anyone can do it — no special training or religious affiliation required! All we need is an open heart and a propensity to notice all the good things in our lives. Personally, I like to begin my day with gratitude. Regardless of how bad things may seem, I can always find something to be grateful for — and it powerfully shifts my whole outlook for the day. I will leave you with a simple gratitude prayer that my youngest son and I often say in the morning before launching into the activities of the day:
Thank you for the birds and the bees,
for the butterflies and the trees,
for the cool (or warm) morning breeze.
It's gonna be a great day.
May you and your family have a truly abundant day of blessings and connection this Thanksgiving!