Our Modern Age and the "Dopamine Rush"
Known as "the pathway to pleasure", dopamine is a neurotransmitter that is involved in feelings of motivation, reward, and reinforcement. Sex, sugar, shopping, gambling, scrolling through social media, drugs, and high-flavor foods are well-known triggers for what researchers call a "dopamine rush". The problem lies with needing increasingly higher levels of "the reward", which often leads to addiction. Not surprisingly, our modern culture is geared toward maximizing dopamine rush experiences, from the food we eat to the activities we pursue. Here's how to experience pleasure in a health-affirming way by shifting our habits and choices.
Dopamine 101
This feel-good neurotransmitter is involved in many different functions, including:
Pain processing
Sleep
Mood
Learning and attention
Stress response
Heart rate
Blood sugar control
Kidney function
Movement
Lactation
When you have enough dopamine moving through your brain, you experience happiness, focus, alertness, and motivation. You can also have a feeling of euphoria wash over you with a rush of dopamine. On the flip side, too little and you can experience depression, mood disorders, difficulty concentrating, a lack of motivation, or the stiff movements of Parkinson's disease. To boost brain dopamine levels in a healthy way, a diet rich in tyrosine is helpful. Good sources include: chicken and poultry, dairy, avocados, bananas, pumpkin and sesame seeds, and soy.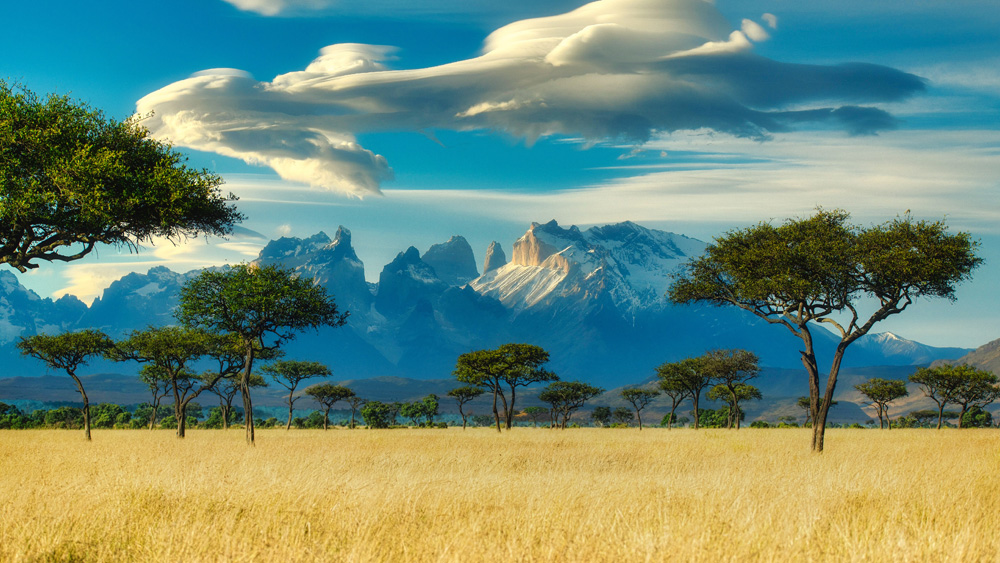 The Biology of Scarcity
Up until relatively recently in human history, our days were marked with scarcity — and our brains responded accordingly. We were biologically wired to seek out high-reward, low-effort goods that triggered the release of dopamine, especially where food is concerned. And it worked! That is, until we arrived in our modern age where abundance is the norm. Now, what gives lasting satisfaction is the reverse: seeking slow-reward, high-effort activities. But our biology is lagging behind in this realization, so we end up drawn toward instant gratification and short-term gains in a culture that values speed and hustle, over quality and self-discipline. This includes high-flavor, low-fiber unhealthy processed and fast food.
You can see this conundrum rearing its head when we choose scrolling through our newsfeed rather than enjoying a book; opting for fast food on the run instead of a home-cooked meal with family or friends; distraction with entertainment in lieu of spending time in nature; or driving to your local supermarket for convenience meals, instead of growing your own food. The difference between these choices is simple: the first gives you an immediate feel-good rush, but then a crash later on, while the second takes discipline and more work upfront, yet yields tangible and long lasting life satisfaction.
So how do we strike a healthy balance in a dopamine-driven culture?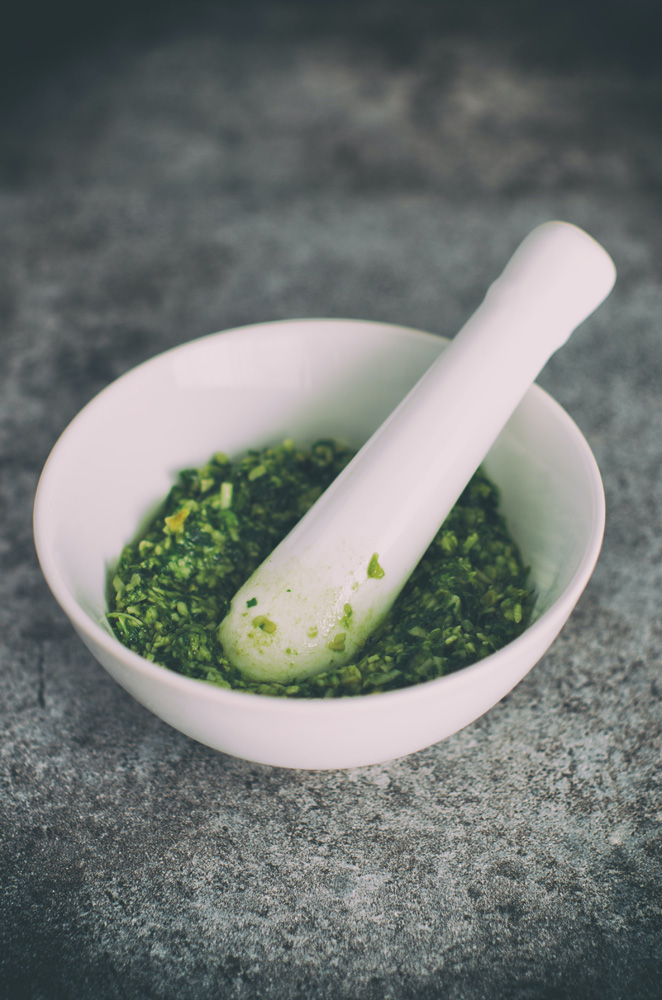 The Beauty of Slow
Interestingly, the Slow Food movement was born out of the backlash when McDonalds planned to open a restaurant near the Spanish Steps in Rome back in 1986. Angry by what he considered an affront to the landmark, Italian journalist Carlo Petrini organized a small group of activists to protest on the steps. But instead of signs, the group carried bowls of traditional home-cooked Italian meals to bring attention to the true cultural and culinary cost of fast food. By 1989, a manifesto was created and the movement began to "defend regional traditions, good food, gastronomic pleasure and a slow pace of life."2
The Slow Food movement now has 100,000+ members in over 100 countries. At its root, slow food challenges our contemporary culture to embrace local food and artisans, along with the pleasure of cooking and slow enjoyment of meals. Savoring your food will also help you to lose weight, improve gut health, and boost overall health with better food choices.3,4
Suffering from leaky gut or another gastrointestinal issue?
My Balanced Gut Blend can help. Visit the apothecary today to learn more!
Another way we can counteract our fascination with speed and hustle is to take a hard look at chronic busyness in our lives and instead make conscious decisions about how we apply our time, energy, and resources. The result? A full and meaningful life.
"A fast approach tends to be a superficial one, but when you slow down you begin to engage more deeply with whatever it is you're doing. You're also forced to confront what's happening inside you – which is one of the reasons why I think we find it so hard to slow down. Speed becomes a form of denial. It's a way of running away from those more deeper, tangled problems. Instead of focusing on questions like who am I, and what is my role here, it all becomes a superficial to-do list." — Carl Honoré
This doesn't mean that life needs to be lived in super-slow motion. Instead, we are intentional about what we take on in our lives and not rushing through it. See my post, "It's Time to Let Go of Chronic Busyness — Here's How" for further inspiration.
We can also unplug from our devices often and regularly. In an age where technology is always with us in the form of smartphones, tablets, and laptops, it may seem challenging to put them aside for a bit. But studies have shown that the more time we spend in front of a screen, the less happier we are compared to those who participate in non-screen activities such as socializing face-to-face, reading a book, or going on a hike.5
Our modern habit of multitasking is another form of hustle that breeds stress and unhappiness. As I wrote in, "Unplugging: Why a Device and Media Detox is Good Medicine":
"Constantly multitasking while using a device, along with switching between screens rapidly, degrades our overall focus and actually makes us less efficient in the long-run. Our brains were not designed to multitask, so we lose our cognitive edge when we make it a habit. It also increases our level of the stress hormones cortisol and adrenaline, which ultimately sap our energy and can make adrenal fatigue more likely."
By starting slowly (no pun intended!) and adopting one or more of these ideas into your daily life, before you know it, you will have built a solid foundation of patience, self-discipline, and life satisfaction that cannot be had with our dopamine-driven culture. And your health, both physical and mental, will thank you for it!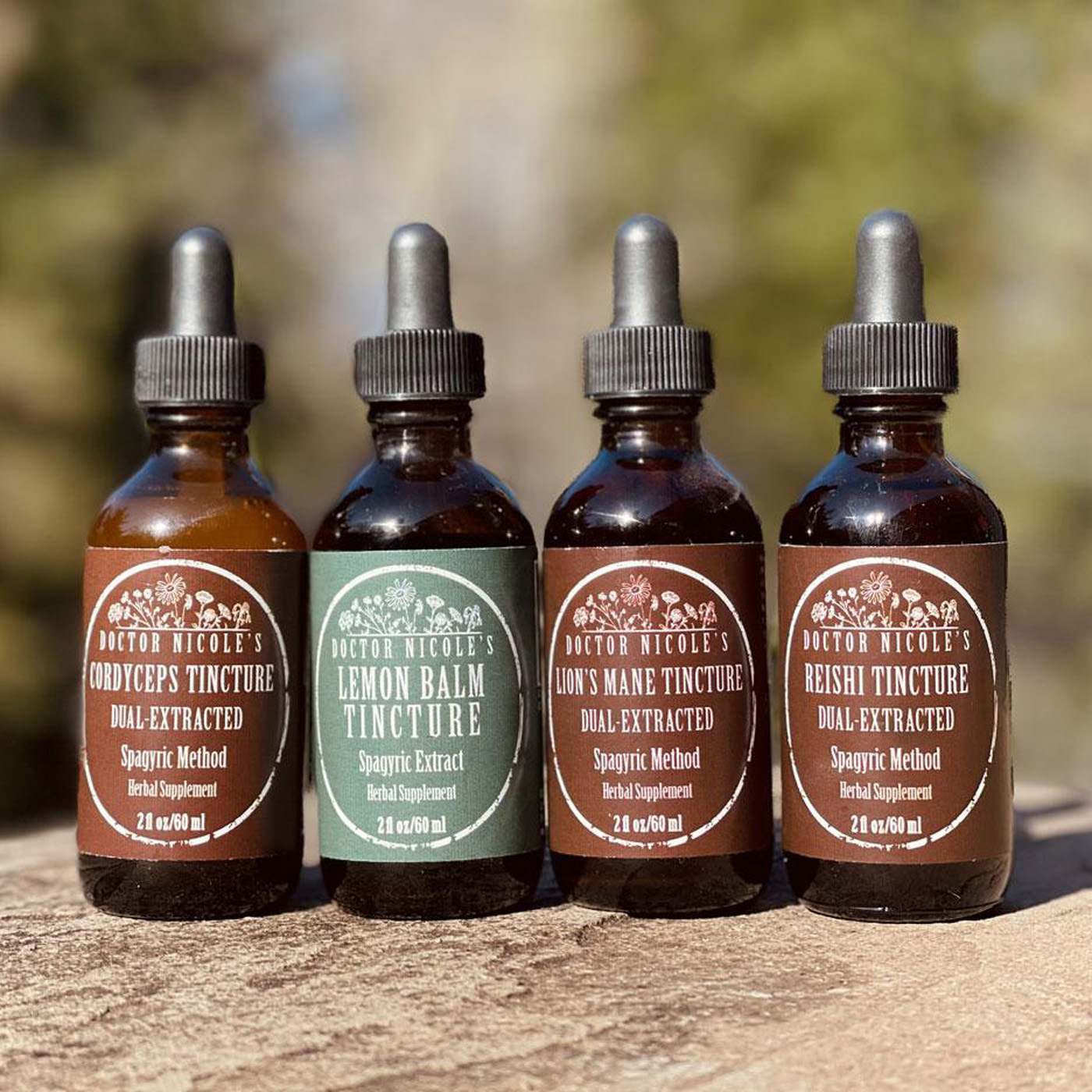 Herbal Support for Well-Being
Honestly, it can be challenging shifting from non-stop activity to a slower, more rewarding pace. Medicinal herbs can help ease the transition and create a firm foundation of cognitive health. Lemon balm quiets the mind and soothes anxiety. Cordyceps, lion's mane, and reishi mushrooms all improve brain health and performance. Just make sure these medicinal mushrooms are dual-extracted — like the ones in my apothecary — to enjoy the full-spectrum of brain-boosting benefits. Each of these powerful herbal tinctures are included in my Brain Bundle.
Visit the apothecary today and experience the power of herbal medicines for yourself!
Nicole's Apothecary Products in this Post
References
"Dopamine: The pathway to pleasure" by Stephanie Watson, Executive Editor, Harvard Women's Health Watch. Harvard Health Publishing, Harvard Medical School, July 20, 2021. https://www.health.harvard.edu/mind-and-mood/dopamine-the-pathway-to-pleasure

"Our History", Slow Food. https://www.slowfood.com

Shah, M., Copeland, J., Dart, L., Adams-Huet, B., James, A., & Rhea, D. (2014). Slower eating speed lowers energy intake in normal-weight but not overweight/obese subjects. Journal of the Academy of Nutrition and Dietetics, 114(3), 393–402. https://doi.org/10.1016/j.jand.2013.11.002

"Why eating slowly may help you feel full faster" by Ann MacDonald. Harvard Health Publishing, Harvard Medical School, October 19, 2010. https://www.health.harvard.edu/blog/why-eating-slowly-may-help-you-feel-full-faster-20101019605

Twenge, J. M., Martin, G. N., & Campbell, W. K. (2018). Decreases in psychological well-being among American adolescents after 2012 and links to screen time during the rise of smartphone technology. Emotion, 18(6), 765–780. https://doi.org/10.1037/emo0000403