A Smooth and Healthy Start to the School Year
With the back-to-school season fast approaching, many parents are looking for ways to ease the transition while supporting their children so they can excel. Whether your child is contending with ADHD, autism, or another challenge, I think we can all agree shifting from the lower stress of summertime to the structure of school can be disruptive even for the average child. Throw contagious illness into the mix and it can be a stressful time indeed!
As a parent myself, I've adopted several tried and true methods that support a smooth transition while also supporting a happy, healthy, and focused school year. Not only will these tips help your children, they will also help you to stay calm, cool, collected, and illness-free!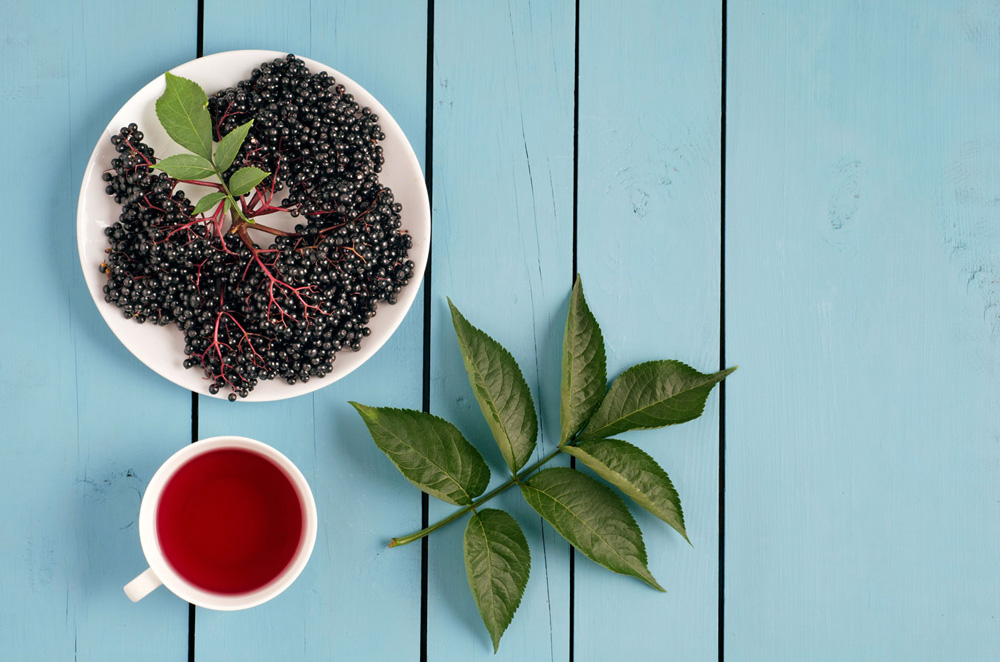 Navigating Seasonal Illness
When kids begin the school year, they are exposed to a lot more children — and germs. Because of this, we usually see a significant uptick of illness during this season for both kids and adults. This can be especially challenging for those who are dealing with autoimmune disorders, so it is important to take precautions to side-step illness.
Beyond encouraging regular hand washing, getting enough deep sleep, and eating a healthy diet, I have found that herbal remedies are an outstanding option for avoiding picking up the latest bug making the rounds. Three of my favorites are Elderberry, my All-Purpose (First Aid) Salve, and Usnea Lichen Throat Spray.
Elderberry — One of my top herbs for warding off flu bugs and other viral illnesses, I give my kids a dropper full every day during the school year. If we feel as though we are coming down with a bug, we take elderberry up to three times a day to reduce the duration and severity. It really does work to keep us healthy!
All-Purpose (First-Aid) Salve — You may be wondering why a salve would make my list for preventing viral illness. Great question! With its antibacterial, anti-fungal, and anti-inflammatory properties, this salve is an excellent remedy for not only preventing infections from playground cuts and scrapes, but it also defends against germs when applied directly to the hands and the inside of the nose. It is my best-selling salve for good reason!
Usnea Lichen Throat Spray — A true herbal powerhouse, usnea lichen helps to fortify my family against bronchitis, pneumonia, sinus infections, strep throat, colds, and influenza. If we do fall ill, usnea helps to shorten the severity and duration of illness. It is antibiotic, anti-fungal, antimicrobial, and antiviral. No medicine cabinet should be without it!
Find all three in my convenient Travel Pack.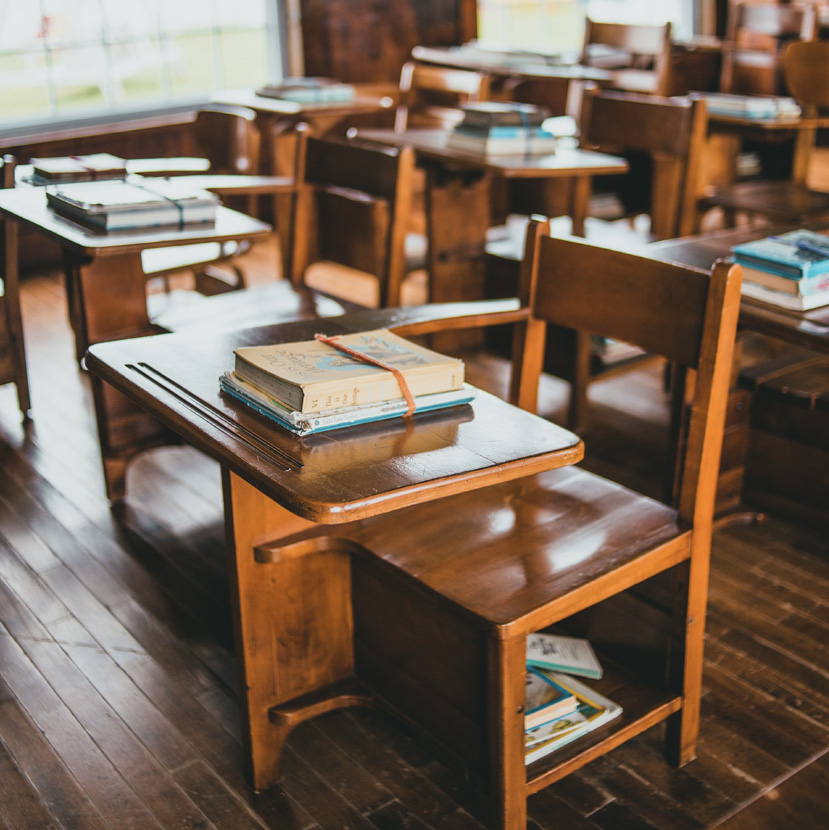 Less Stress, More Calm and Focus
If you find that your family is dealing with heightened levels of stress and distraction during the back-to-school season, ashwagandha, lemon balm, reishi, and lion's mane mushroom can help!
Ashwagandha is a powerful adaptogen that shields the brain from physical, emotional, and environmental stressors. It also assists with improving focus, processing speed, and mental sharpness. Next is lemon balm. This fragrant herb is known for improving the quality of sleep, intellectual performance, and mood. Similar to ashwagandha, reishi and lion's mane medicinal mushrooms are also considered adaptogens with strong neuroprotective properties. What's more, reishi mushroom encourages focus and alleviates fatigue, insomnia, and anxiety. When taken regularly, these mushrooms can dramatically improve a sense of wellbeing — something that many of us need at the start of the school year!
Each of these potent botanicals are included in my easy-to-use Anxiety & Stress formulation.
Lastly, cordyceps is a powerful ally in helping to improve overall brain function, including memory and learning. It is also a powerful adaptogen. Interested in giving it a try? Read more about this phenomenal mushroom here.
Each of these medicinal herbs are outstanding for those with ADHD or autism as well. Have a look at this post for more information about how to address these conditions naturally.
The Importance of Diet
Needless to say, if your family is eating a diet full of processed foods, additives, and refined sugar, it will be a challenge to stay healthy, focused, and calm. Instead, opt for a whole foods diet with plenty of fruits, vegetables, and whole grains to encourage a healthy mind and body. If you struggle with an autoimmune condition, Terry Wahl's protocol is an excellent option.2
Not only will a whole foods diet help you to resist illness, but it also supports balanced energy and overall brain health. In fact, a study published in Nutritional Neuroscience found that children ages 6-12 who suffered from ADHD experienced significant improvement when they ate less refined grains and instead consumed a healthy diet rich in fruits and vegetables.1 The research team also noted that not eating enough food could aggravate ADHD symptoms.
Avoiding inflammatory foods such as refined sugars, artificial sweeteners, preservatives, colorings, additives, soy, gluten, and cow dairy may also be helpful.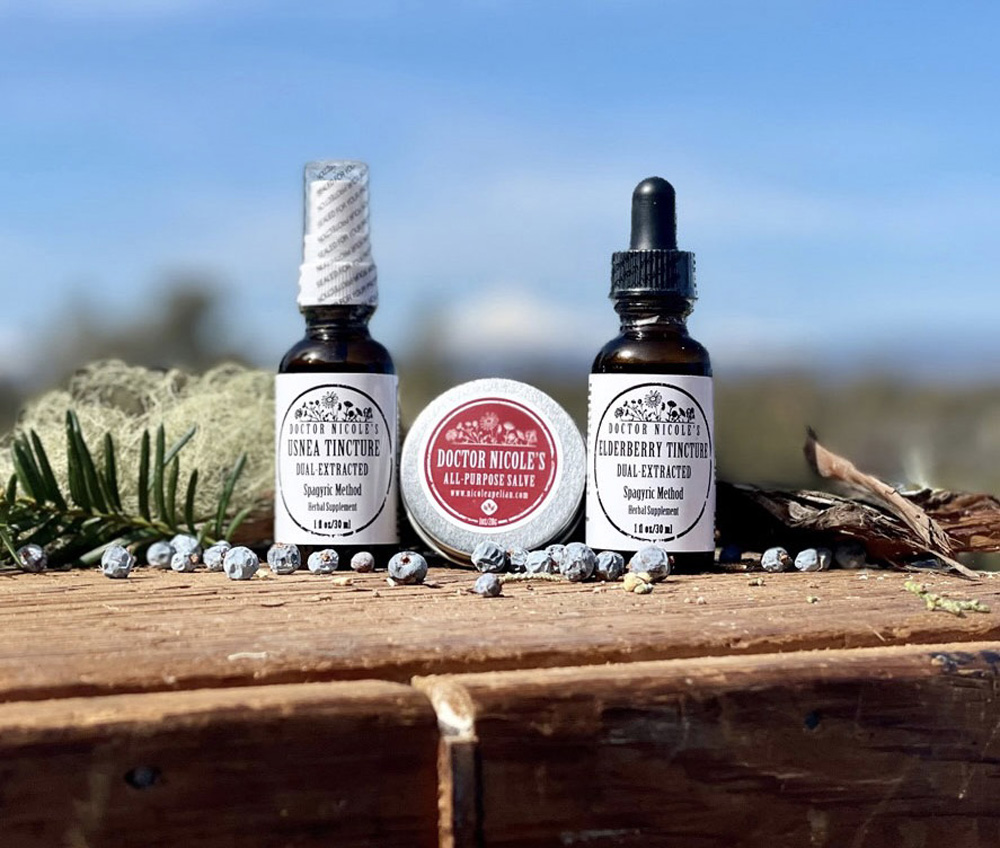 The Power of Herbal Medicine
In closing, I will leave you with this inspiring testimonial that demonstrates how herbal medicines help to fortify against infectious illness. Visit the apothecary today and experience the power of herbal medicine for yourself!
Wishing you and your family a healthy and stress-free school year!
"I work full time as an RN so I spend a lot of time working closely with sick people, especially during cold and flu season. It's important for me to try to minimize the likelihood that I end up sick. Aside from not missing work I really don't want to bring something home to my family.

I use the All-Purpose (First Aid) Salve on a daily basis for wounds to promote quick healing and as a lip balm, in my nose, and on my hands at the end of a shift to prevent getting sick. During flu season I use the Usnea Spray at least twice a day for prevention. If I have any type of respiratory symptoms I will use the Usnea more frequently and add the Lungwort [Bronchial Blend]. I ordered Elderberry tincture for my daily routine of flu prevention. I made it through this busy flu season unscathed while many of my coworkers have had to stay home sick!"

-Nathan P.
Nicole's Apothecary Products in this Post
References
Lisa M. Robinette, Irene E. Hatsu, Jeanette M. Johnstone, Gabriella Tost, Alisha M. Bruton, Brenda M. Y. Leung, James B. Odei, Tonya Orchard, Barbara L. Gracious & L. Eugene Arnold (2022) Fruit and vegetable intake is inversely associated with severity of inattention in a pediatric population with ADHD symptoms: the MADDY Study, Nutritional Neuroscience, DOI: 10.1080/1028415X.2022.2071805

Terry Wahls, MD, "The Wahls Protocol". https://terrywahls.com