These two items are on my 'favorite things' list because they are not only functional and easy to carry, but they're beautifully handcrafted and tooled.
Bushcraft Fire Starter Leather Necklace
I often get complimented on this unique necklace by folks who simply like it because it's an unusual piece of jewelry –  imagine their surprise and delight when I tell them it's a fire starter! This fire starter necklace is my constant companion – yes, I even sleep with it on!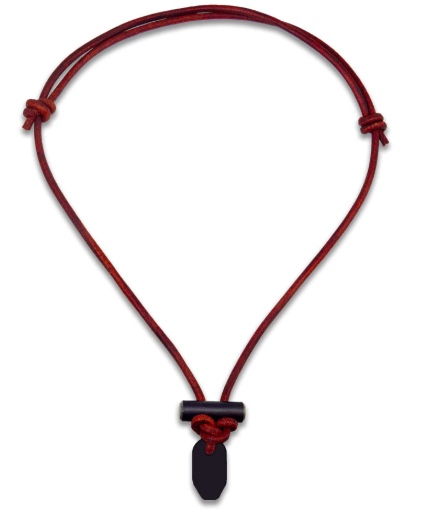 Viking Whetstone Pendant / Knife Sharpening Necklace
This whetstone pendant is how I keep my knife edge razor sharp when I'm out in the field or just on the go. It's easy to carry and easy to use. A great lightweight solution for your daily knife sharpening needs.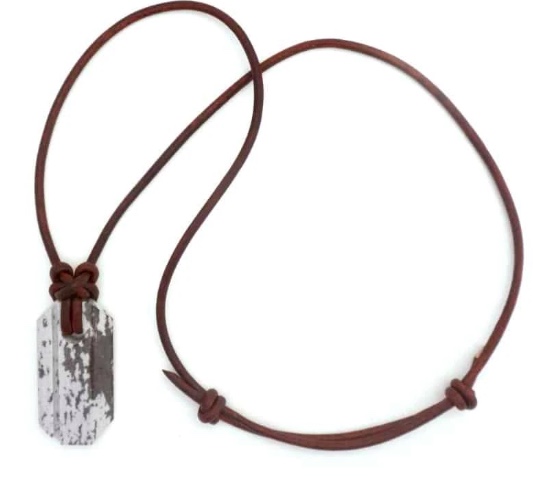 To find out what else I carry on me at all times, just in case, check out my post on what's in my basic emergency field pack.