Life is Uncertain. Be Prepared.
If there is one aspect the pandemic has shown us, it is how fragile our food and supply system is. When faced with bare shelves in grocery stores, this point is soberly driven home. For years, experts have encouraged us to become more self-sufficient through seed saving, growing our own food, and stocking a root cellar. For some, it isn't possible to grow and preserve many months worth of food, especially if you happen to live in an urban area with limited space. This is why I have partnered with My Patriot Supply to bring you a deep discount on their Three-Month Emergency Food Kit.
Food Prepping for Everyone
Usually when the average person thinks about "prepping", they associate it with those living off-grid who are waiting for the next world upheaval. But since the pandemic began, increasing numbers of people have come to realize that having long-term emergency food and other supplies is crucial to keep their families safe during shortages. A case in point is The Atlantic writer Bradley Garrett in "We Should All Be Preppers":1
"The crisis has also highlighted how woefully inadequate many of our living arrangements are for social distancing. I have friends in London, New York, Los Angeles, and Sydney who have little ability to cook, let alone store food," he writes. "That level of base-needs dependency on society is anathema to preppers, who are quick to point out that only a few hundred years ago not having enough food and fuel stored to make it through winter was effectively suicide."
Often, we don't think about preparedness until a crisis hits. But the U.S. Department of Homeland Security suggests that Americans should have enough food and water to last for several weeks.2 Although many feel this is not enough and say you should have at least three months stored in the event of a widespread emergency that impacts supply chains. The current pandemic is a reminder of how tenuous these systems can be.
According to FEMA, "the need to prepare is real".3 The agency points out:
Disasters disrupt hundreds of thousands of lives every year. Each disaster has lasting effects, both to people and property.
If a disaster occurs in your community, local government and disaster-relief organizations will try to help you, but you need to be ready as well. Local responders may not be able to reach you immediately, or they may need to focus their efforts elsewhere.
You should know how to respond to severe weather or any disaster that could occur in your area—hurricanes, earthquakes, extreme cold, flooding, or terrorism.
With this in mind, it is important to prepare sooner rather than later. But where to begin? Beyond having an emergency field kit, enough water stored, and adequate fuel, food will be next on your list. This is where my new website Prepare With Nicole comes in.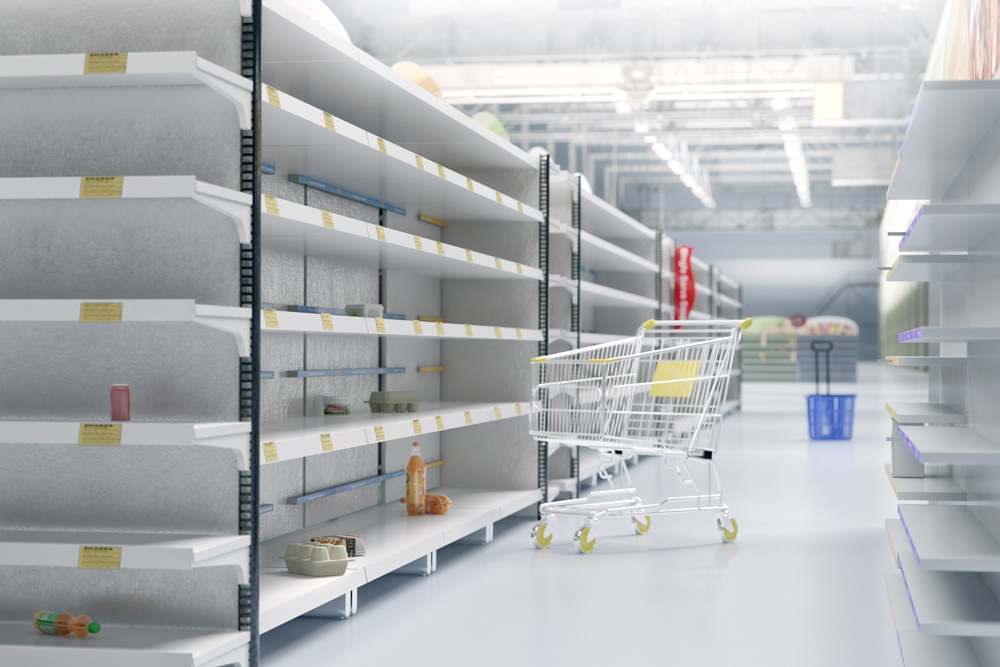 Preparedness Made Easy – Be Prepared, Not Scared
The world is changing. Inflation is causing food prices to skyrocket and the global supply chain continues to collapse. And there may be food shortages coming. In times like these, what should you do?
I don't want you frightened, I want you prepared, like I am. Yes – I am a prepper! What does that mean for me? It means having extra food, water, and other supplies (like my tinctures, which last 5+ years) stocked in my garage. It's that simple.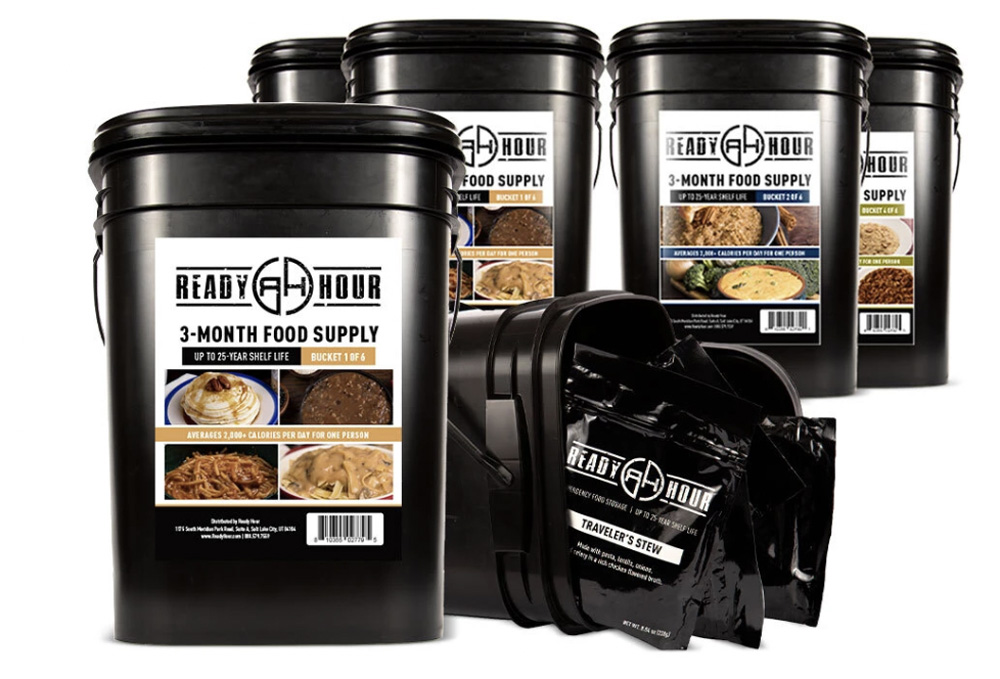 Take Advantage of the June Sale Event on Three-Month Emergency Food Kits
Go to Prepare With Nicole and invest in long-term emergency food storage from My Patriot Supply…on sale this month!
My Patriot Supply is the largest preparedness company in America with millions of satisfied customers. I like them as their food lasts for up to TWENTY-FIVE YEARS in storage.
Act quickly and SAVE $150 on a vital Three-Month Emergency Food Kit. It's a great savings and well-worth some peace of mind. This kit provides a variety of foods – totaling over 2000 calories a day. Here's to preparedness.
Interested in learning more about how easy it is to be a prepper? Visit Prepared With Nicole today!
References
"We Should All Be Preppers", Bradley Garrett.

The Atlantic

, May 3, 2020. https://www.theatlantic.com/ideas/archive/2020/05/we-should-all-be-preppers/611074/\

U.S. Department of Homeland Security. https://www.fema.gov/pdf/library/f&web.pdf 

"Why Prepare". FEMA. https://www.fema.gov/pdf/areyouready/why_prepare.pdf