Healing Sciatica Naturally
A condition that causes nagging lower back and severe nerve pain in the legs, sciatica is difficult to ignore. What's more, experiencing chronic pain day in and day out often causes extreme fatigue and distraction. Needless to say, this is the kind of pain that you want to relieve — and fast! Medicinal herbs and practicing self-care can make a tremendous impact in addressing the pain and underlying causes. Let's have a look at a few that you can begin today to feel better quickly.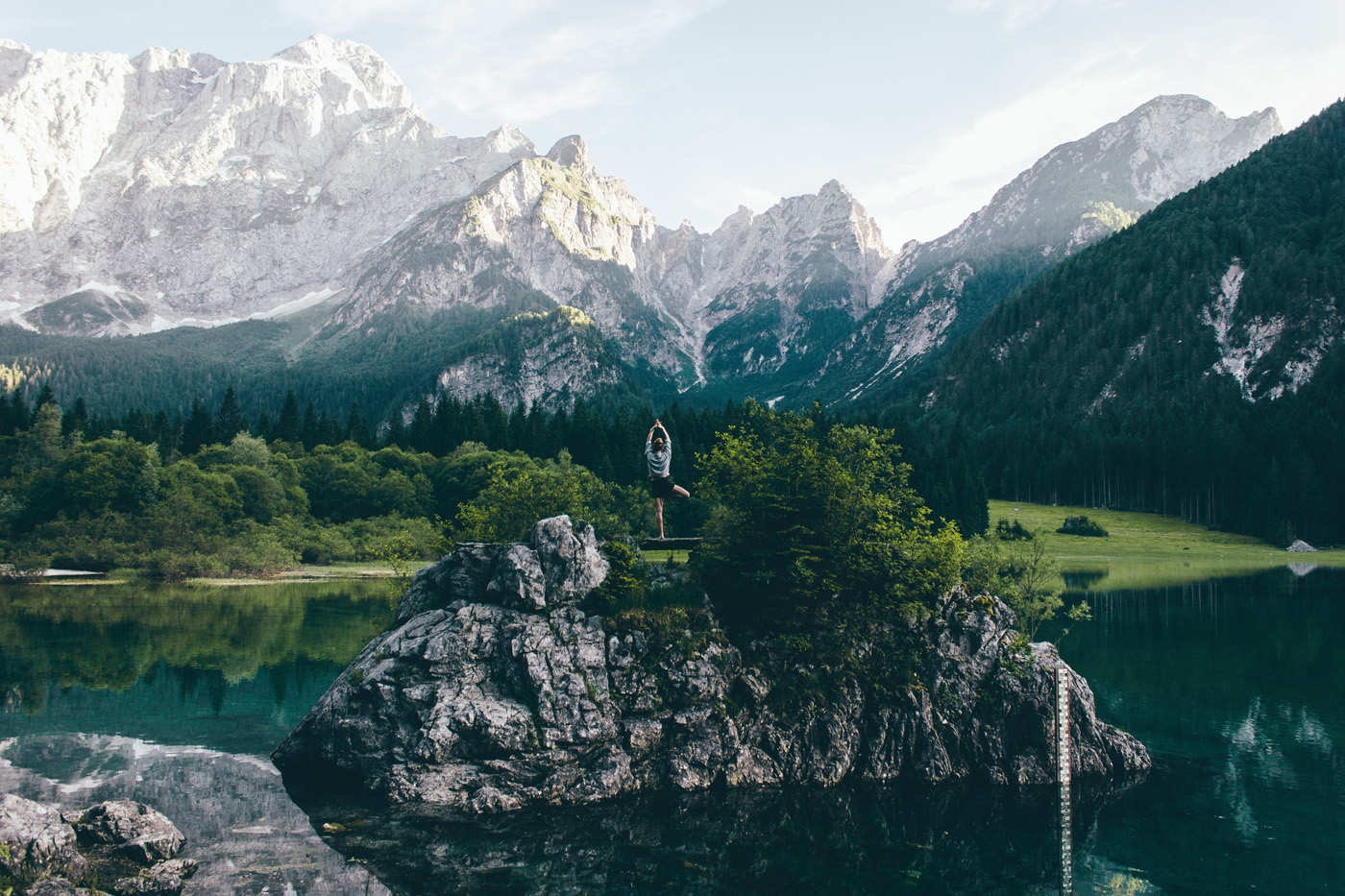 Movement
Lifestyle plays a large role in the development of sciatica. Sitting for long periods of time and sedentary habits contribute to flares and chronic issues with this nerve. It's important to get moving! Exercise, stretching, pilates, and yoga will all help to reduce the pain and inflammation of an aggravated sciatic nerve. See my post, "One Simple Science-Backed Habit to Boost Happiness, Brain Power, Weight Loss and More" to learn more about the additional outstanding benefits of exercise.
Some may question whether or not yoga is safe for those with sciatica. However, this study found that the practice is exceedingly helpful for those suffering from the condition. No adverse reactions were reported.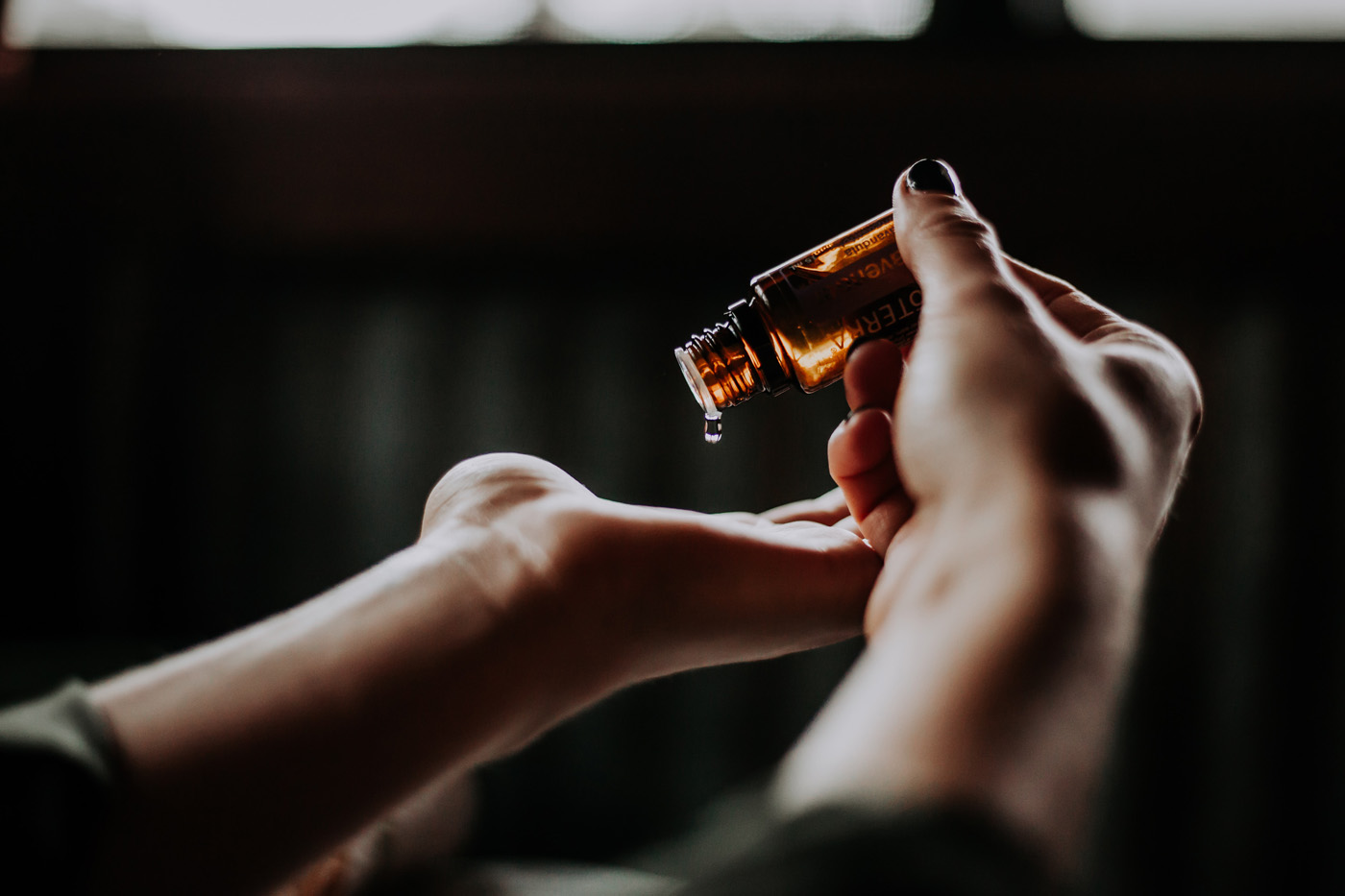 Self-Care Through Massage, Chiropractic Therapy, and Acupuncture
Massage is an excellent healing therapy that is especially helpful for those with sciatica as it improves blood circulation, relaxes tight muscles, and triggers pain-relieving compounds known as endorphins. Chiropractic adjustments aim to improve the alignment of the spine, which is often compromised in those who have sciatica. It can also address other underlying causes for sciatic pain, such as herniated discs or spinal stenosis. [1] Lastly, acupuncture is often helpful for relieving acute or chronic pain, including sciatica. It has been shown to stimulate the release of pain-relieving chemicals in the body as well as neurotransmitters that regulate signals from nerve endings. One large-scale meta review involving over 20,000 people found that those who received authentic acupuncture treatments experienced a 50% reduction in chronic pain, compared to those who received fake treatments or no treatment. [2]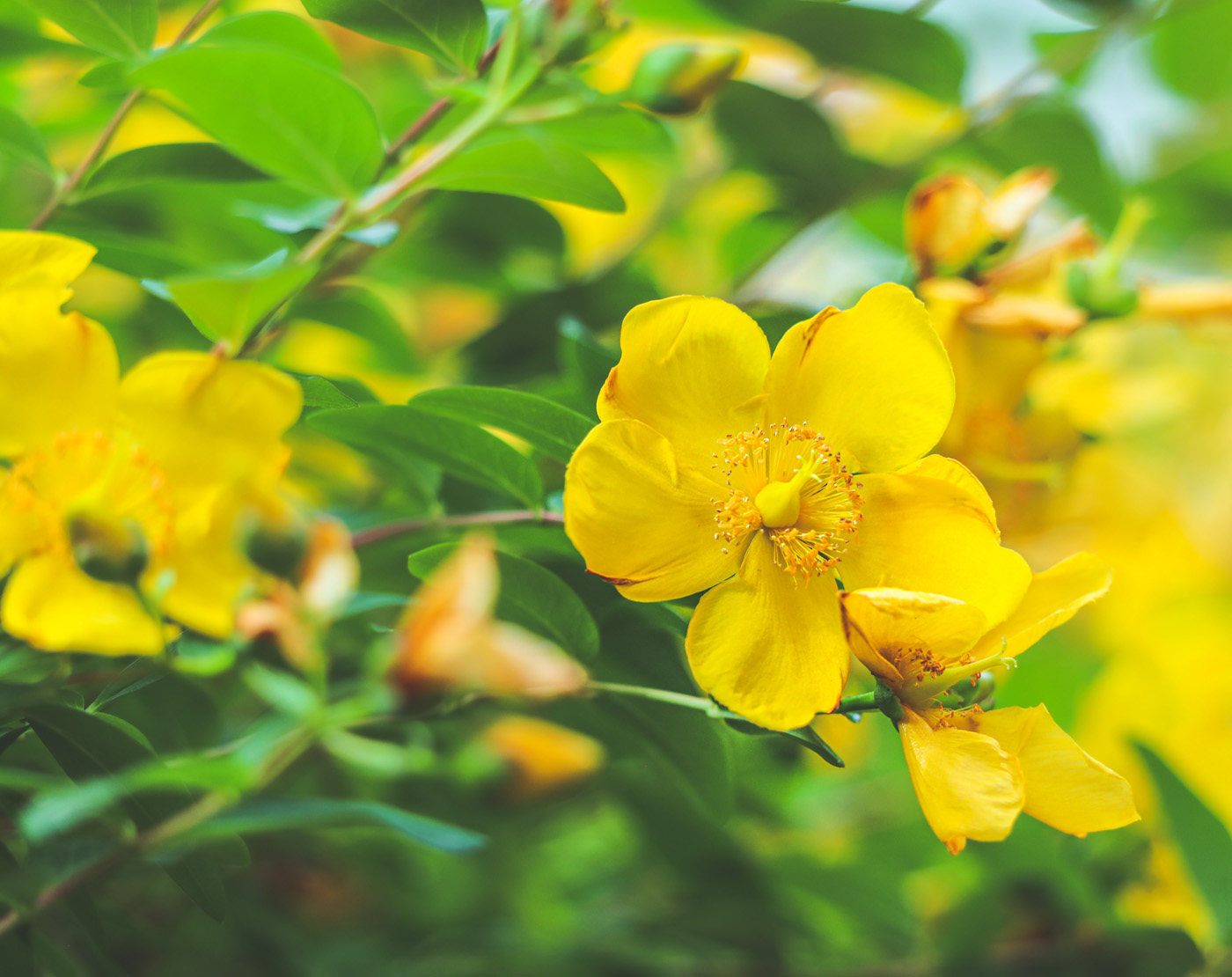 Herbal Support for Relieving Pain and Inflammation
Stinging Nettle
An outstanding herbal remedy for muscle and nerve issues or injuries, stinging nettle tincture can be used topically as a compress to alleviate the pain involved with sciatica as well as with sprains, cramps or muscle pain. Simply soak a cotton pad with nettle tincture and apply to the affected area — secure it in place for best results. You can find a powerful and effective nettle tincture in my apothecary.
St. John's Wort
Applied topically, St. John's Wort can be used as an oil or salve to help relieve sciatic pain. Rub into the affected area 3x/day. It is also effective for neuralgia and Bell's palsy. My Joint & Movement Salve contains St. John's Wort, along with several other anti-inflammatory and pain-relieving medicinal herbs. More on this miracle salve below.
Wintergreen
Used internally, wintergreen leaf tea provides quick relief for the pain associated with sciatica. It can also help alleviate painful headaches, arthritis, and lumbago.
Peppermint
Since peppermint has a numbing quality, it is an effective treatment for the temporary relief of sciatic pain. Massage peppermint oil into the affected area as needed. It won't address the underlying cause of the pain, but will help to provide relief. You can also use it for muscle aches and joint pain.
Infused (Extracted) Peppermint Oil: 3/4 cup dried peppermint leaves, 1 cup organic olive oil. Com- bine the peppermint leaves and organic olive oil in a glass jar with a tight-fitting lid. Shake daily. Allow the oil and peppermint to steep in a dark cupboard for 4 to 6 weeks. Strain out the peppermint leaves and store the oil in a cool dark place for up to 1 year. Use as a topical relief for headaches, muscle cramps, or as a massage oil for muscle pain.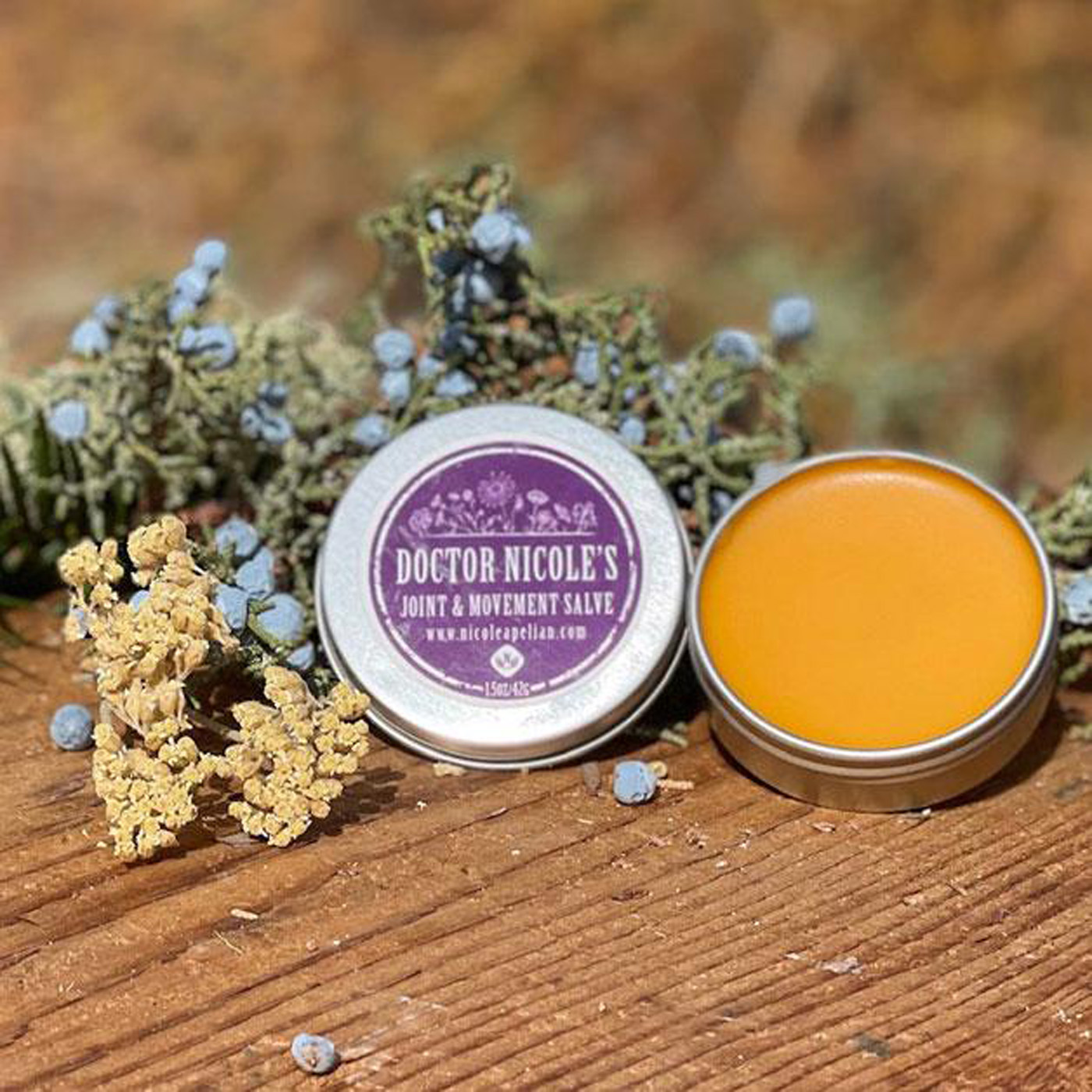 Joint & Movement Salve
Considered a miracle worker by many, my Joint & Movement Salve addresses the pain and inflammation of sciatica. A blend of organic calendula, arnica, St. John's wort, cottonwood buds, cayenne, helichrysum, and frankincense, it helps to powerfully calm nerve pain and inflammation. It is also an outstanding remedy for arthritis, muscle and joint pain, carpal tunnel and more.
It is my sincere hope these tips and natural methods will help you to quickly alleviate the oftentimes agonizing pain of sciatica and get you back on track to truly thriving.
Wishing you much health and happiness!