Supporting Your Lungs with Healing Herbs
With some of the worst wildfires on record raging through the US West Coast, many are concerned about the effects of poor air quality on mental and physical health. The smoky haze has travelled far and wide—over 5,000 miles—reaching Europe and over to Hawaii. Since breathing smoke for extended periods of time can compromise health on many levels, I've put together seven protective and therapeutic herbs that ease anxiety, address respiratory complaints, and help repair lung damage.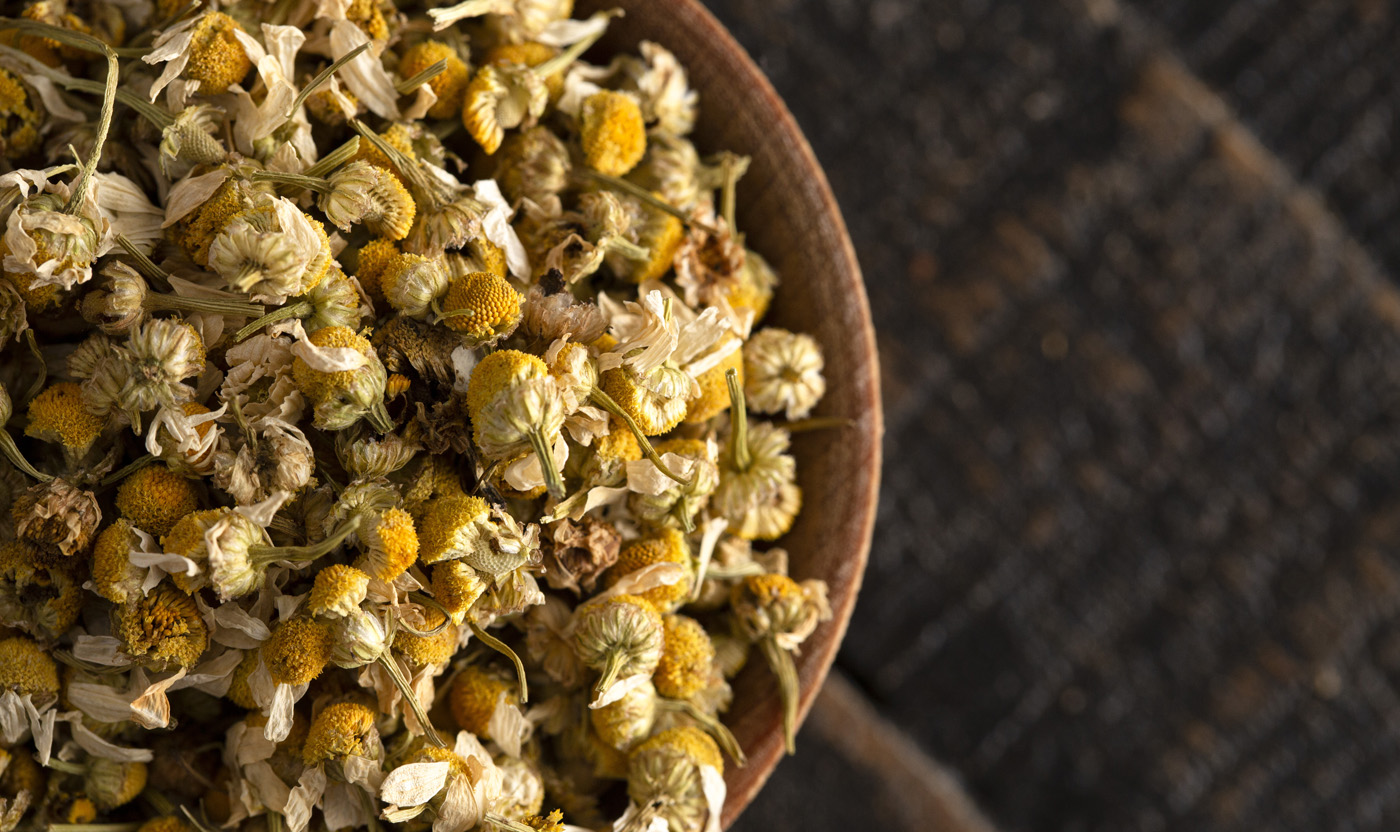 Chamomile
(Matricaria chamomilla)
Chamomile is a wonderfully calming herb for when we are feeling stressed, but did you know it's also exceptional for lung ailments that are aggravated by wildfire smoke?
To alleviate congestion, make a steam treatment by adding two teaspoons chamomile flower petals to a pot of boiling water. Inhale until the congestion loosens. Alternately, add 2 or three drops of chamomile essential oil to a vaporizer and use overnight.
If you find your eyes irritated by smoky air, a cool, chamomile tea soaked cotton ball makes a soothing eye wash. Simply dab your eyes with a gentle motion for relief.
Safety: The use of chamomile should be avoided by those who have a known allergy to the Asteraceae family, which includes ragweed and chrysanthemum.
Licorice Root
(Glycyrrhiza glabra)
Helping to ease sore throats and clear mucus from the lungs, licorice root is an outstanding herb for your respiratory system. It also has a delightfully sweet taste. You can use it in extract form or enjoy it as a tea.
Licorice root tea: Use 1 tablespoon chopped root per cup of water. Bring the licorice root and water to a boil, then reduce heat and simmer for ten minutes, covered. Remove from heat and let sit for 5 minutes. Strain before serving.
Long-term use of licorice root, or consuming elevated doses, can have serious side effects. Do not use the extract in excess of 30 mg/ml per day. Pregnant or breastfeeding women should avoid licorice root. It is not recommended for those who have high blood pressure, cardiovascular disease, liver or kidney issues.
Mullein
(Verbascum thapsus)
An outstanding expectorant, mullein lessens mucus formation and encourages the expulsion of phlegm, helping to ease tightness of breathing. It also calms coughing fits and wheezing, and is often used for asthma and COPD.
Safety: If you are pregnant or breastfeeding, do not use mullein. Allergic reactions include skin irritations, stomach pain, and breathing difficulties. If you experience any of these symptoms, discontinue use.
Marshmallow Root
(Althaea officinalis)
If you find that you have developed a dry cough from pollution or wildfire smoke, marshmallow root is an excellent remedy. It soothes the mucous membranes and relieves irritation of the respiratory system.
Marshmallow root tea: In a glass mason jar, combine 1 tablespoon marshmallow root per 1 cup warm (not boiling) water. Cover with lid and let sit overnight in the refrigerator. Strain and serve cool.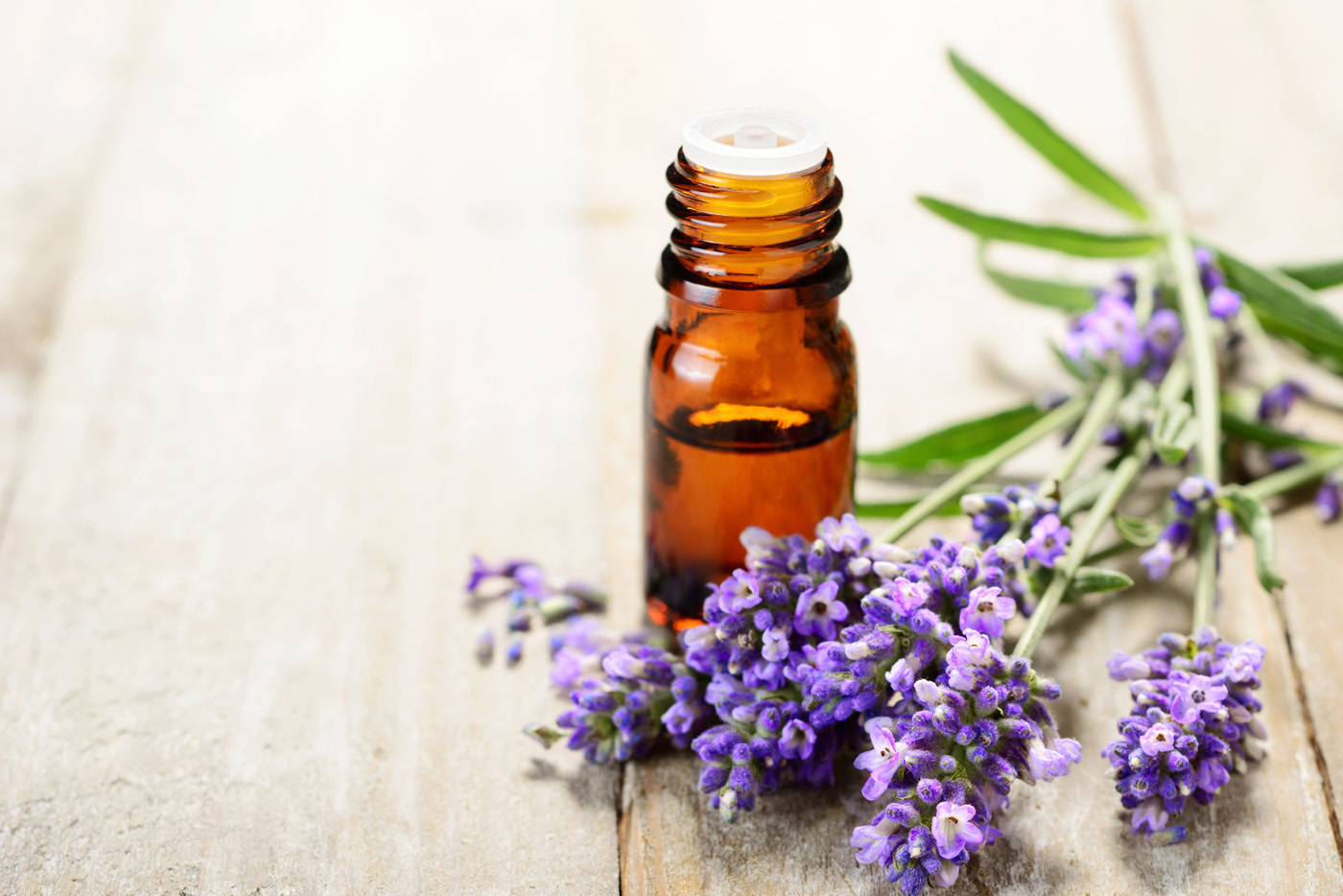 Lavender
(Lavandula angustifolia)
Lavender will not only soothe a frazzled spirit but it's also one of the best herbal remedies for respiratory complaints. To open up air passages and loosen congestion, apply lavender essential oil to the skin on the chest, neck, and under the nose. You can also add a few drops of the oil to a vaporizer or steaming pot of water to breath in the healing properties.
Holy Basil/Tulsi
(Ocimum tenuiflorum/ Ocimum sanctum)
Not only is holy basil an exceptional herb for relieving congestion in the lungs and opening breathing passages, the active oils and vitamins present in the plant also help repair lung damage caused by wildfire smoke, environmental factors, or illness. Additionally, Holy basil calms the nervous system and alleviates physical, mental, and emotional stress.
Holy Basil Tea: Add 2-3 teaspoons dried holy basil leaves per 1 cup boiling water. Steep for five to six minutes. Strain and enjoy.
Safety: Holy basil should be avoided by those who are trying to become pregnant, during pregnancy, or when breast-feeding because the effects on the child are unknown. If you are taking insulin or another anti-diabetes drug, use holy basil with care as it lowers blood sugar levels. Since holy basil may reduce thyroxine levels, do not use if you have hypothyroidism. Holy basil may interfere with blood clotting and should be discontinued at least 2 weeks before a scheduled surgery.
Lungwort Lichen
(Lobaria pulmonaria)
Resembling the human lung with its leafy structure, lungwort lichen is an excellent herb for clearing the bronchial passages of mucous and calming respiratory inflammation. Since it has a high level of mucilage, lungwort lichen is an effective remedy for soothing sore throats or laryngitis.
Safety: Lungwort lichen is not recommended if you are pregnant or breastfeeding.
Looking for the perfect lung health tincture that's crafted with organic and/or wild-harvested herbs?
Try my Bronchial Blend in the apothecary.
Roll Up Your Sleeves and Do it Yourself?
Ordering from Europe?
We've got you covered! "The Lost Book Of Herbal Remedies: The Healing Power of Plant Medicine" today!" is available for you
here »
Not in Europe or the US? Not a problem, click here to order your copy »