Tame stress and boost stamina with ashwagandha
With a hectic season in full-swing, sometimes we need extra help to keep us calm, cool, and collected. Ashwagandha may be the answer. It's an excellent herb for soothing the stress response and sharpening the mind. It also improves stamina and regulates the immune system. Used for over a thousand years, ashwagandha is an easy to grow, drought-resistant perennial that has an impressive range of medicinal uses.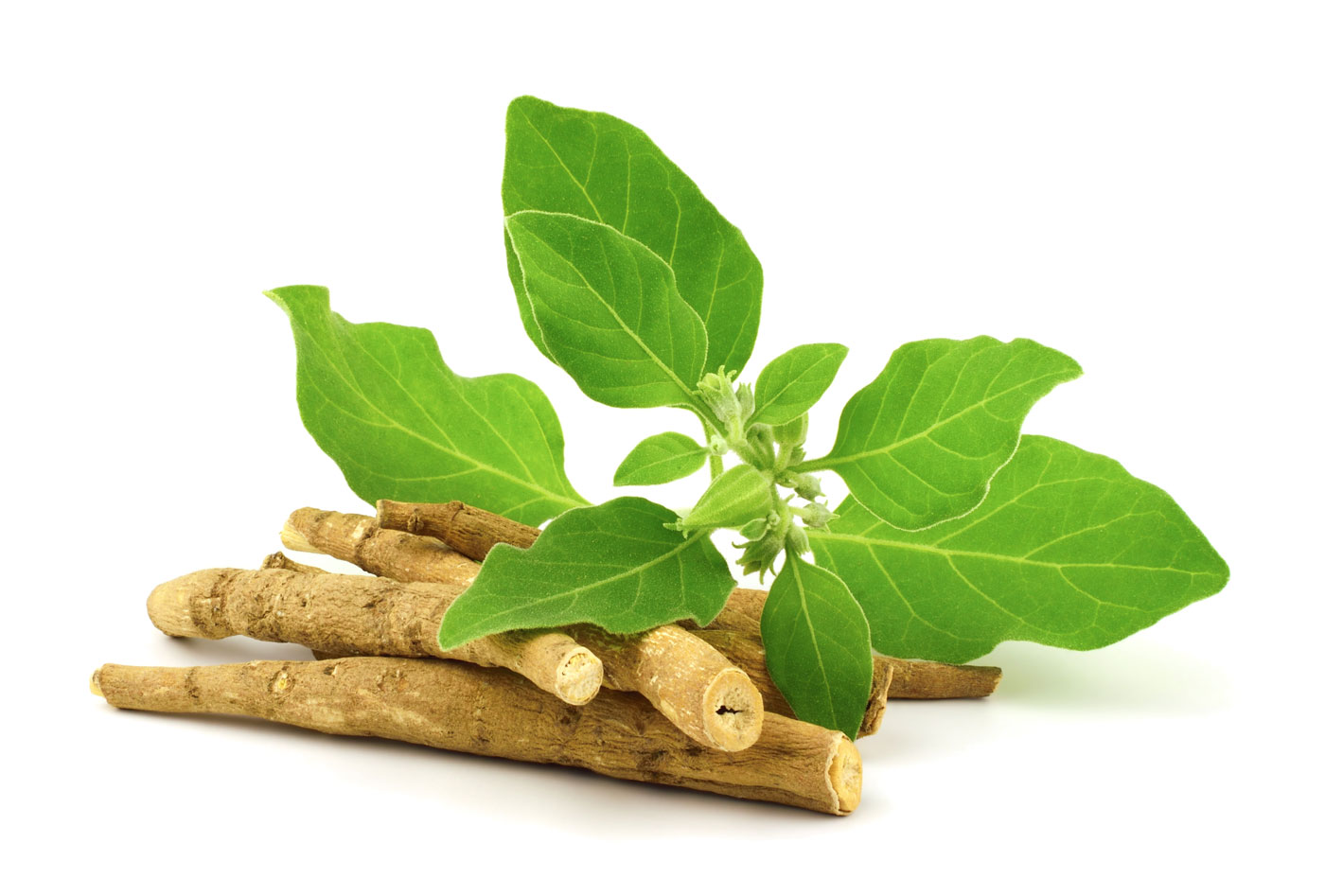 Basic Identification:
Growing to a height of 2-3 feet (0.6 m-0.9m) or more, ashwagandha has dull, light green leaves. Bell-shaped flowers bloom during the midsummer months, while orange to red berries emerge in the autumn. The branches grow in a radial pattern from the center stem.
Where Does It Grow? Ashwagandha is native to India but can also be grown in gardens throughout the United States. It thrives in moderately dry conditions with sandy or rocky soil and full or partial sun. Ashwagandha is classified as a perennial in warm, frost-free climates (US zones 2-9).The plant is easy to grow and requires little maintenance. It's also drought-resistant.
Edible Uses: The plant itself is generally not eaten, but the seeds are often used in producing vegetarian cheese. The leaves and roots can be brewed as tea.
Medicinal Uses: Ashwagandha is an important adaptogenic herb that's well-known for its ability to combat stress and has been used for thousands of years. It fortifies the immune system, balances hormones, and has anti-anxiety, anti-depressant, and anti-inflammatory attributes.
Here are my top 3 uses for ashwagandha:
Stress relief: Ashwagandha helps to balance hypothalamic–pituitary–adrenal (HPA) axis dysfunction, otherwise known as "adrenal fatigue". This herb has long been used in Ayurvedic medicine to soothe anxiety, calm tension, and improve concentration. It also reduces the stress hormone cortisol.
Improved cognitive function: Research has shown that ashwagandha is an excellent medicinal herb for shielding the brain against a range of emotional, physical, and chemical stressors. Ashwagandha not only protects the brain, but also boosts cognitive function due to the naturally occurring steroids and antioxidants found in the plant. Those who have used ashwagandha report improved attention, processing speed, and mental sharpness. Because of the protective effects, it may also be helpful for neurodegenerative diseases such as Alzheimer's and Parkinson's Disease.
Enhanced immunity: Ashwagandha helps to regulate immune function by lowering inflammation and the body's stress hormones. It also increases white blood cell count and immunoglobulin production.
Anti-stress tea recipe
Bring to a boil 1 cup water per one teaspoon dried ashwagandha root. Reduce heat, cover, and simmer for 10 minutes. Strain before enjoying. Since ashwagandha is bitter in taste, you may wish to add your favorite natural sweetener.
If you need a little extra calm this season, visit the Apothecary today and have a look at my Anxiety & Stress Tincture. It includes a potent blend of stress-relieving herbs—including ashwagandha.
There are over 10 medicinal uses for ashwagandha in my book, The Lost Book of Herbal Remedies: The Healing Power of Plant Medicine. I've included extensive identification and harvesting advice for this herb and many other easy to find plants. What's more, it shows you how to make tinctures right in your own home. Nature is indeed bountiful!
Warning:
Ashwagandha has a long history of use and is generally considered safe. Nevertheless, there are no long-term studies regarding safety for extended use. Consult your health practitioner and watch for side-effects when taking the herb for prolonged periods of time.
Stay tuned next week for part two of my herbal stress relief series: Lion's Mane Mushroom.
Roll Up Your Sleeves and Do it Yourself?
Ordering from Europe?
We've got you covered! "The Lost Book Of Herbal Remedies: The Healing Power of Plant Medicine" today!" is available for you
here »
Not in Europe or the US? Not a problem, click here to order your copy »