Marshmallow: A Sweet and Soothing Herb with Many Uses
Usually, when we think of marshmallow, the commercial white puffs of pure sugar come to mind. In the past, marshmallow was indeed used for making candy — see my old-fashioned marshmallow recipe below. But this plant is so much more. It has outstanding medicinal properties and has been traditionally used for a range of digestive issues, to soothe lung complaints, and to treat urinary tract infections. Marshmallow also calms skin irritations and teething pain. And this is only the beginning.
Basic Identification: Growing from 4 to 6 feet (1.2 m to 1.8 m) tall, marshmallow is a green perennial with leaves that vary in shape. Some are toothed, while others are spearhead-shaped. A velvety fuzz covers both sides of the leaf. With many branchless stems covered in soft white hairs, the stems have sawtoothed projections. The beautiful large white flowers are trumpet-shaped and range from 2 to 3 inches (5 cm to 7.5 cm) across and approximately 3 inches (7.5 cm) deep. From August to October, the seed pods ripen and release small, flat black seeds.
Where Does It Grow? Often found growing wild in North America, the plant likes cool, moist places such as the edge of marshes and by lakes and streams. I have seen it growing wild in many places across the US, including eastern and mid-western states. I have it in my own garden in the Pacific Northwest.
Edible Uses: Much of the plant is edible, including the leaves, flowers, root, and seeds. The roots are sweet in flavor and are used to make old-fashioned marshmallow candies by slicing and boiling the roots for 20 minutes. Strain out the roots and boil the remaining liquid with sugar to taste, then whip to form the candies.
Medicinal Uses: Especially valuable for treating issues with the mucous membranes, the roots, leaves, and flowers all have medicinal properties.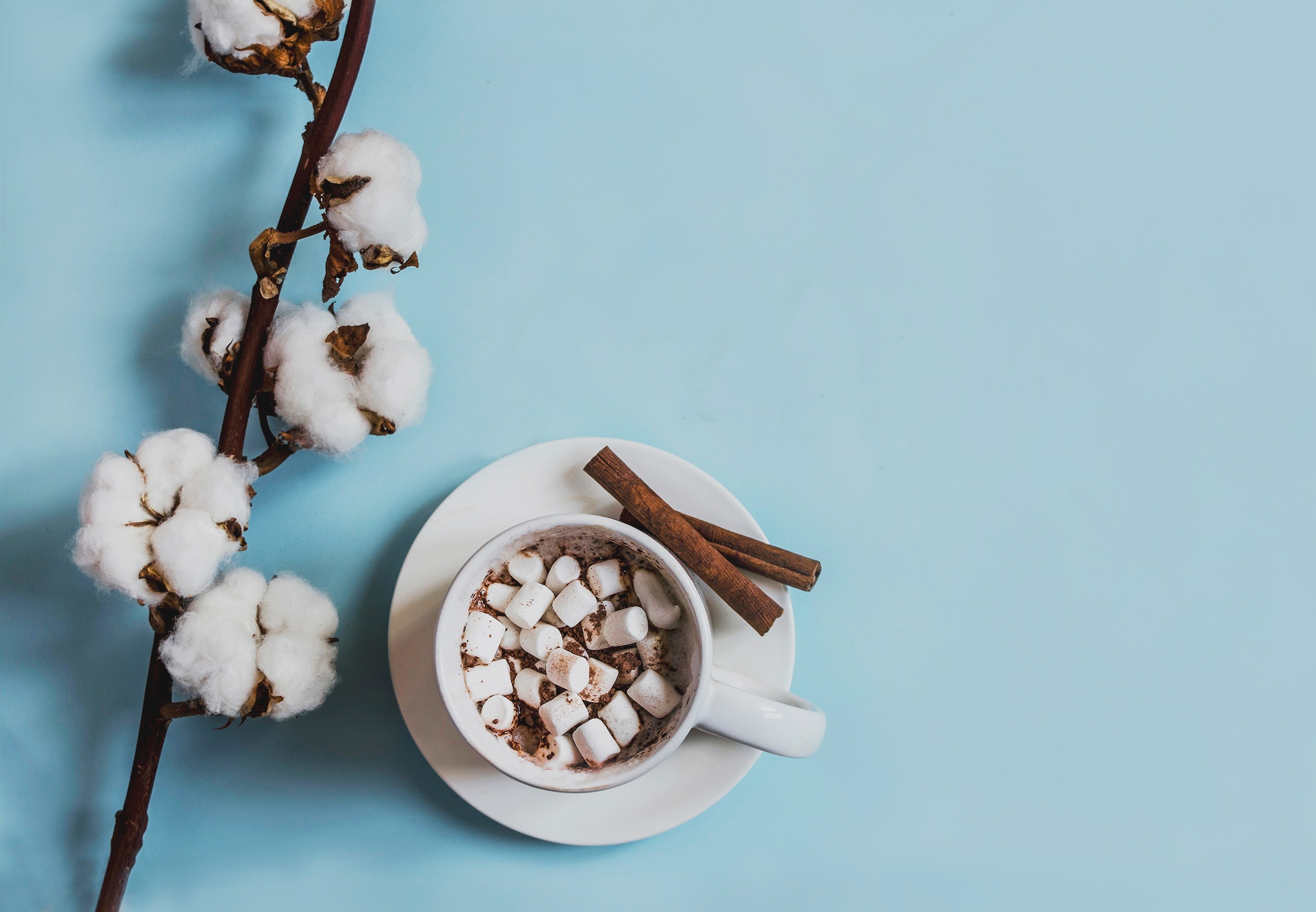 Here are my top 3 uses for marshmallow:
Soothes digestive issues such as leaky gut, acid indigestion, and peptic ulcers. Marshmallow root is an excellent treatment for a variety of digestive complaints as it is a mucilage that protects the digestive tract. It neutralizes acid and helps to relieve the symptoms of acid indigestion and ulcers. Marshmallow root also has a moderate laxative effect, which alleviates intestinal problems associated with colitis, ileitis, irritable bowel syndrome, and diverticulitis. It is also a main ingredient in my easy-to-use Balanced/Leaky Gut Blend because it forms a protective, healing layer over gut perforations.
Treats dry coughs, bronchial asthma, bronchitis, and congestion. Since marshmallow helps to calm the mucus membranes, it is an outstanding remedy for respiratory complaints. It reduces swelling and irritation and calms the respiratory system. Please note that it is not an expectorant.
Calms urinary tract infections and cystitis. Soothing irritated tissues, marshmallow root exerts a calming effect which assists with pain and allows the herb to address the infection. Urinary tract infections and cystitis respond extremely well to a marshmallow root decoction.
But that's not all.
There are over 20 medicinal uses for marshmallow root in my book, The Lost Book of Herbal Remedies: The Healing Power of Plant Medicine. Detailed harvesting advice for this herb and many other easy-to-find plants are included. What's more, it shows you how to make tinctures right in your own home. Nature does indeed provide!
Roll Up Your Sleeves and Do it Yourself?
Ordering from Europe?
We've got you covered! "The Lost Book Of Herbal Remedies: The Healing Power of Plant Medicine" today!" is available for you
here »
Not in Europe or the US? Not a problem, click here to order your copy »