Food Restriction: Health Benefits and Potential Side Effects
Intermittent fasting has become a popular method for shedding excess weight, balancing blood sugar levels, altering gene expression to boost health and longevity, and increasing human growth hormone. It can also be helpful for lowering inflammation, which is one of the main reasons why I personally practice fasting whenever I can. However, a new study published in the journal Obesity sheds new light on possible negative impacts of the practice with women.
The Different Methods of Fasting
Here are several styles of fasting that are widely used, including:
Alternate day fasting where you go without food every other day
Modified alternate day fasting, which allows for 25 percent of your usual calories every other day
Periodic fasting that involves limiting calories to 500-600 per day for two days a week
Time-restricted eating, which limits eating to a specific block of time each day
Warrior Diet where you fast for 20 hours and then overeat at dinnertime within a 4-hour time period
Each can be beneficial and generally have similar healthy outcomes — the one you chose is typically a personal preference. Be that as it may, certain side effects can accompany the practice, such as headaches, fatigue, mood swings, and constipation. You also may overeat during non-fasting periods, slow metabolism, and disrupt your circadian rhythm. If you are diabetic or taking blood pressure medications, always speak with your physician before fasting as it can lead to health complications.1 What's more, recent research has added another concern to the list: potential hormonal disruption in women.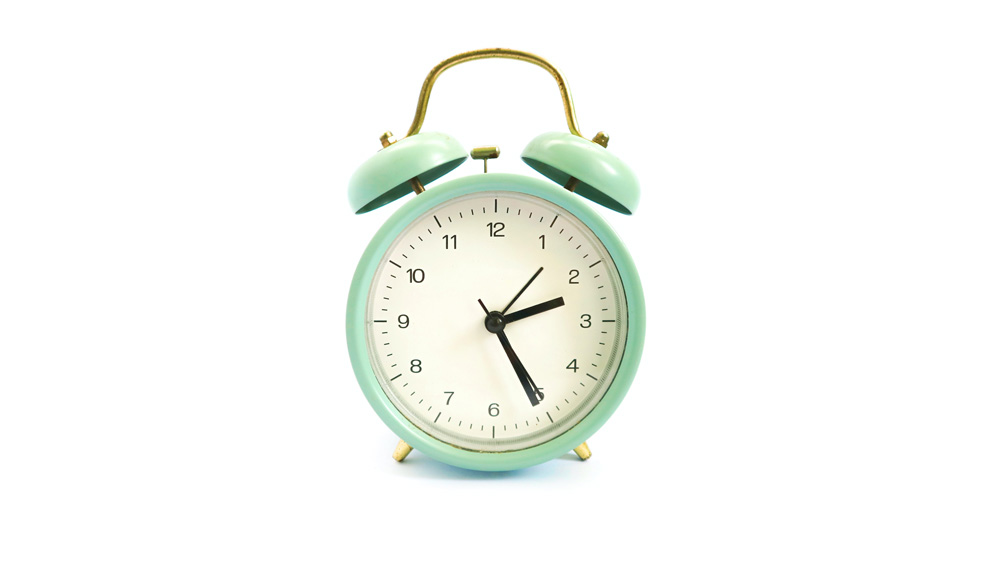 Intermittent Fasting and Female Hormones
Researchers at the University of Illinois Chicago followed a group of pre- and post-menopausal obese women who were adhering to a "warrior diet" for eight weeks. The team then measured the different hormone levels of the participants, which were compared to a control group without any dietary restrictions.
UIC professor of nutrition and lead researcher Krista Varady and her team found the protein that transports reproductive hormones throughout the body, globulin, did not change during the study. The same was true for testosterone and androstenedione, a hormone linked to the production of both testosterone and estrogen.
What they did find is that dehydroepiandrosterone, otherwise known as DHEA, was lower in the fasting group, where it dropped by around 14 percent. This steroid hormone is involved in fertility2; brain function and mental health — particularly emotional regulation, memory, attention, and visual processing3; protection against depression3; anti-aging and improved skin structure and appearance4.
"This suggests that in pre-menopausal women, the minor drop in DHEA levels has to be weighed against the proven fertility benefits of lower body mass," Varady said. "The drop in DHEA levels in post-menopausal women could be concerning because menopause already causes a dramatic drop in estrogen, and DHEA is a primary component of estrogen. However, a survey of the participants reported no negative side effects associated with low estrogen post-menopause, such as sexual dysfunction or skin changes."5
While these findings may give women pause for thought before embarking on a fasting protocol, intermittent fasting on a whole can offer significant health benefits. See my post, "Intermittent Fasting: The Missing Link for Avoiding Viral Illness?" to learn more.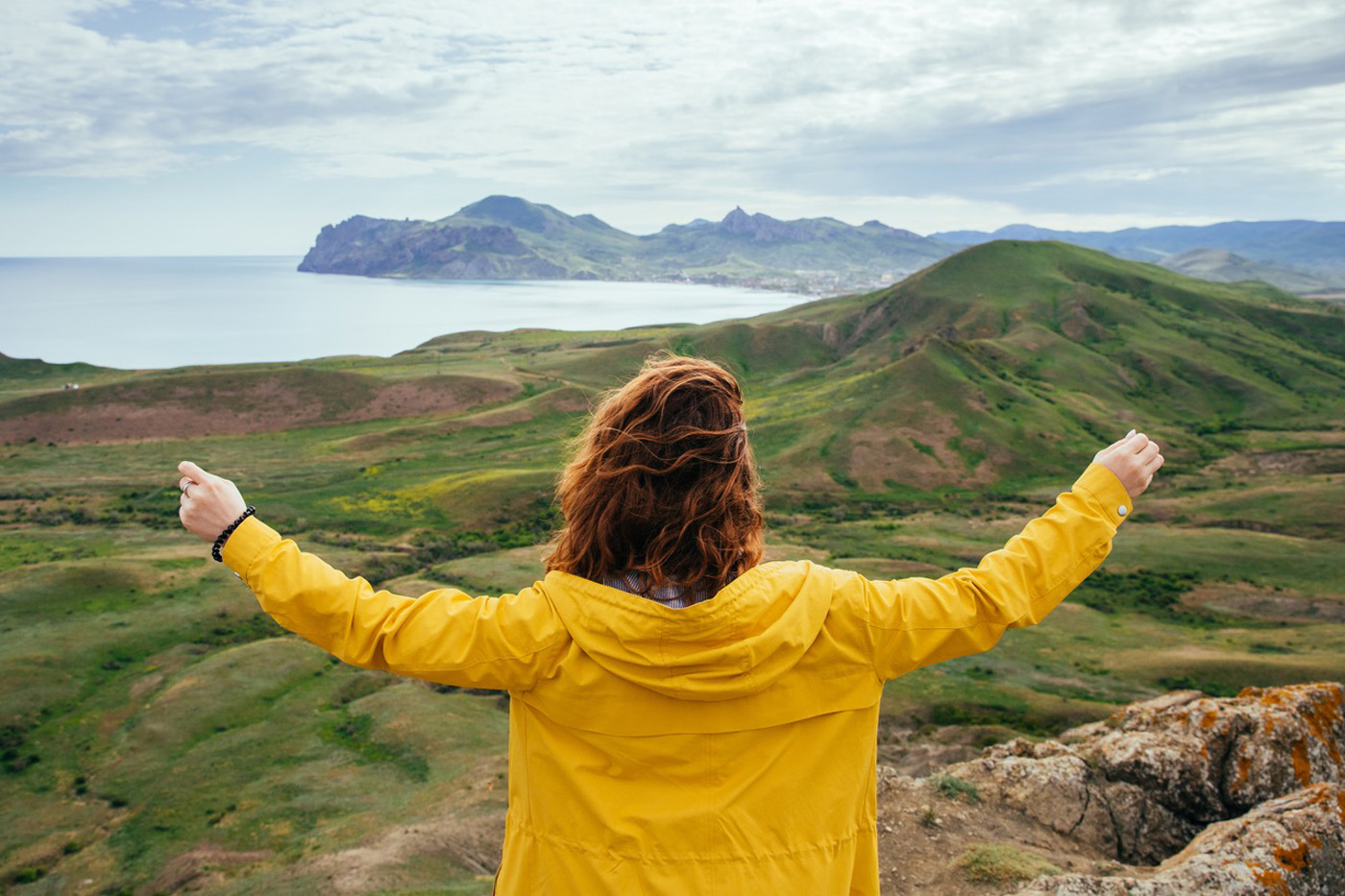 Natural Support for Hormonal Balance
Until more research is available about female hormonal health and fasting, we can encourage hormonal equilibrium by adopting certain lifestyle habits and the use of specific herbal medicines.
Important areas of focus include eating an anti-inflammatory diet, regular exercise, reducing stress, and avoiding exposure to endocrine disruptors. These are compounds that cause issues with your hormonal system and are found in tobacco smoke, plastics, flame retardants, pesticides, herbicides, and artificial fragrances in cleaning supplies and beauty products such as lotion, shampoo, and creams.
Flaxseed, black cohosh, lemon balm, and ashwagandha are also helpful for encouraging hormonal equilibrium. As are reishi, lion's mane, and turkey tail medicinal mushrooms. They balance the hormones, reduce hot flashes, help the body adapt to physical, emotional, and mental stress, and relieve insomnia. Have a look at this post for more information.
Ashwagandha, lion's mane and reishi mushrooms, along with
lemon balm are all found in my convenient Stress & Anxiety Blend.
Maintaining healthy blood sugar levels is also important because when it becomes too high, insulin spikes and leads to lower levels of globulin hormone. It also increases the production of testosterone, which is converted into excess amounts of estrogen, thereby disrupting the balance of progesterone in the body. Beyond eating a healthy, whole food diet and steering clear of processed foods and refined sugar, several botanicals can help to keep blood sugar levels within a healthy range. These include cordyceps, reishi, and turkey tail mushrooms, plus lemon balm. Each is included in my powerful Heart, Blood Pressure, & Blood Sugar Bundle. Interested in learning more? Visit the apothecary today!
Nicole's Apothecary Products in this Post
References
"4 intermittent fasting side effects to watch out for" Harvard Health Publishing, Harvard Medical School. December 4, 2020. https://www.health.harvard.edu/staying-healthy/4-intermittent-fasting-side-effects-to-watch-out-for

Singh, N., Zangmo, R., Kumar, S., Roy, K. K., Sharma, J. B., Malhotra, N., & Vanamail, P. (2013). A prospective study on role of dehydroepiandrosterone (DHEA) on improving the ovarian reserve markers in infertile patients with poor ovarian reserve. Gynecological endocrinology : the official journal of the International Society of Gynecological Endocrinology, 29(11), 989–992. https://doi.org/10.3109/09513590.2013.824957

Sripada, R. K., Marx, C. E., King, A. P., Rajaram, N., Garfinkel, S. N., Abelson, J. L., & Liberzon, I. (2013). DHEA enhances emotion regulation neurocircuits and modulates memory for emotional stimuli. Neuropsychopharmacology : official publication of the American College of Neuropsychopharmacology, 38(9), 1798–1807. https://doi.org/10.1038/npp.2013.79

Baulieu, E. E., Thomas, G., Legrain, S., Lahlou, N., Roger, M., Debuire, B., Faucounau, V., Girard, L., Hervy, M. P., Latour, F., Leaud, M. C., Mokrane, A., Pitti-Ferrandi, H., Trivalle, C., de Lacharrière, O., Nouveau, S., Rakoto-Arison, B., Souberbielle, J. C., Raison, J., Le Bouc, Y., … Forette, F. (2000). Dehydroepiandrosterone (DHEA), DHEA sulfate, and aging: contribution of the DHEAge Study to a sociobiomedical issue. Proceedings of the National Academy of Sciences of the United States of America, 97(8), 4279–4284. https://doi.org/10.1073/pnas.97.8.4279

University of Illinois Chicago. (2022, October 25). How intermittent fasting affects female hormones: New evidence comes from study of pre- and post-menopausal obese women on the 'warrior diet'. ScienceDaily. Retrieved December 4, 2022 from www.sciencedaily.com/releases/2022/10/221025150257.htm