Three Foods for Better Immunity, Slimmer Waistlines, and Improved Brain Function
As we enter into the new year, the indulgences of the holiday season may have left us feeling sluggish and sporting heftier waistlines. There's no better time than now to revamp our diets and slim down. By making a few simple shifts, we will also enjoy better immunity, lower inflammation, improved brain function and more. Here are three of my favorite superfoods that can help you get back on track.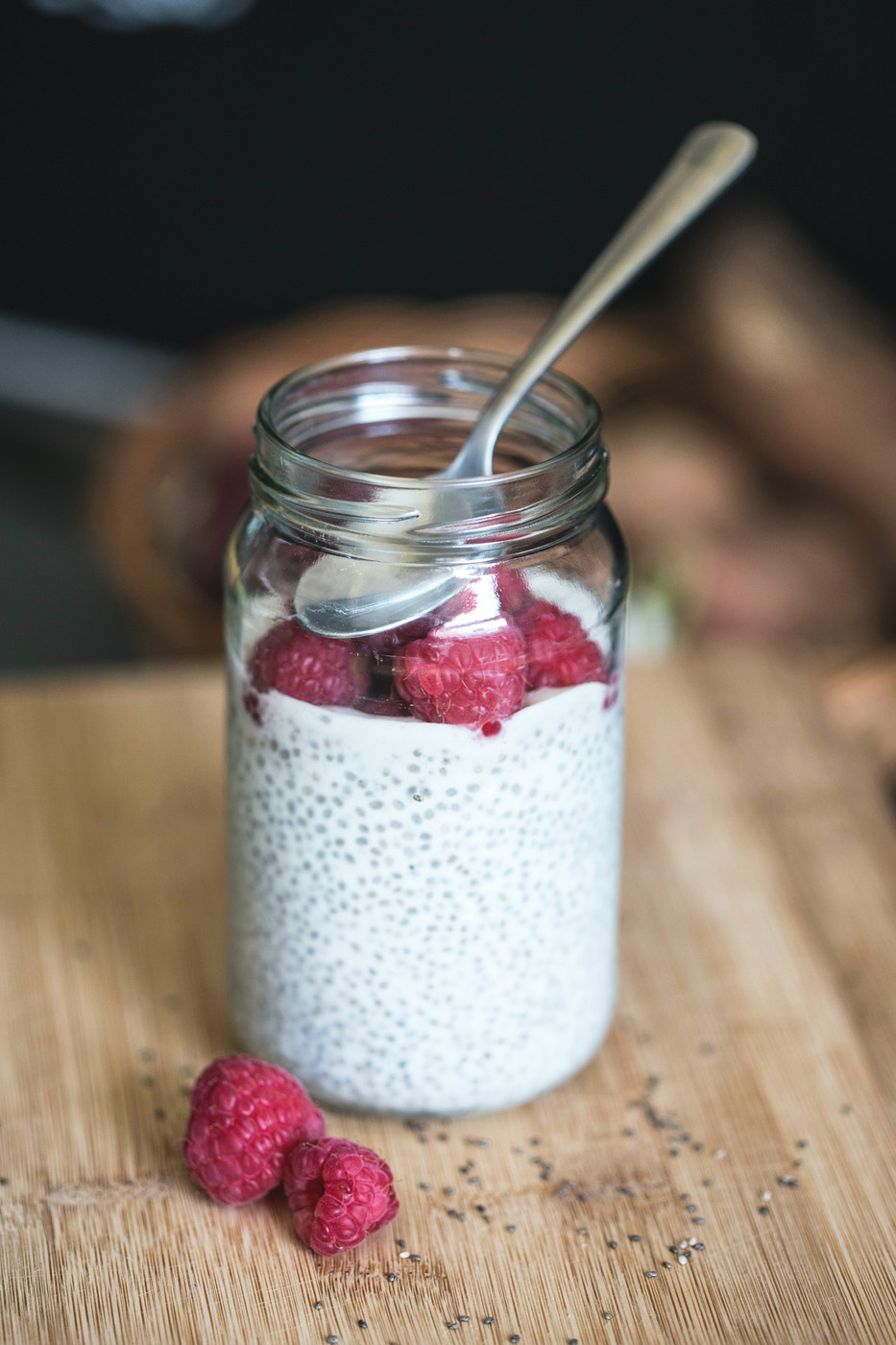 Flaxseed for Slimmer Waistlines, Better Brain and Cardiovascular Health
Brimming with omega-3 fatty acids, flaxseed is one of the best foods you can eat for brain and heart health. These fatty acids also help to reduce inflammation, curb autoimmunity, and may lower your risk of certain types of cancer. Flaxseed is also rich in lignins, which reduce blood pressure and aid in shedding extra weight.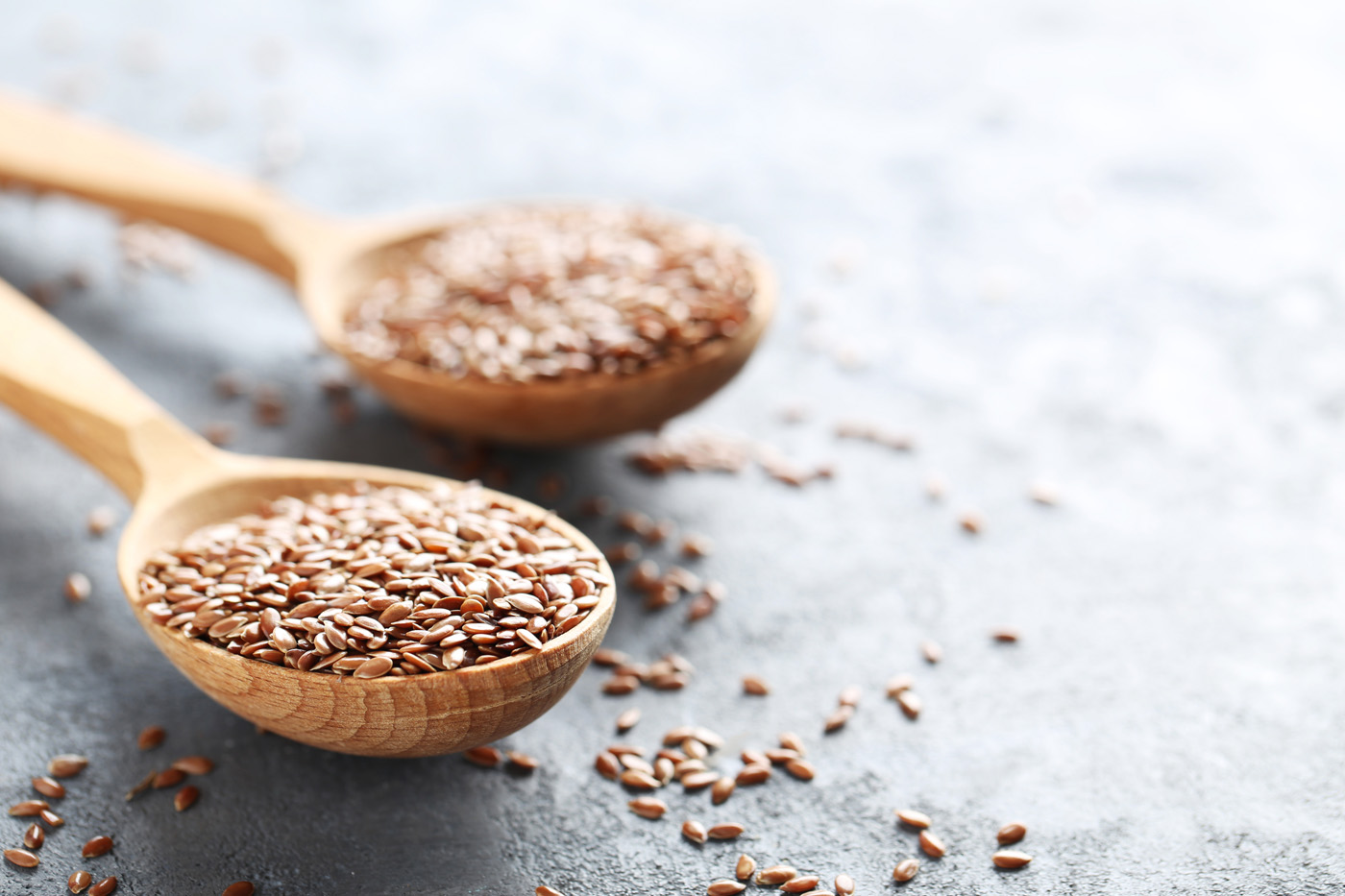 Flax is high in a range of crucial nutrients, including: phosphorus, magnesium, thiamine, manganese, protein and fiber. As with chia seed, fiber can help you to lose weight by stabilizing blood sugar and giving you a feeling of fullness so that you eat less.
I recommend enjoying a teaspoon or two of freshly ground, organic flaxseed everyday in your smoothies, oatmeal, yogurt or added to your baked goods. A coffee grinder works well for this. Try adding a teaspoon of ground flaxseed to a cup of warm water with a splash of lemon juice to help jumpstart your new year weight loss goals.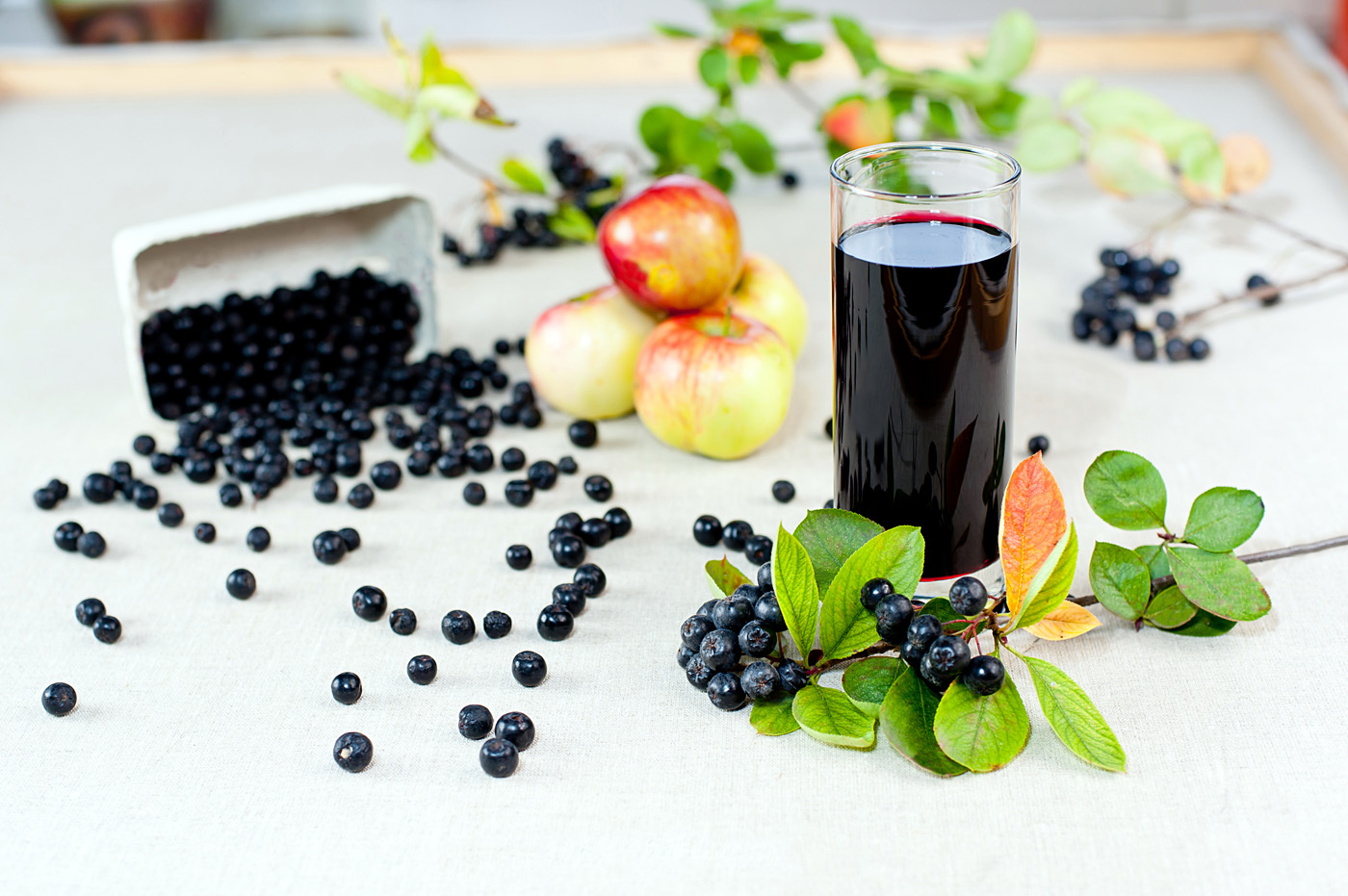 Aronia Berry: An Outstanding Antibacterial and Antiviral Agent
Aronia is one of the top superfoods on the planet. In fact, I use it daily to tame inflammation, regulate my immune system, promote cognitive health, and to suppress neuronal demyelination. The berry is also high in the soluble fiber pectin, which can regulate blood sugar levels and help you to lose weight. Additionally, it is one of the richest sources of plant antioxidants available and, as we'll see in the excerpt below, aronia is an extraordinary antibacterial and antiviral powerhouse:
"Aronia is not only an exceptional superfruit for multiple sclerosis and other chronic diseases, but it also can help you to avoid contagious illness like colds and influenza bugs. Two active compounds found within the berry, ellagic acid and myricetin, were shown in vitro and in vivo to be effective against influenza viruses [3], as well as bacterial infections such as Staphylococcus aureus and Escherichia coli. [4]

Additionally, a new science report out of Germany found that aronia deactivates serious respiratory and influenza viruses by 96% within 5 minutes. If you would like to avoid contagious illness this season, I highly recommend you give this fascinating study a read!"

— From Aronia Berry: The Extraordinary Superfruit I Use Everyday
Personally, I only use Lifebrook Aronia Berry Juice. It is unmatched in quality and the owner has stringent proprietary regulations in place with his growers. What's more, Lifebrook only utilizes berries from bushes 5 years or older for the best nutritional value. I also like that both the berries and juice are produced in the USA.
If you would like to learn more about this amazing superfruit, including how it can help to boost energy, reduce brain fog, improve digestive health and much more, have a look at "The Secret to SuperCharging Your Immune System" digital magazine.
Here's to a happy and healthy new year!