Cultivating Happiness & Health
For many of us, it is difficult to believe that we are already racing towards Thanksgiving in the USA. Where does the time go? As the holiday season rapidly approaches, we may be considering how to ease the stress that often accompanies it, along with how to avoid contagious illness while traveling in close quarters on airplanes. It is easier than you may think! Below I will share some of my favorites methods and herbal remedies for ensuring the season is happy, healthy, and enjoyable.
Navigating the Complexity of the Holiday Season
More often than not, when thoughts of the holiday season arise, it can give way to a mixed range of emotions. While happy associations are generally the norm, we can also experience grief, stress, worry, and even anger as the holidays approach, depending on your personal history. It can also be a reminder of loved ones who are no longer with us, unresolved family dynamics, and buried grief. The season can also trigger financial stress, depression, and anxiety. It is important to acknowledge these elements in our lives and give them their due respect.
One of my favorite methods for this purpose is to keep a journal, which includes not only my feelings about a certain circumstance, but also what I am grateful for. If you are struggling with a person or family dynamic, take a cue from Abraham Lincoln and write a letter to the person or people involved expressing your true feelings. Then tear it up and let it go. You will be amazed at how freeing this practice can be.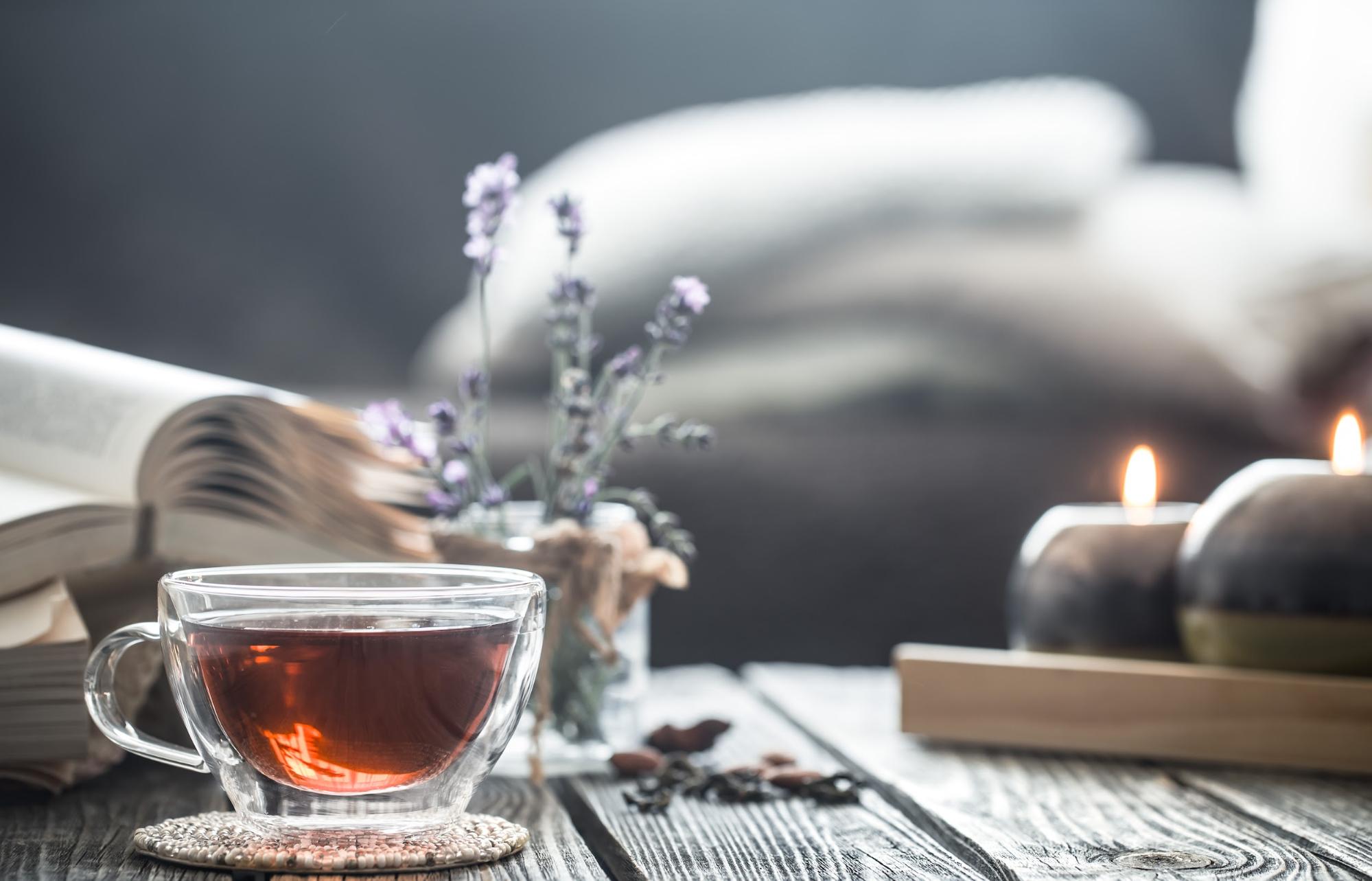 This is also a time to focus on self-care, which, more often than not, is the absolute last thing on your mind during the holiday rush. But if you take time for it, you will find that it is actually an investment in your clarity, energy, and health — which will pay off in the long run with increased productivity, well-being, and not having downtime with illness. Reading an enjoyable book, enjoying a quick power-nap for twenty minutes, meeting a friend over coffee, or taking a warm bath are all ways that can help to lower your stress and boost happiness.
I also like to embrace the Danish art of hygge (pronounced "hoo-gah"). Originating in Norway and Denmark, the concept of hygge has spread around the world. What exactly is it? While there isn't a perfect translation, you can think about it as coziness and contentment — and surrounding yourself with friendship, connection, and warmth. Of course, candlelight, warm socks, hot mugs of tea, and comforting food all play into the hygge concept as well. The holidays are one of the best times to embrace hygge as it helps us to slow down and truly savor the season.
It is also important to make sure you are drinking plenty of water and exercising regularly as part of your self-care routine and to relieve stress. Remember, when stress is kept in-check it will help to boost immunity, which is especially helpful during the holidays when the cold and flu season is in full-swing and we tend to spend more time on airplanes.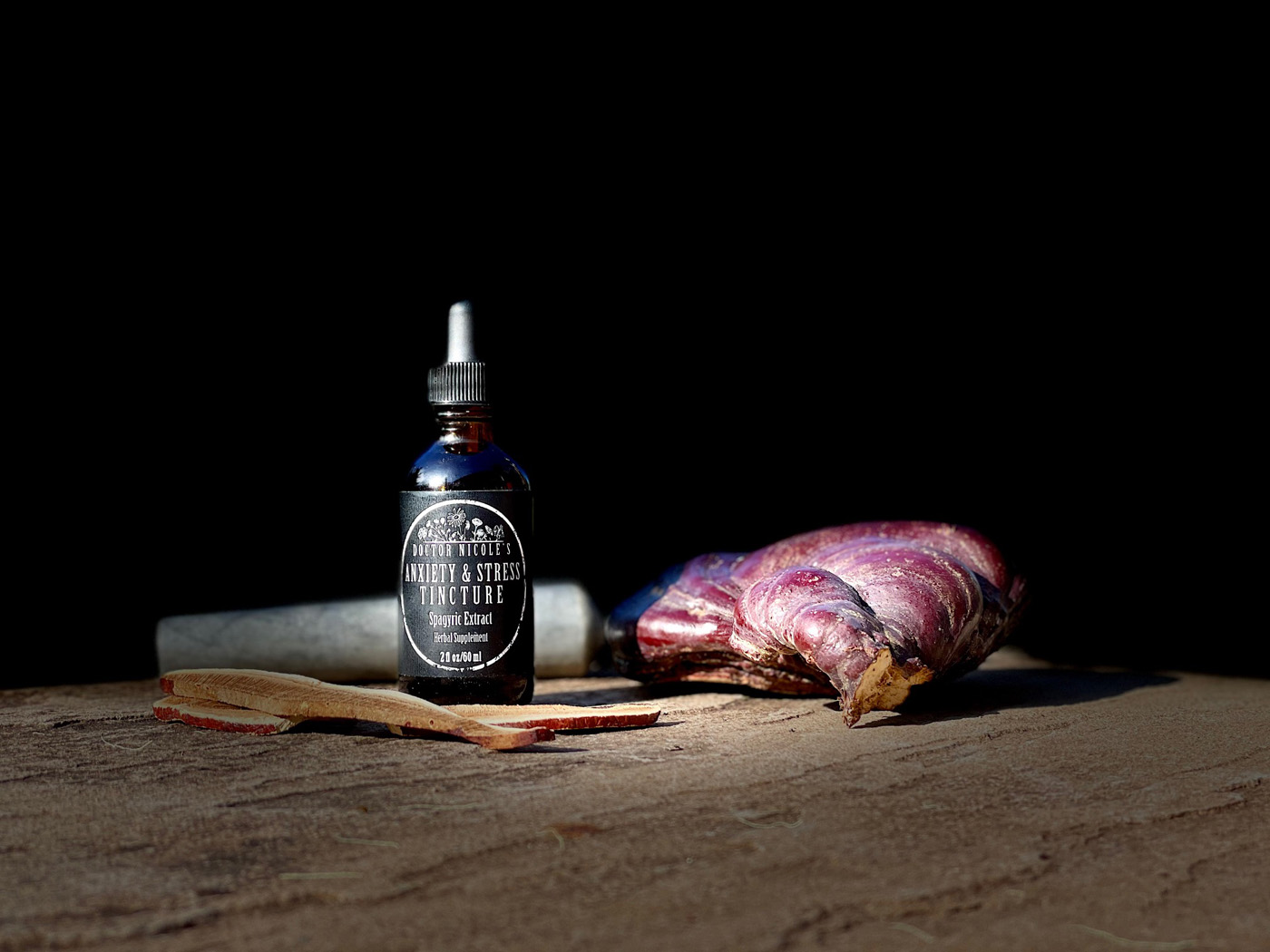 Supportive Herbal Medicines
If you would like to reduce stress, clarify thinking, and boost energy, the following herbs are outstanding:
Ashwaganda
Adaptogenic
Calms inflammation
Soothes anxiety and depression
Balances hormones
Quiets the stress response
Improves cognitive function including attention, processing speed, and memory
Lemon Balm
Anxiolytic (soothes anxiety) and helps calm the body and mind
Improves sleep quality
Reduces inflammation
Eases PMS symptoms
Relieves insomnia
Lion's Mane Mushroom
Anti-inflammatory
Boosts cognitive function
Lessens insomnia, anxiety, and depression
Improves energy by improving blood oxygen levels, reducing muscle fatigue, and lowering lactic acid accumulation.
Reishi Mushroom
Reduces inflammation
Neuroprotective
Fosters quality sleep, alleviates adrenal fatigue, and encourages healthy immune function.
Strengthens the body against the negative effects of stress, including: hormonal imbalances, high cortisol, fatigue, and low energy.
If you are seeking a convenient and effective way to ease stress and anxiety, while boosting cognitive function, my Anxiety & Stress Blend contains each of the above botanicals.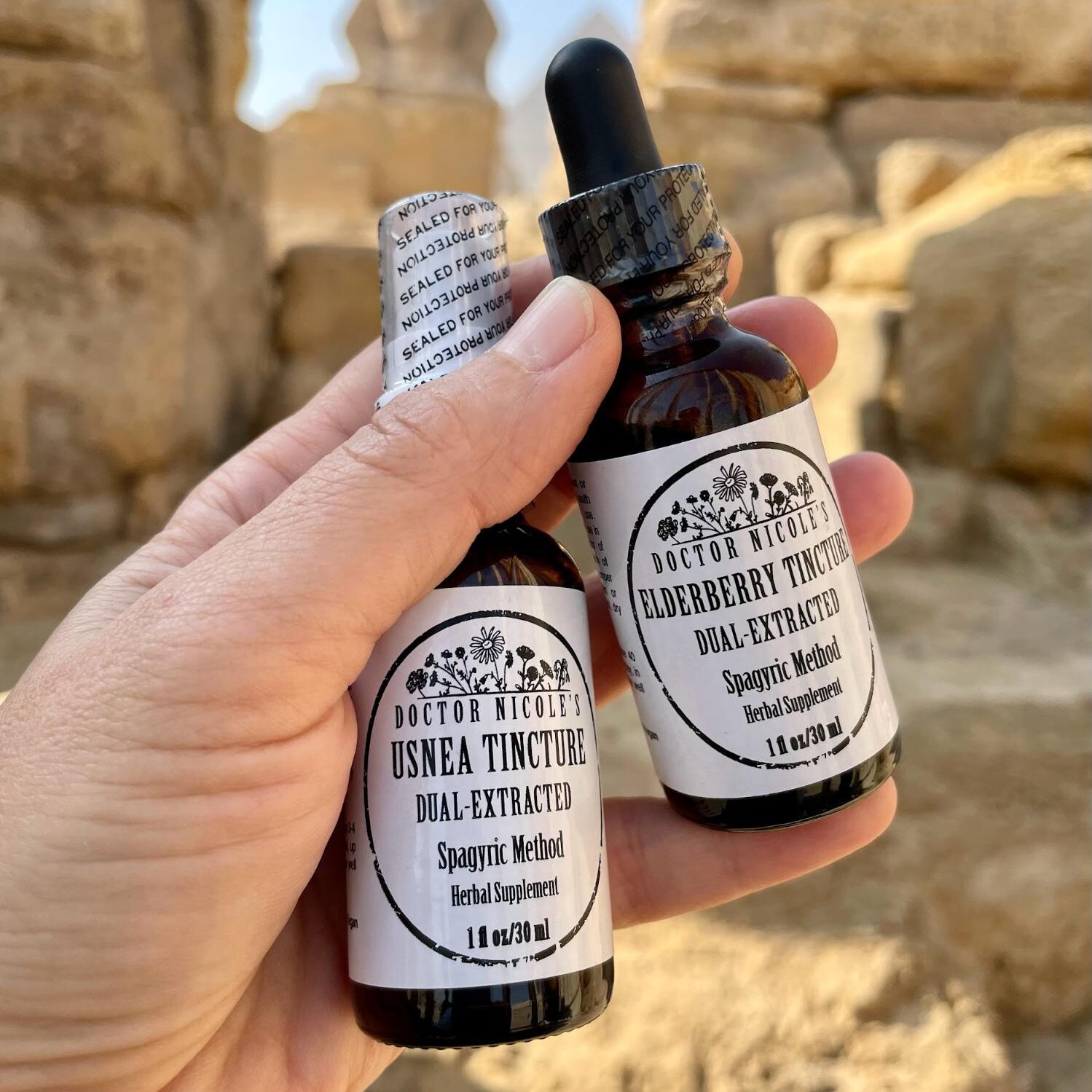 Side-Stepping Contagious Illness
To protect against contagious illness while traveling for the holidays or when out and about in public, my Travel Pack is an excellent option. In fact, I never leave home without it!
It contains immune boosting elderberry tincture, an antimicrobial usnea throat spray, and a tin of our antiviral and antibacterial all-purpose salve, which can be applied to the inside of your nose to prevent viruses and bacteria from taking hold. When usnea is sprayed into the back of the throat, it also helps to prevent/treat illness.
Elderberry is also helpful in this regard when taken as a tincture. This powerful botanical also reduces the duration of the colds and flu if you do come down with a bug. Importantly, elderberry can be safely used by children and also by those who have severe acute respiratory syndrome as it does not overstimulate the immune system or create a 'cytokine storm'.1
TRAVEL PACK TO STAVE OFF COLDS & FLU. SO GRATEFUL!

"The Usnea tincture has become a daily staple in our household. Just recently I felt a light cold coming on and increased the use of Usnea tincture from 2 to 3 times a day (+ Elderberry twice a day), which helped to keep the cold away — I was SO grateful!." -Tina B.
If you would like to learn more about these and other highly-effective natural remedies, visit the apothecary today.
Here's to a happy and healthy holiday season!
Nicole's Apothecary Products in this Post
References
Wieland, L. S., Piechotta, V., Feinberg, T., Ludeman, E., Hutton, B., Kanji, S., Seely, D., & Garritty, C. (2021). Elderberry for prevention and treatment of viral respiratory illnesses: a systematic review.

BMC complementary medicine and therapies

,

21

(1), 112. https://doi.org/10.1186/s12906-021-03283-5