The Impact of Enjoying the Great Outdoors on Well-Being
It is no secret that spending time in nature just plain makes you feel good. But did you know that it also has significant mental and physical health benefits that are supported by hundreds of studies? What's more, physicians in the USA and around the world have begun writing "nature prescriptions" for their patients. It's true! An increasing number of medical professionals have come to realize the power of nature for ADHD, stress, and anxiety as well as for diabetes, hypertension, immunity, and more. Researchers and physicians alike are encouraging everyone from kids to adults to enjoy nature often and regularly. Keep reading to learn how this simple act can radically shift your health for the better.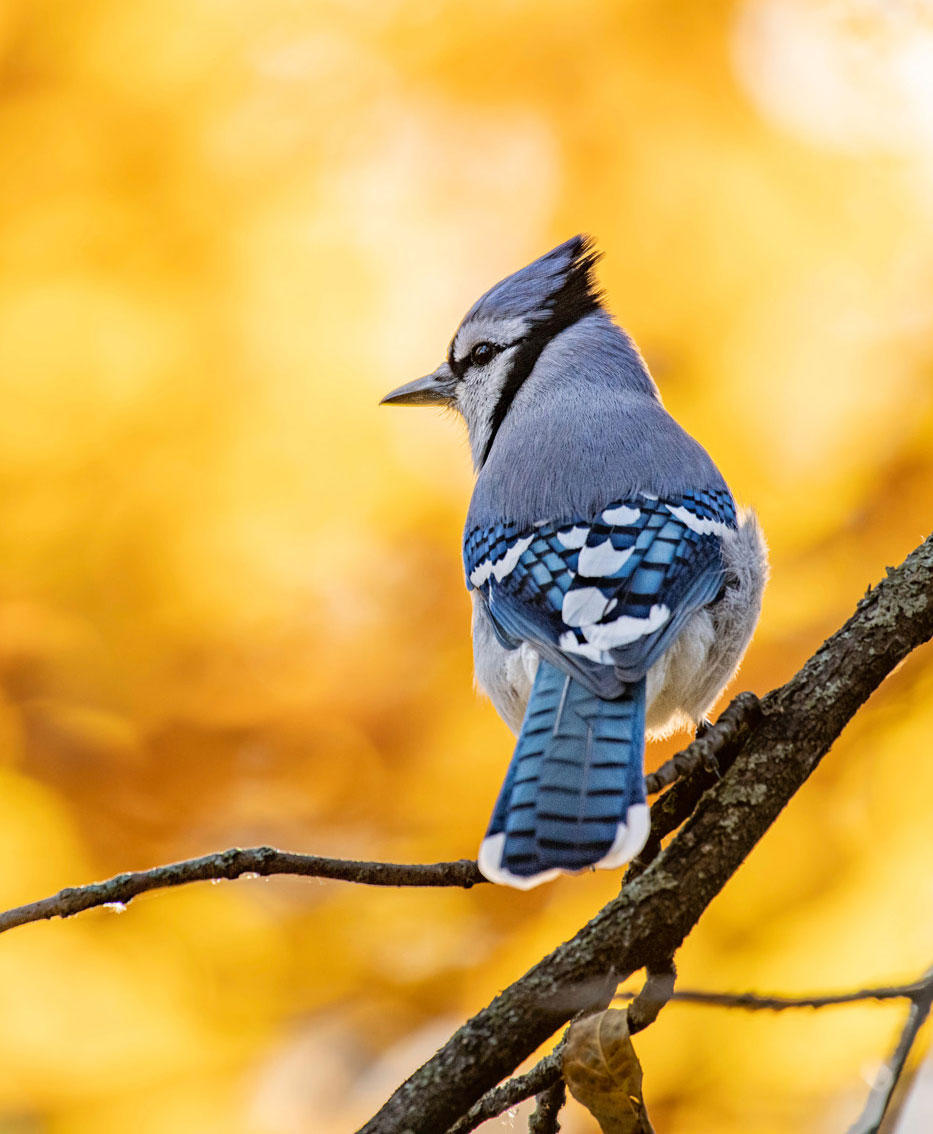 Nature Deficit Disorder
A disturbing trend has been noted by researchers, physicians, parents, and the overall population during the pandemic: namely, our physical and mental health has significantly suffered with spending significantly more time indoors. In light of this, many are turning to the great outdoors for a special kind of therapy — and seeing incredible results.
Stacy Seller Stryer, MD, and associate medical director for Park Rx America, points out that during periods of uncertainty, it is important to get into nature regularly:
"As health care providers, we need to familiarize ourselves with the American Public Health Association's policy statement that recommends improving health and wellness through access to nature. And we need to embed an image in our minds of families spending time outdoors during this tumultuous period so we can remind ourselves and others now, in a year, and in five years about how important it is to turn our world inside out and continue to reap the benefits of being outdoors."
Stryer isn't alone in this assertion. Numerous studies have shown that time in nature can lower rates of obesity, diabetes, asthma, nearsightedness, and hypertension — while also improving sleep, birth outcomes, and immunity.1 Moreover, researchers have found that the benefits of nature impact our mental health by reducing mood disorders such as depression and anxiety. Additionally, it improves ADHD symptoms, focus, and boosts a sense of well-being and resiliency with less of a tendency towards rumination.1
I'm sure you'll agree that nature is powerful medicine — and the best part is that it's free. But you may be wondering why you would need a prescription to enjoy the outdoors. Great question! While you certainly don't need permission to get out in nature, the last few decades have shown that people — children included — spend very little time in the natural world, if at all. Because of this, doctors have found that incorporating nature prescriptions into their practice helps to encourage the likelihood that their patients will get out into nature and reap the health benefits.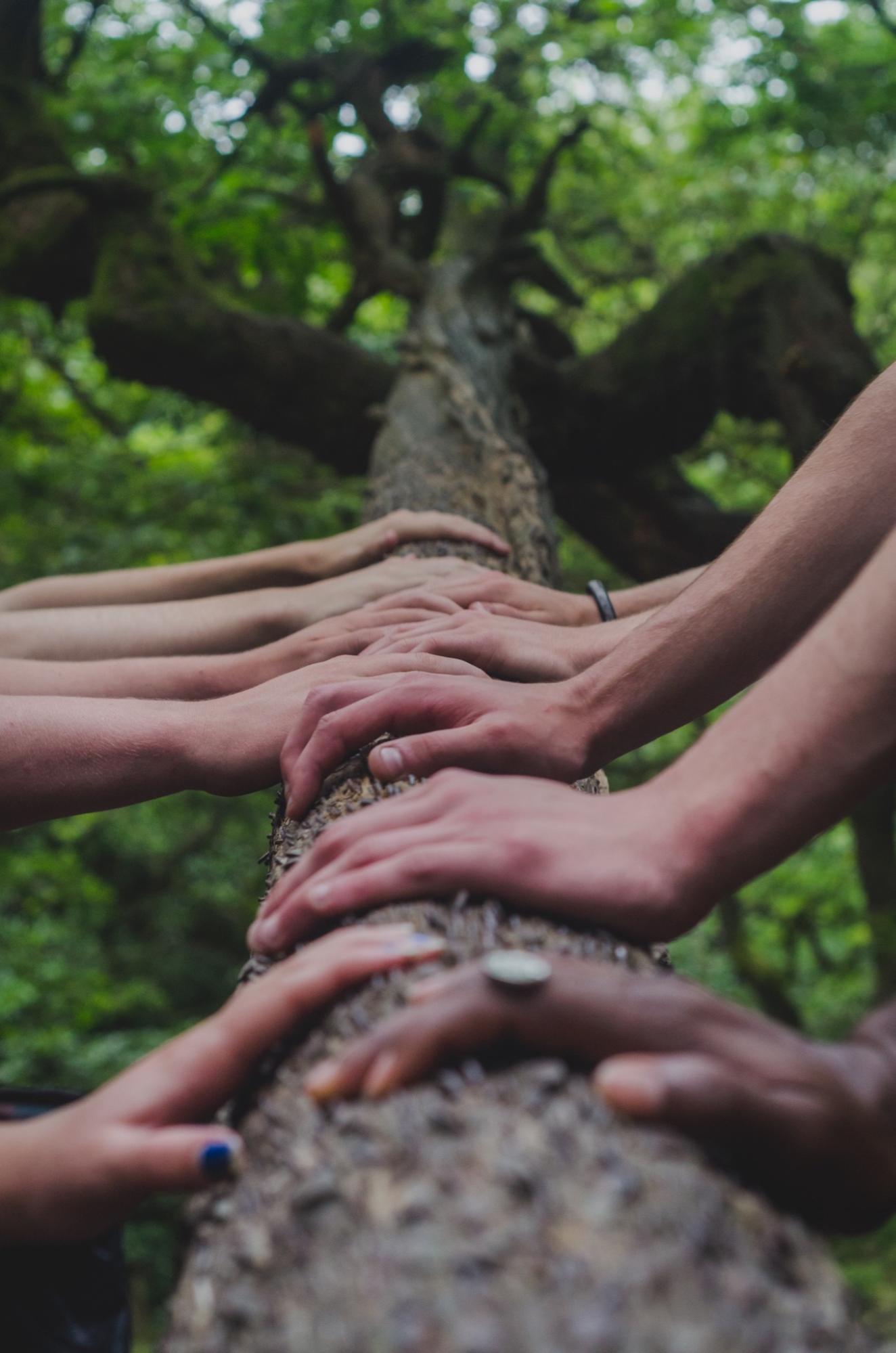 Just What the Doctor Ordered
With an alarming uptick of obesity and anxiety disorders throughout the pandemic, a growing number of physicians are turning toward nature prescriptions to help their patients. A case in point is Annette Coen. As journalist Carey L. Biron writes in "Doctor's Orders: 'Nature prescriptions' see rise amid pandemic":2
"When Annette Coen went for a health check-up last summer [2020] in Washington state, she and her doctor discussed concerns around her weight and asthma. Then her doctor offered a novel prescription: regular hikes in the woods."
Coen's doctor gave her a one-year pass to the Washington state park system, then advised her to take regular hikes or even to camp overnight in order to improve her health.
Happily, the nature prescription was a success with Annette losing 30 pounds. She said it was a "great experience" not only personally, but for her family as well.
Pediatricians are at the forefront of writing nature prescriptions since they have seen staggering weight gain in their young patients — upwards of 60 pounds in some cases — during the lockdowns.
With over 500 scientific studies documenting the health benefits of enjoying the great outdoors, doctors offering nature prescriptions are in good company by recognizing the positive impact these prescriptions can have on physical and mental health. Interestingly, researchers have also found that nature therapies could save trillions in healthcare costs worldwide.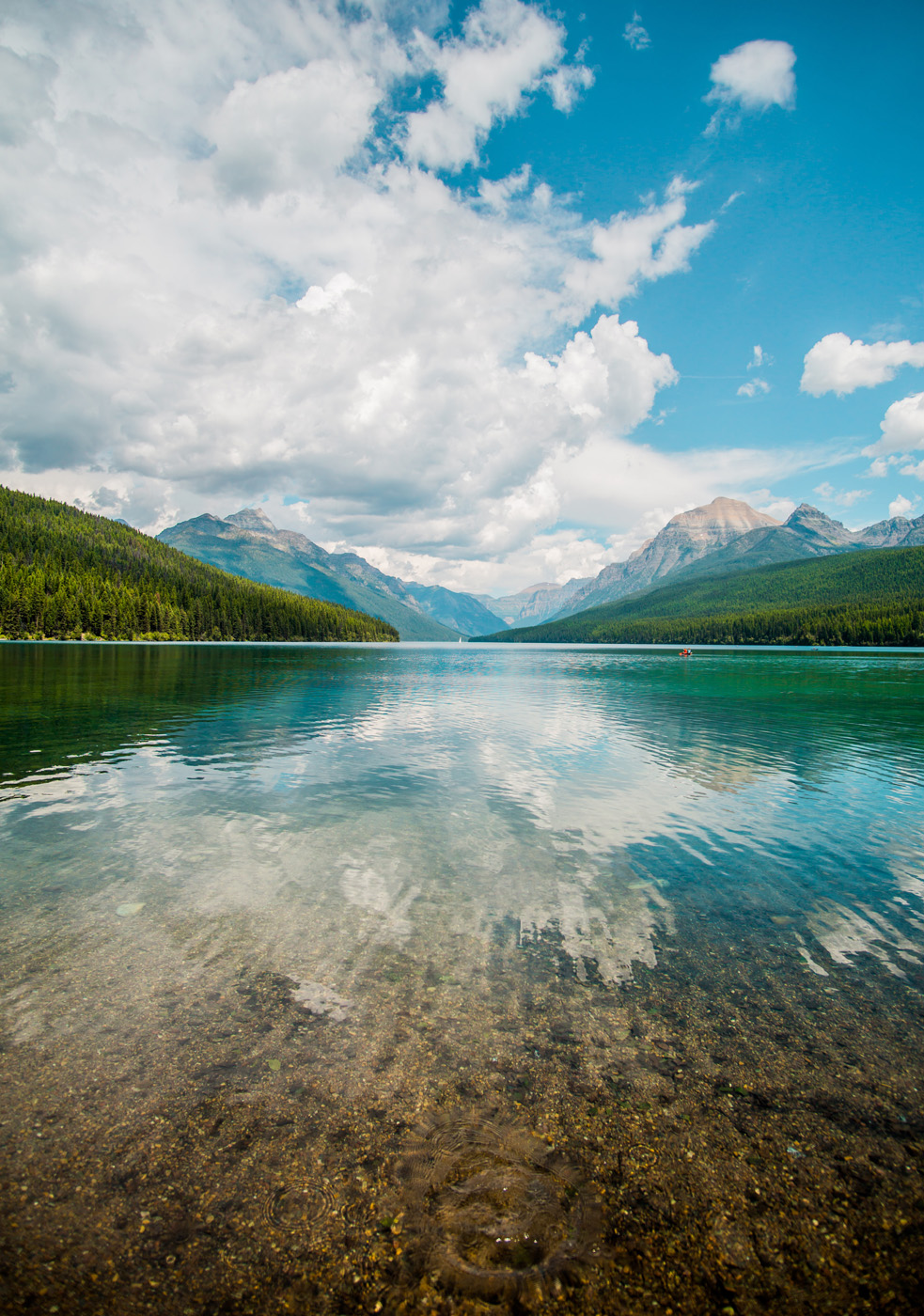 A Solid Investment for Health
A study published in 2019 suggests that national parks and other nature areas save approximately $6 trillion worldwide in mental health costs.4 A research team at the Griffith University in Australia examined a population-representative sample of 20,000 participants who described their mental health status and also how often they visit parks. Lead author Ralf Buckley said his team then applied a statistical regression method that was able to identify what percentage of their well-being was attributed to spending time in a nature area. Using this model they were able to identify 2.5 to 3% of a person's overall mental health is linked to how often they visit parks. While this may not seem significant, it actually has the same impact as a boost in income on mental well-being.3
Similarly, a 2016 study in England found that "green exercise" — which includes outdoor activities like walking the dog, horseback riding, running and mountain biking — can save the country an estimated $2.7 billion per year.
5
And it doesn't need to be a large time investment — as little as 20 minutes outdoors in a natural space is enough to improve mental and physical health. For more information on the impact the great outdoors has on our health, have a look at this post on nature connection.
It is interesting to note that the Japanese government has been rediscovering the benefits of shinrin-yoku, otherwise known as "forest bathing", since the 1980s in response to the growing issue of severe stress among the population. In turn, local municipalities began developing forest bathing spots — especially in urban areas where green spaces tend to be limited. The key with shinrin-yoku is that you not only spend time in natural areas, but also bring a meditative quality to the experience by walking slowly and taking in the environment around you.
Margret Hansen, Professor Emerita at the University of San Francisco — and a long-time advocate for shinrin-yoku — leaves us with this thought:
"The Japanese practice is using all of your five senses. Even cupping your ears to bring in more sound of nature. Or doing some exercises to enhance your peripheral vision when you're in nature. Smelling — taking some leaves or pine cones and crunching them and putting them up to your nose."3
Herbal Solutions Straight from Nature
Medicinal herbs are a perfect compliment for nature Rx prescriptions to reduce anxiety, stress, and sleep issues. Instead of harsh pharmaceuticals, herbal remedies naturally soothe the stress response and encourage deep, rejuvenating sleep. My potent Anxiety & Stress and Sleep Blend formulations are outstanding options. Visit the apothecary today to learn more!
Nicole's Apothecary Products in this Post
References
 "Human Benefits of Nature", Park Rx America. https://parkrxamerica.org/patients/human-benefits-of-nature.php

Carey L. Biron, "Doctor's Orders: 'Nature prescriptions' see rise amid pandemic. Thomson Reuters Foundation News. https://news.trust.org/item/20210831100001-qppwk/

Bianca Hillier, "Scientists say nature therapies don't just feel good — they save trillions in health costs". The World: Environment. https://theworld.org/stories/2019-11-15/scientists-say-nature-therapies-don-t-just-feel-good-they-save-trillions-health

Bratman, G. N., Anderson, C. B., Berman, M. G., Cochran, B., de Vries, S., Flanders, J., Folke, C., Frumkin, H., Gross, J. J., Hartig, T., Kahn, P. H., Jr, Kuo, M., Lawler, J. J., Levin, P. S., Lindahl, T., Meyer-Lindenberg, A., Mitchell, R., Ouyang, Z., Roe, J., Scarlett, L., … Daily, G. C. (2019). Nature and mental health: An ecosystem service perspective. Science advances, 5(7), eaax0903. https://doi.org/10.1126/sciadv.aax0903. https://pubmed.ncbi.nlm.nih.gov/31355340/

White, M. P., Elliott, L. R., Taylor, T., Wheeler, B. W., Spencer, A., Bone, A., Depledge, M. H., & Fleming, L. E. (2016). Recreational physical activity in natural environments and implications for health: A population based cross-sectional study in England. Preventive medicine, 91, 383–388. https://doi.org/10.1016/j.ypmed.2016.08.023. https://pubmed.ncbi.nlm.nih.gov/27658650/