The Many Wonders of a Tiny Seed
Rich in bioactive compounds, black seed oil has been traditionally used by different cultures for thousands of years as a natural beauty and health remedy. It is not difficult to see why, considering the oil is highly antioxidant, anti-inflammatory, anti fungal, antiviral, and antimicrobial. Native to Southern Europe, Northern Africa, and Southwest Asia, the oil is extracted from Nigella sativa seeds — otherwise known as black cumin, Roman coriander, or black caraway. Effective for treating a wide-range of conditions, it is also helpful for a variety of uncomfortable skin conditions. The oil has also been shown to protect against neuroinflammation, asthma, rheumatoid arthritis, and neurodegenerative diseases. But that's not all! Keep reading to learn more about this mighty seed and how it can address a surprising number of health concerns.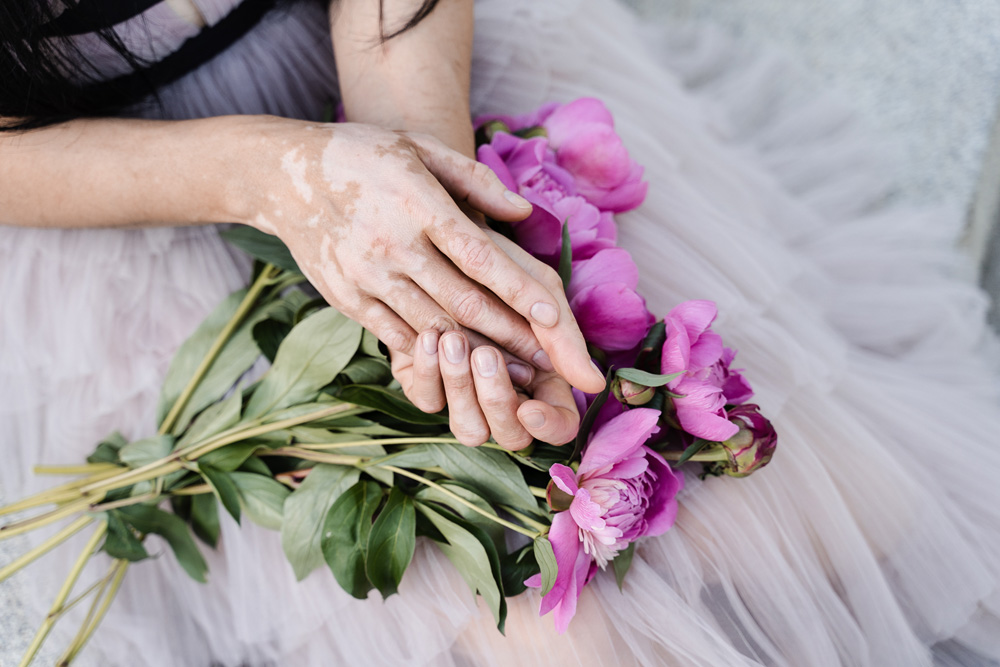 Topical Applications
Black seed oil has been shown to successfully treat several skin conditions when applied topically, including: acne, eczema, vitiligo, and psoriasis.1 Researchers believe the antimicrobial and anti-inflammatory properties of the oil are responsible for its healing benefits. It is highly effective against bacterial and fungal infections as well. Curiously, it also appears that N.sativa "has the ability to spread melanin within the skin" due to the compound thymoquinone, which helps to decrease the lesion size in those with vitiligo.1,2,3
Additionally, Nigella sativa is outstanding for treating psoriasis by increasing epidermal thickness, thereby helping to relieve symptoms when used both topically and orally.4,5 The oil is also helpful for alleviating eczema and acne.6,7
Since black seed oil contains nigellone, which is a known antihistamine, it may help to reduce hair loss associated with androgenic alopecia or alopecia areata when applied to the scalp, but more research is needed.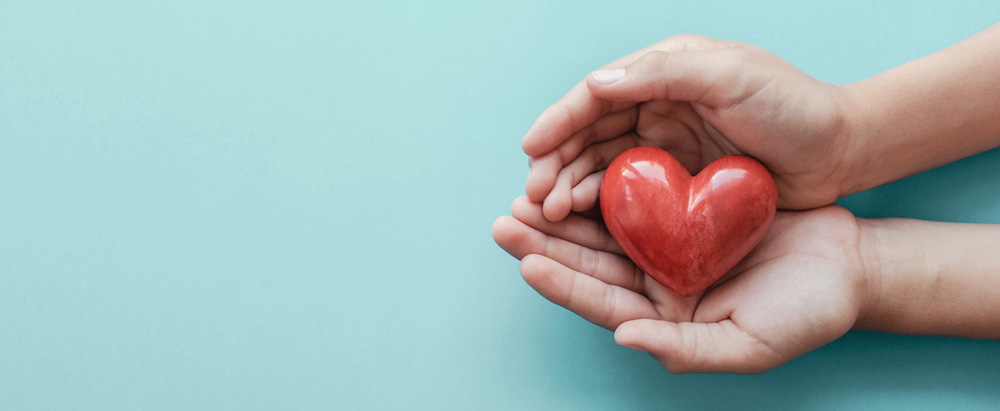 Internal Use
When ingested, Nigella sativa oil addresses a variety of health concerns, including obesity, cardiovascular disease, asthma, and diabetes.15,16,17,18 Moreover, because the oil tackles systemic and neurological inflammation, it is helpful for autoimmune conditions such as multiple sclerosis and rheumatoid arthritis.9,10,11 This anti-inflammatory action is attributed to the bioactive compound thymoquinone, which is abundant in the seed and oil. Researchers have also discovered that the impressive anti-inflammatory properties and antioxidant profile of N. satvia are effective for preventing and treating Alzheimer's, Parkinson's, and cancer.12,13,14
Importantly, N. sativa oil has been found to kill methicillin-resistant Staphylococcus aureus (MRSA)19 (note that Usnea is also known to kill MRSA). Considering this superbug can easily cause serious and potentially life-threatening infection due to its antibiotic resistance, this finding has profound implications in managing infections where other methods have failed. Similarly, "super" molds and yeasts have come into play as they become more resistant to antifungal medications. One study found that compounds in the oil (thymoquinone, thymohydroquinone, and thymol) exhibit exceptional antifungal properties against these pathogens.20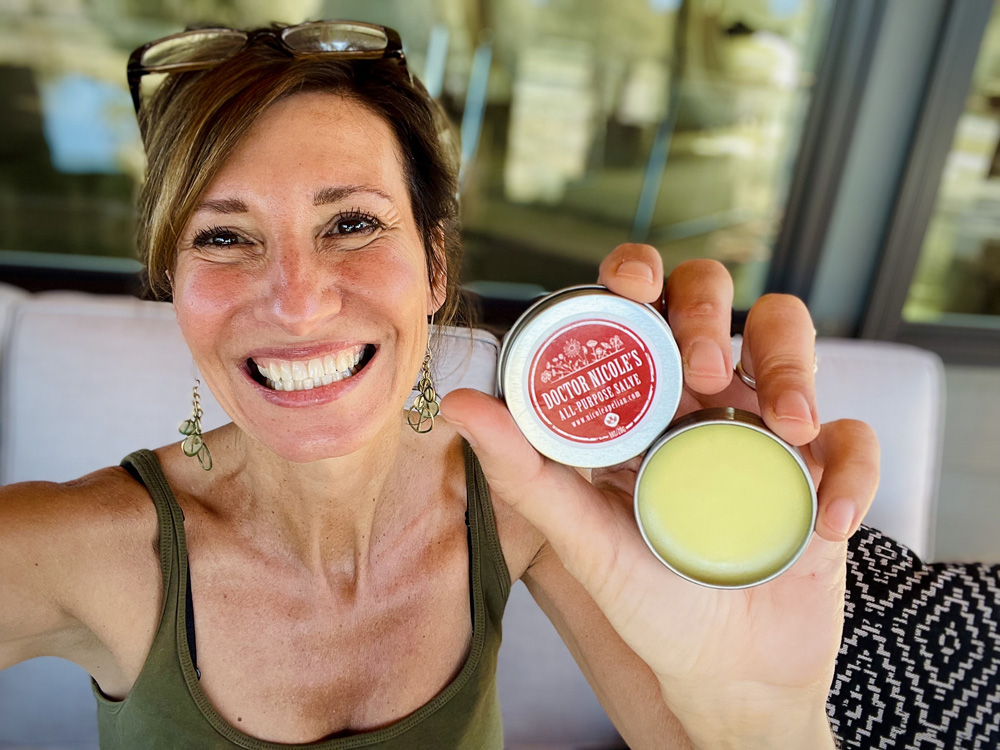 Complementary Herbal Formulations
Seeking additional support for a specific health concern? Several natural remedies in the apothecary can help, and are considered great pairings with Nigella.
For cognitive health, my Brain Bundle is outstanding. It contains dual-extracted, fruiting body tinctures of Cordyceps, Lion's Mane, and Reishi medicinal mushrooms, plus our Lemon Balm tincture. These synergistic herbs stimulate Nerve Growth Factor, cool neuroinflammation, improve cognitive function, enhance memory, calm stress, and boost energy.
Concerned about inflammation? Our Mushroom FOURtress is for you. This bundle contains dual-extracted, fruiting body tinctures of Cordyceps, Lion's Mane, Reishi, and Turkey Tail. Each medicinal mushroom has unique, research-backed benefits that include: lowering inflammation, reducing stress, modulating the immune system, boosting brain function, fighting viral and bacterial infections, stimulating Nerve Growth Factor (NGF), improving energy, inhibiting cancer, lessening brain fog, managing blood sugar and more.
If eczema, psoriasis, skin wounds, or a fungal infection is an issue, my soothing antibacterial and antifungal All-Purpose (First Aid) Salve is an excellent option. It also addresses swelling, bites, bruises, cracked skin, chapped lips, and rashes.
For cardiovascular, cholesterol, and blood sugar support, our convenient Heart Health Blend helps to regulate blood glucose, lower LDL cholesterol, reduce inflammation, and maintain healthy blood pressure levels. It contains potent extracts of Hawthorn, Tulsi (Holy Basil), Fenugreek, and Bilberry for blood sugar and blood pressure regulation, improved circulation, and overall heart health. This powerful blend is also outstanding for supporting vision and the eyes.
Are you ready to discover the power of herbal medicine for yourself? Visit the apothecary today!
Nicole's Apothecary Products in this Post
References
Eid, A. M., Elmarzugi, N. A., Abu Ayyash, L. M., Sawafta, M. N., & Daana, H. I. (2017). A Review on the Cosmeceutical and External Applications of Nigella sativa. Journal of tropical medicine, 2017, 7092514. https://doi.org/10.1155/2017/7092514

Ali, S. A., & Meitei, K. V. (2011). Nigella sativa seed extract and its bioactive compound thymoquinone: the new melanogens causing hyperpigmentation in the wall lizard melanophores. The Journal of pharmacy and pharmacology, 63(5), 741–746. https://doi.org/10.1111/j.2042-7158.2011.01271.x

Ghorbanibirgani A., Khalili A., Rokhafrooz D. Comparing nigella sativa oil and fish oil in treatment of vitiligo. Iranian Red Crescent Medical Journal. 2014;16(6) doi: 10.5812/ircmj.4515.

Dwarampudi L. P., Palaniswamy D., Nithyanantham M., Raghu P. S. Antipsoriatic activity and cytotoxicity of ethanolic extract of Nigella sativa seeds. Pharmacognosy Magazine. 2012;8(32):268–272. doi: 10.4103/0973-1296.103650.

Ahmed Jawad H., Ibraheem Azhar Y., Al-Hamdi Khalil I. Evaluation of efficacy, safety and antioxidant effect of Nigella sativa in patients with psoriasis: a randomized clinical trial. Journal of Clinical and Experimental Investigations. 2014;5(2):186–193. doi: 10.5799/ahinjs.01.2014.02.0387.

Hwang, J. R., Cartron, A. M., & Khachemoune, A. (2021). A review of Nigella sativa plant-based therapy in dermatology. International journal of dermatology, 60(12), e493–e499. https://doi.org/10.1111/ijd.15615

Yousefi, M., Barikbin, B., Kamalinejad, M., Abolhasani, E., Ebadi, A., Younespour, S., Manouchehrian, M., & Hejazi, S. (2013). Comparison of therapeutic effect of topical Nigella with Betamethasone and Eucerin in hand eczema. Journal of the European Academy of Dermatology and Venereology : JEADV, 27(12), 1498–1504. https://doi.org/10.1111/jdv.12033

Asaduzzaman Khan, M., Tania, M., Fu, S., & Fu, J. (2017). Thymoquinone, as an anticancer molecule: from basic research to clinical investigation. Oncotarget, 8(31), 51907–51919. https://doi.org/10.18632/oncotarget.17206 [cancer treatment]

Hajhashemi, V., Ghannadi, A., & Jafarabadi, H. (2004). Black cumin seed essential oil, as a potent analgesic and antiinflammatory drug. Phytotherapy research : PTR, 18(3), 195–199. https://doi.org/10.1002/ptr.1390

Umar, S., Zargan, J., Umar, K., Ahmad, S., Katiyar, C. K., & Khan, H. A. (2012). Modulation of the oxidative stress and inflammatory cytokine response by thymoquinone in the collagen induced arthritis in Wistar rats. Chemico-biological interactions, 197(1), 40–46. https://doi.org/10.1016/j.cbi.2012.03.003

El-Mahmoudy, A., Matsuyama, H., Borgan, M. A., Shimizu, Y., El-Sayed, M. G., Minamoto, N., & Takewaki, T. (2002). Thymoquinone suppresses expression of inducible nitric oxide synthase in rat macrophages. International immunopharmacology, 2(11), 1603–1611. https://doi.org/10.1016/s1567-5769(02)00139-x

Zhang, Y. J., Gan, R. Y., Li, S., Zhou, Y., Li, A. N., Xu, D. P., & Li, H. B. (2015). Antioxidant Phytochemicals for the Prevention and Treatment of Chronic Diseases. Molecules (Basel, Switzerland), 20(12), 21138–21156. https://doi.org/10.3390/molecules201219753

Staniek, K., & Gille, L. (2010). Is thymoquinone an antioxidant?. BMC Pharmacology, 10(Suppl 1), A9. https://doi.org/10.1186/1471-2210-10-S1-A9

Mahmoud, Y. K., & Abdelrazek, H. M. A. (2019). Cancer: Thymoquinone antioxidant/pro-oxidant effect as potential anticancer remedy. Biomedicine & pharmacotherapy = Biomedecine & pharmacotherapie, 115, 108783. https://doi.org/10.1016/j.biopha.2019.108783

Koshak, A., Wei, L., Koshak, E., Wali, S., Alamoudi, O., Demerdash, A., Qutub, M., Pushparaj, P. N., & Heinrich, M. (2017). Nigella sativa Supplementation Improves Asthma Control and Biomarkers: A Randomized, Double-Blind, Placebo-Controlled Trial. Phytotherapy research : PTR, 31(3), 403–409. https://doi.org/10.1002/ptr.5761

Javad Heshmati, Nazli Namazi, Mohammad-Reza Memarzadeh, Mohsen Taghizadeh, Fariba Kolahdooz,Nigella sativa oil affects glucose metabolism and lipid concentrations in patients with type 2 diabetes: A randomized, double-blind, placebo-controlled trial, Food Research International, Volume 70, 2015, Pages 87-93, ISSN 0963-9969, https://doi.org/10.1016/j.foodres.2015.01.030.

Mahdavi, R., Namazi, N., Alizadeh, M., & Farajnia, S. (2015). Effects of Nigella sativa oil with a low-calorie diet on cardiometabolic risk factors in obese women: a randomized controlled clinical trial. Food & function, 6(6), 2041–2048. https://doi.org/10.1039/c5fo00316d

Fallah Huseini, H., Amini, M., Mohtashami, R., Ghamarchehre, M. E., Sadeqhi, Z., Kianbakht, S., & Fallah Huseini, A. (2013). Blood pressure lowering effect of Nigella sativa L. seed oil in healthy volunteers: a randomized, double-blind, placebo-controlled clinical trial. Phytotherapy research : PTR, 27(12), 1849–1853. https://doi.org/10.1002/ptr.4944

Hannan, A., Saleem, S., Chaudhary, S., Barkaat, M., & Arshad, M. U. (2008). Anti bacterial activity of Nigella sativa against clinical isolates of methicillin resistant Staphylococcus aureus. Journal of Ayub Medical College, Abbottabad : JAMC, 20(3), 72–74.

M Haha, A Azeiz, W Saudi, Antifungal effect of thymol, thymoquinone and thymohydroquinone against yeasts, dermatophytes and non-dermatophyte molds isolated from skin and nails fungal infections. Egyptian Journal of Biochemistry and Molecular Biology, 2010, Vol. 28. https://www.ajol.info/index.php/ejbmb/article/view/60802