Autoimmunity and Sodium Intake
If you have multiple sclerosis or another autoimmune condition, recent research suggests you may want to curb your salt habit. While it has been known for the last decade that a diet high in salt can trigger autoimmunity1,5, it wasn't until 2018 that the mechanism was confirmed. As it turns out, a high-sodium diet causes disruption of T cells in those with MS, which encourages inflammation that can lead to flares and progression of the disease.2
This compelling finding demonstrates that "Salt affects signaling at the immune level, not the nerve level," according to Claude Schofield, PhD, director of discovery research at the National Multiple Sclerosis Society. Another study found that these pro-inflammatory immune cells are triggered with even a modest increase of salt intake, thereby accelerating the development of autoimmunity.3 Let's have a look at the research more closely and explore how we can calm this mechanism and lower inflammation beyond reducing salt in our diet.
The Relationship Between High-Salt Intake and T cells
Fascinating research published in the journal Nature Immunology found the cells that control the immune response (known as T cells) become imbalanced in people with multiple sclerosis "in a high-salt environment".4 This disruption was seen between pro-inflammatory cytokines (IFN-gamma) and anti-inflammatory cytokines (interleukin 10). Through RNA sequencing, the team analyzed these cells and discovered a protein called beta-catenin, which is important for keeping T cells functioning and regulating both cytokines. What's more, it was discovered that beta-catenin works hand-in-hand with a specific protein receptor to trigger inflammation induced by high-salt consumption.
According to these findings, a high-salt diet not only up-regulates pro-inflammatory cytokines, it also down-regulates anti-inflammatory cytokines in MS patients. The ideal is to balance the pro- and anti-inflammatory arms together.
"Since this imbalance is enhanced under a high-salt environment, the people at risk of developing MS should consider lowering high salt intake,"4 says Tomokazu Sumida, lead researcher of the study and associate research scientist in the Hafler laboratory at the Yale School of Medicine, Connecticut.
Cooling Inflammation and Reducing Autoimmune Flares
In light of this research, if you are suffering from an autoimmune condition, lowering your salt intake is a simple method to protect against inflammation and flares. This is a straightforward affair — put the salt shaker away during mealtimes and while cooking to avoid added sodium. However, it is also hidden in many popular foods. The top ten include:
Soups
Pizza
Bread and baked goods
Sandwiches
Chicken
Processed foods
Savory snacks
Eggs
Lunch meat
Burritos and tacos
Consuming too much salt not only aggravates autoimmune conditions, it also contributes to cardiovascular disease, bone loss, kidney disease, and stomach cancer. While we do need small amounts of salt, we typically will get enough through a whole foods, Mediterranean-style diet.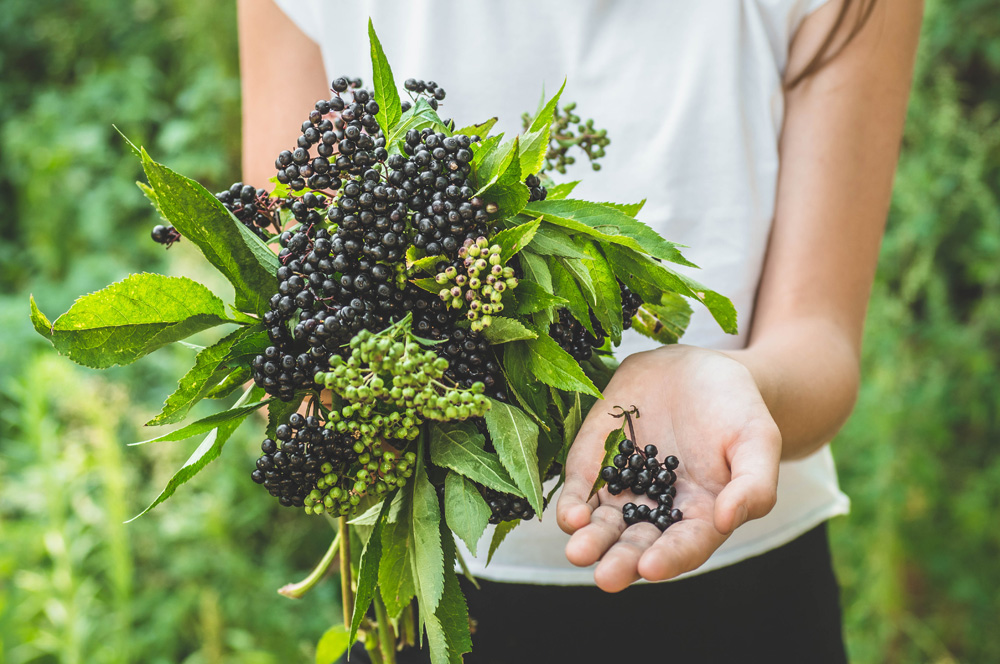 Nicole's Apothecary Products in this Post
References
"Yale researchers identify salt as a trigger of autoimmune diseases" Bill Hathaway, YaleNews, March 6, 2013. https://news.yale.edu/2013/03/06/yale-researchers-identify-salt-trigger-autoimmune-diseases

Sumida, T., Lincoln, M.R., Ukeje, C.M. et al. Activated β-catenin in Foxp3+ regulatory T cells links inflammatory environments to autoimmunity. Nat Immunol 19, 1391–1402 (2018). https://doi.org/10.1038/s41590-018-0236-6

Wu, C., Yosef, N., Thalhamer, T., Zhu, C., Xiao, S., Kishi, Y., Regev, A., & Kuchroo, V. K. (2013). Induction of pathogenic TH17 cells by inducible salt-sensing kinase SGK1. Nature, 496(7446), 513–517. https://doi.org/10.1038/nature11984

"MS: How too much salt can cause Inflammation" Ana Sandoiu, Medical News Today, November 1, 2018. https://www.medicalnewstoday.com/articles/323558

Farez MF, Fiol MP, Gaitán MI, et al Sodium intake is associated with increased disease activity in multiple sclerosis Journal of Neurology, Neurosurgery & Psychiatry 2015;86:26-31.