Controlling Gene Expression
Long thought to be predetermined and immutable, exciting new research has found that we can change how genes behave and are expressed in relation to metabolic syndrome. Needless to say, this is great news for those who would like to avoid expanding waistlines, heart disease, stroke, and type 2 diabetes. Published in the journal Scientific Reports, the study has established that we have much more control over our health than previously thought — even when we have a strong family history of disease. Here is what the researchers discovered.
Consistent Exercise Directly Impacts Metabolic Disease
A team of Washington State University researchers have discovered that the more physically active a person is, the more they are able to change their gene expression with metabolic disease.2 To examine this correlation, they collected cheek swab samples throughout the study from 70 pairs of identical twins between 2012-2019. The participants also used fitness trackers to document physical activity and completed survey questions about their lifestyle and environment. Additionally, their waistline and body mass indexes were measured. What the team found was surprising: their level of activity strongly impacts markers of metabolic disease compared to just inherited genes alone.
"The findings provide a molecular mechanism for the link between physical activity and metabolic disease," said Michael Skinner, WSU biologist and the study's corresponding author. "Physical exercise is known to reduce the susceptibility to obesity, but now it looks like exercise through epigenetics is affecting a lot of cell types, many of them involved in metabolic disease."1
A majority of the twin pairs had differences between each other regarding lifestyle, physical activity, walkability of neighborhoods, and body mass index. Their genetic expression of metabolic syndrome differed as well. For the twin who had a high level of physical activity (more than 150 minutes per week), the team found there were epigenetic changes in DNA methylation areas that are linked with waist circumference and body mass index, along with over fifty genes that have been previously linked to robust physical activity and risk factors of metabolic disease. The team concluded:
"If genetics and DNA sequence were the only driver for biology, then essentially twins should have the same diseases. But they don't," said Skinner. "So that means there has to be an environmental impact on the twins that is driving the development of disease."1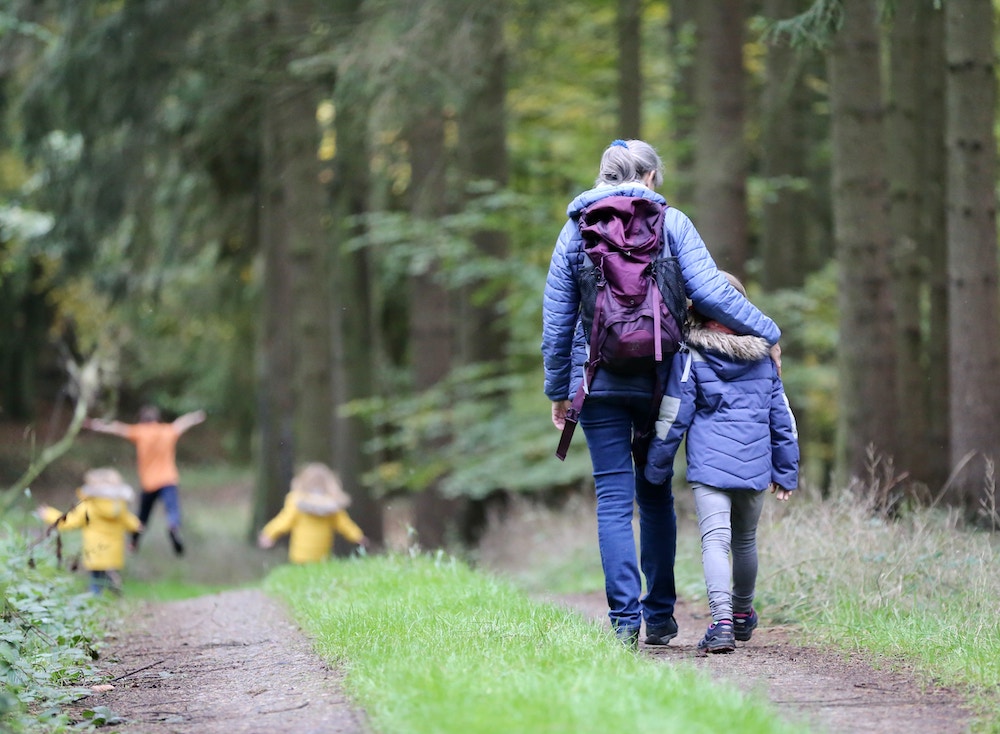 Physical Activity, Happiness, & Gut Health
Not only does exercise lower your risk of metabolic disease, but it also significantly impacts cognitive function and brain health, boosts happiness, improves gut function, reduces symptoms of MS, and much more. There is a good reason why I have written extensively about its outstanding benefits.
If you feel you just don't have the time to regularly exercise, think again! High-intensity interval training (HIIT) only takes 20 minutes a few times a week, but it has the same health benefits of much longer exercise programs. You can learn how to get started here.
But having limited time is not the only factor that influences our motivation to exercise. Many experience persistent fatigue, whether from stressful life situations, stubborn viral infections, or a health condition that makes it challenging to make a commitment to physical activity. One herbal remedy that can help is dual-extracted, fruiting body cordyceps. Not only does it boost energy, off-set the effects of stress, improve cognitive health, and fight viral and bacterial infections, it also helps to enhance physical endurance.3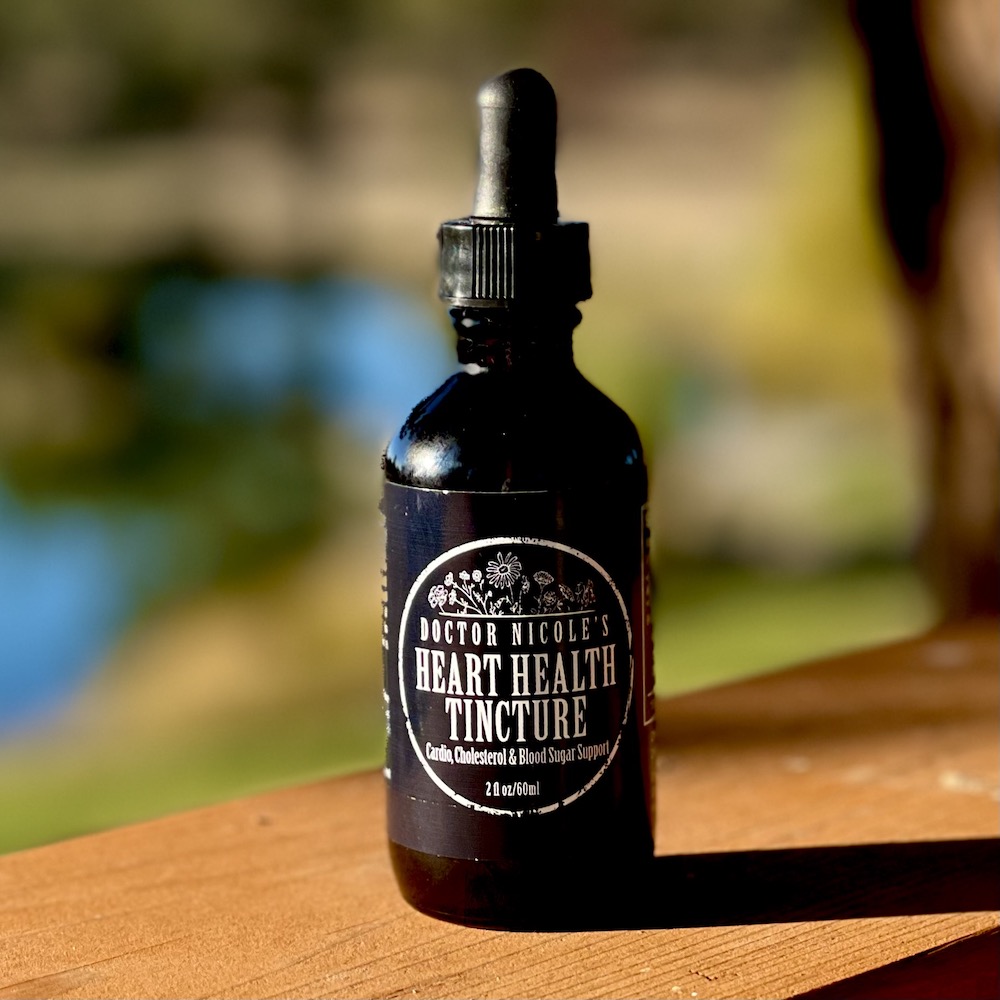 Additionally, if you need an extra level of support for metabolic health, our Heart Health Blend helps to regulate blood glucose, lower LDL cholesterol, reduce inflammation, and maintain healthy blood pressure levels. It contains the following potent extracts:
Hawthorn
Lowers blood pressure
Decreases triglycerides and cholesterol in animal models
Promotes circulatory health
Excellent source of heart-healthy antioxidants, including polyphenols
Reduces inflammation
Eases anxiety and depression
Fenugreek
Helpful for diabetics
Regulates blood sugar levels
Slows absorption of carbohydrates
Increases insulin release
Controls appetite and fat consumption
Tames inflammation
Improves the efficiency of how the body uses sugar
Tulsi (Holy Basil)
Adaptogen and Detoxifier
Reduces blood glucose levels and insulin resistance
Enhances the production of insulin
Lowers cholesterol and improves lipid profiles
Helps to prevent weight gain
Supports heart health by soothing anxiety and stress
High in antioxidants
Cleanses the kidneys
Calms inflammation
Bilberry
Reduces blood pressure
Combats obesity by decreasing fat absorption
Regulates cholesterol levels
Supports healthy liver and kidney function
Strengthens blood vessel walls
Lowers blood sugar levels and insulin resistance
Improves vision and heart health
Outstanding antioxidant profile, including anthocyanins
Antibacterial and antifungal
Powerful anti-inflammatory
Interested in learning more about these and many other health-promoting formulations? Visit the apothecary today!
Nicole's Apothecary Products in this Post
References
Washington State University. (2022, December 6). Twin study links exercise to beneficial epigenetic changes. ScienceDaily. Retrieved April 25, 2023 from www.sciencedaily.com/releases/2022/12/221206083112.htm

Glen E. Duncan, Ally Avery, Jennifer L. M. Thorson, Eric E. Nilsson, Daniel Beck, Michael K. Skinner. Epigenome-wide association study of physical activity and physiological parameters in discordant monozygotic twins. Scientific Reports, 2022; 12 (1) DOI: 10.1038/s41598-022-24642-3

Chen, S., Li, Z., Krochmal, R., Abrazado, M., Kim, W., & Cooper, C. B. (2010). Effect of Cs-4 (Cordyceps sinensis) on exercise performance in healthy older subjects: a double-blind, placebo-controlled trial. Journal of alternative and complementary medicine (New York, N.Y.), 16(5), 585–590. https://doi.org/10.1089/acm.2009.0226