The Importance of Blood Sugar Control For Heart Health
Managing blood sugar is not only important for those with diabetes, but also to maintain heart and cognitive health. Studies have shown that if your blood sugar is chronically high, you have more than double the risk of developing cardiovascular disease.1,2
"In persons with diabetes, we know that traditional cardiovascular risk factors, such as hypertension and high cholesterol, should be treated aggressively. Our results also suggest that improving blood-glucose control may further reduce heart disease risk," said Elizabeth Selvin, PhD, MPH, lead author of the study and a postdoctoral fellow in the Bloomberg School of Public Health's Department of Epidemiology. "For non-diabetics, lifestyle modifications, such as increased physical activity, weight loss and eating a healthful, low-glycemic, index diet rich in fiber, fruit and vegetables, may not only help prevent diabetes, but also reduce the risk of heart disease," she said.1
The team examined data from almost 16,000 Americans and found long-term blood glucose levels accurately predicted heart disease risk in diabetics and non-diabetics. They tracked the study participants over the course of 10-12 years and documented coronary heart disease instances, hospitalizations, and deaths. The researchers concluded that while blood glucose-lowering medications have been documented in lowering cardiovascular risk in those with diabetes, their study suggests "we should also be concerned about elevated blood sugar levels in non-diabetics as well."
Additionally, chronic high blood sugar — whether or not you have diabetes — often leads to cognitive decline, including dementia and Alzheimer's disease. To read more about the connection between high blood sugar and poor brain health, see my post "Cognitive Decline and Brain Aging Linked to Type 2 Diabetes, Insulin Resistance".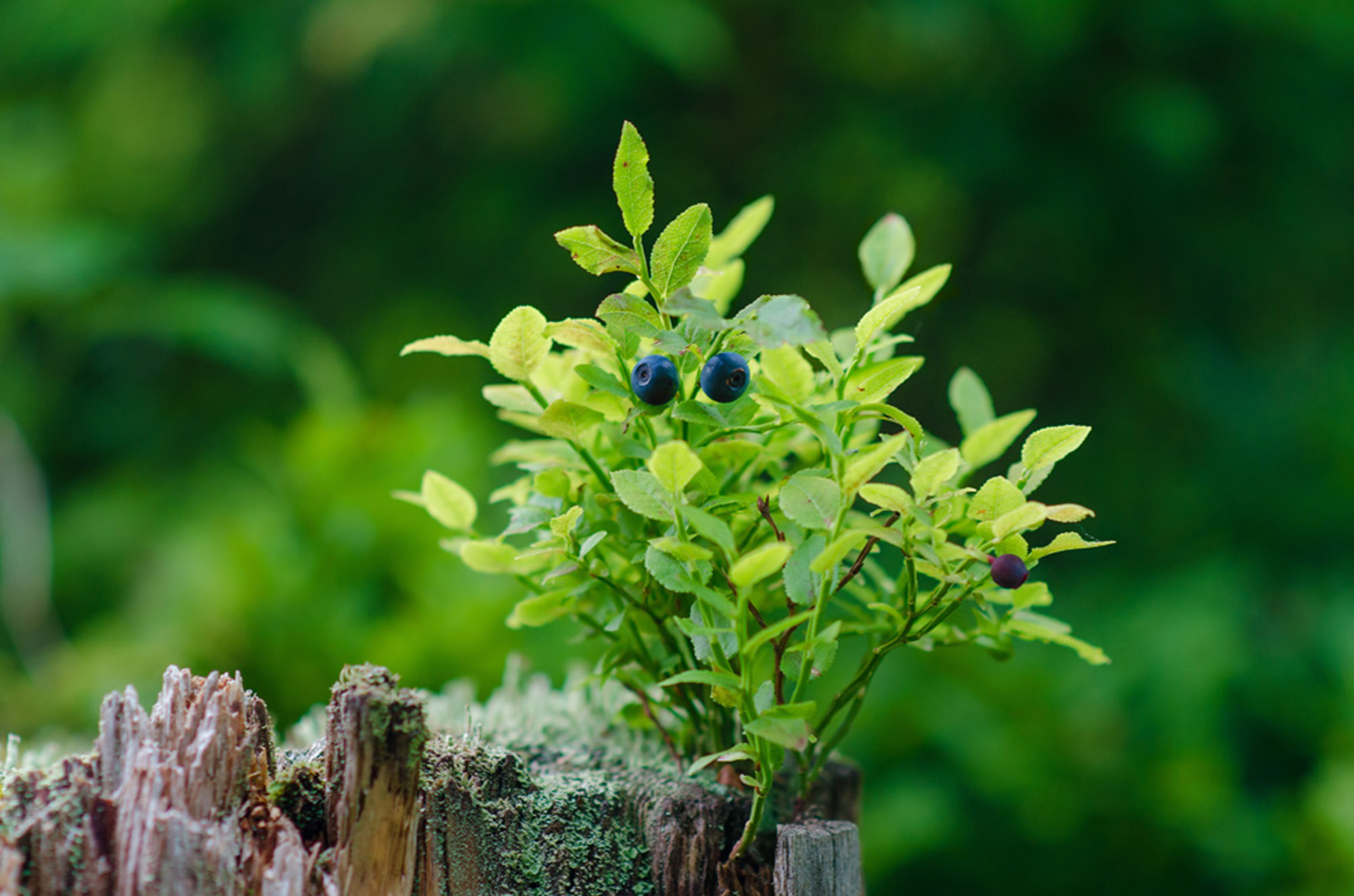 Herbal Solutions
Do you or someone you love struggle with cardiovascular disease or blood sugar issues? Here are four powerful botanicals that can help!
Hawthorn
Lowers blood pressure
Decreases triglycerides and cholesterol in animal models
Promotes circulatory health
Excellent source of heart-healthy antioxidants, including polyphenols
Reduces inflammation
Eases anxiety and depression
Fenugreek
Helpful for diabetics
Regulates blood sugar levels
Slows absorption of carbohydrates
Increases insulin release
Controls appetite and fat consumption
Tames inflammation
Improves the efficiency of how the body uses sugar
Tulsi (Holy Basil)
Adaptogen and Detoxifier
Reduces blood glucose levels and insulin resistance
Enhances the production of insulin
Lowers cholesterol and improves lipid profiles
Helps to prevent weight gain
Supports heart health by soothing anxiety and stress
High in antioxidants
Cleanses the kidneys
Calms inflammation
Bilberry
Reduces blood pressure
Combats obesity by decreasing fat absorption
Regulates cholesterol levels
Supports healthy liver and kidney function
Strengthens blood vessel walls
Lowers blood sugar levels and insulin resistance
Improves vision and heart health
Outstanding antioxidant profile, including anthocyanins
Improves varicose veins and hemorrhoids
Antibacterial and antifungal
Powerful anti-inflammatory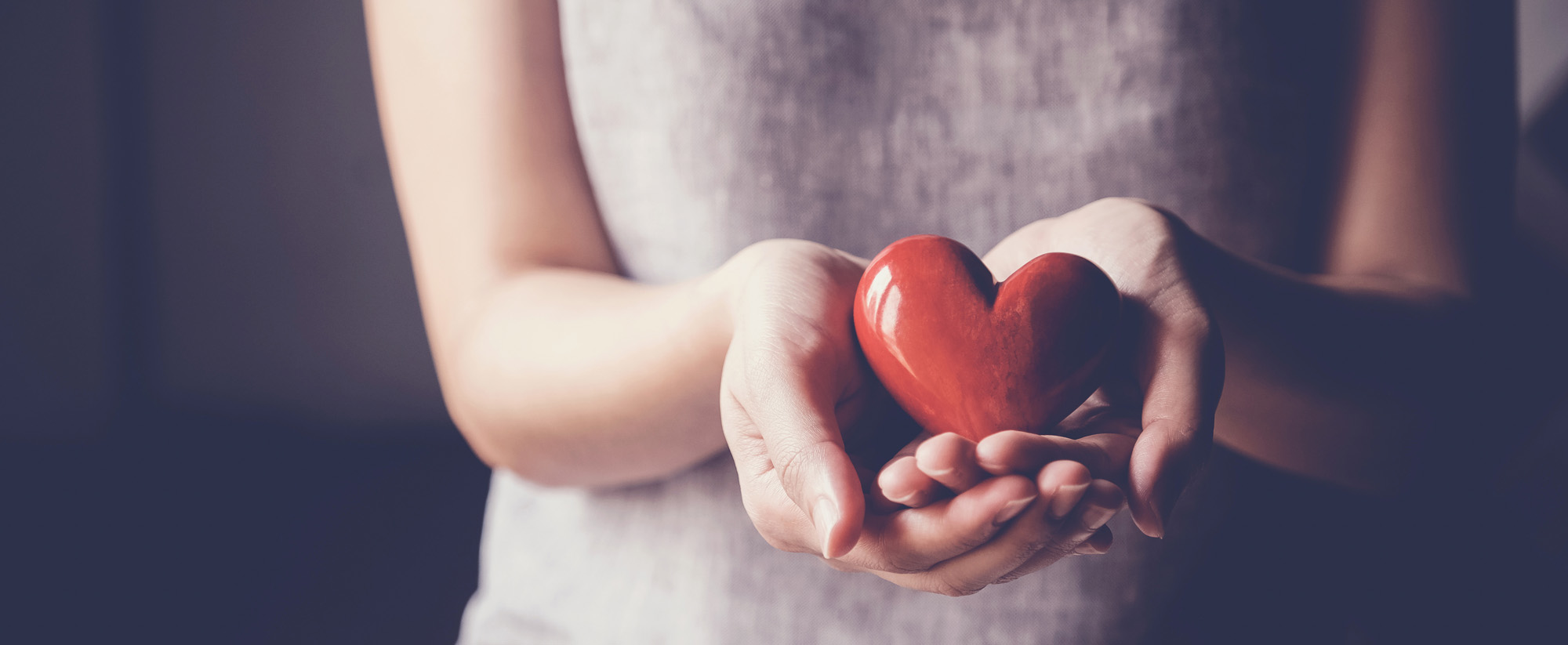 Easy-to-Use Heart Health Blend
To encourage cardiovascular health and blood sugar management, I have created a convenient Heart Health Blend that improves brain function, regulates blood sugar levels, and supports heart health. It includes each of the botanicals listed above in a powerful formulation that is the gold standard of potency by utilizing the spagyric method. This blend is also outstanding for supporting healthy vision and the eyes.
Need additional support? Have a look at our dual-extracted lion's mane tincture. It lowers cholesterol, cools the inflammatory response, and boosts cognitive health.3,4,5 Learn more about the power of herbal medicine by visiting the apothecary today!
Nicole's Apothecary Products in this Post
References
"High Blood Sugar Levels a Risk Factor for Heart Disease" Johns Hopkins Bloomberg School of Public Health. https://publichealth.jhu.edu/2005/selvin-bloodsugar

Yang, Q., Zhang, Z., Gregg, E. W., Flanders, W. D., Merritt, R., & Hu, F. B. (2014). Added sugar intake and cardiovascular diseases mortality among US adults. JAMA internal medicine, 174(4), 516–524. https://doi.org/10.1001/jamainternmed.2013.13563

Brandalise, F., Cesaroni, V., Gregori, A., Repetti, M., Romano, C., Orrù, G., Botta, L., Girometta, C., Guglielminetti, M. L., Savino, E., & Rossi, P. (2017). Dietary Supplementation of Hericium erinaceus Increases Mossy Fiber-CA3 Hippocampal Neurotransmission and Recognition Memory in Wild-Type Mice. Evidence-based complementary and alternative medicine : eCAM, 2017, 3864340. https://doi.org/10.1155/2017/3864340

Sheng, X., Yan, J., Meng, Y., Kang, Y., Han, Z., Tai, G., Zhou, Y., & Cheng, H. (2017). Immunomodulatory effects of Hericium erinaceus derived polysaccharides are mediated by intestinal immunology. Food & function, 8(3), 1020–1027. https://doi.org/10.1039/c7fo00071e

Choi, W. S., Kim, Y. S., Park, B. S., Kim, J. E., & Lee, S. E. (2013). Hypolipidaemic Effect of Hericium erinaceum Grown in Artemisia capillaris on Obese Rats. Mycobiology, 41(2), 94–99. https://doi.org/10.5941/MYCO.2013.41.2.94