Keeping it Healthy and Safe
With the holidays right around the corner and the biggest travel day of the season a few weeks away, there's no better time than now to stock-up on herbal remedies that will help you navigate the season* with a healthy immune response. Personally, I never travel without Elderberry, Usnea Lichen, and my All-Purpose (First Aid) Salve. I also use this trio whenever I am out in public. But sometimes I need extra support and this is where my Bronchial Blend, Yerba Santa, and Yarrow tinctures come in. All three help to keep respiratory infections at bay while promoting clear lungs and sinuses. Learn more about each below!
Powerful Herbal Immune Support
Want to fortify your immune system this holiday season and beyond?
Find each of the following medicinal herbs in my Essential Winter Defense Bundle!
Elderberry — A true antiviral superhero, elderberry is one of your best bets if you would like to avoid colds, influenza, and other infectious viral diseases this winter. It is one of my favorite remedies and I keep it with me 24/7. It is famous for its ability to help prevent catching the flu. When used while sick with influenza, it lessens the duration and severity of the infection. What's more, it is known to be safe to use with children.
Usnea Lichen — My number one go-to herb for the cold and flu season, usnea lichen has powerful antibiotic, antifungal, antimicrobial, and antiviral properties. In fact, I spray it in the back of my throat to prevent illness or if I feel I'm coming down with a bug. Additionally, it helps to defeat strep, MRSA, tuberculosis, Epstein-Barr, herpes, and more.
Simply blown away

I am absolutely impressed with this [Usnea Lichen] spray! My little boys were sick with fevers, coughing, and runny noses for a week. I woke up one morning with a sore, swollen throat and used this spray throughout the day. Not only did it soothe my throat, but it also cut the virus that my body was clearly trying to take on. I'm telling all my friends and family to stock- up for the cold and flu season!! -Kelly G.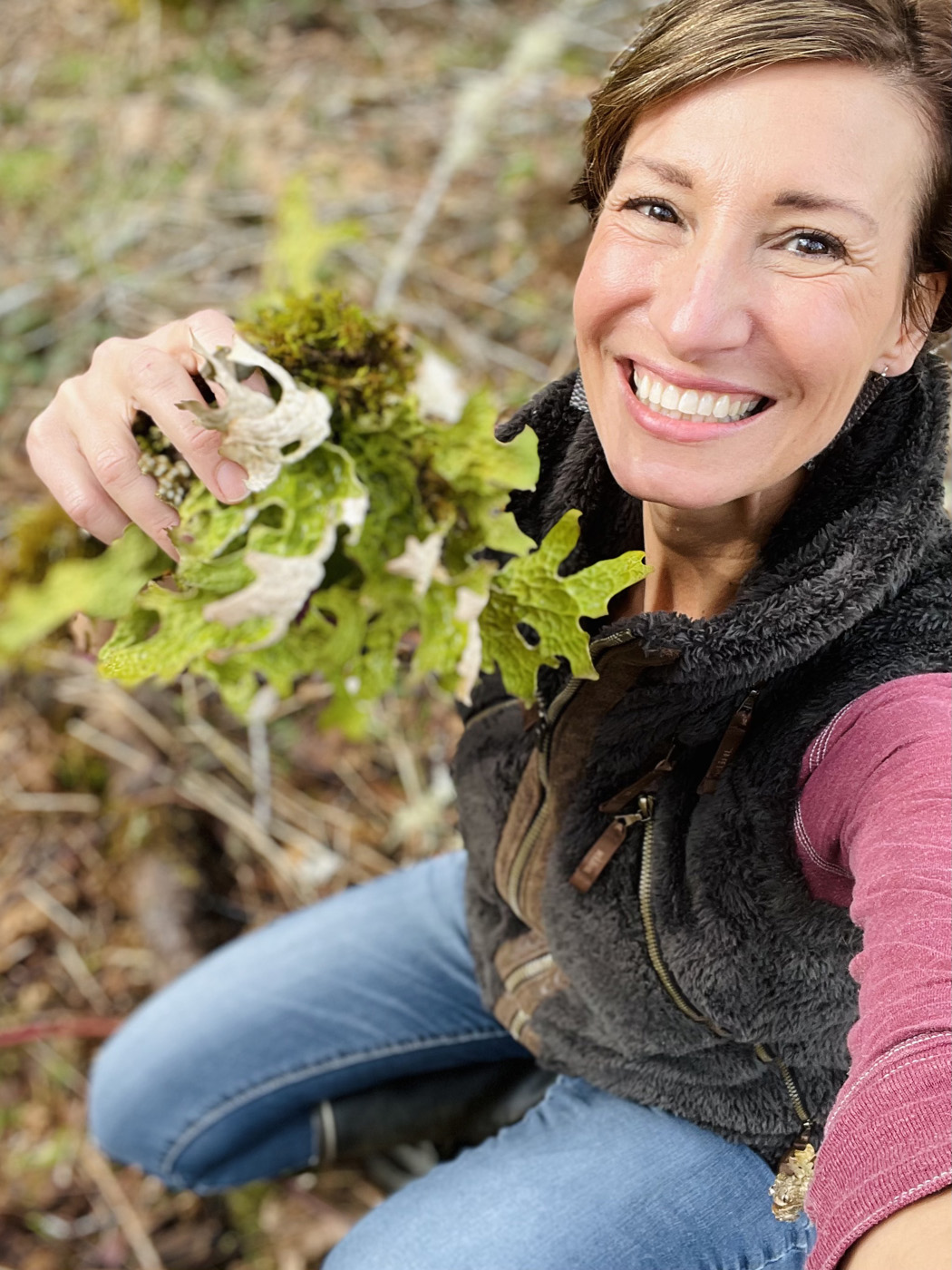 All-Purpose (First Aid) Salve — You may be wondering why a salve for cuts, burns, bites, stings, and rashes made the list. Incredibly, it can also help you to avoid picking up the latest cold or flu bug. How? Due to the antiviral properties, when a small amount of my All-Purpose (First Aid) Salve is applied to the inside of the nose, it stops infectious illness in its tracks.
Bronchial Blend — Containing lungwort lichen and mullein, my Bronchial Blend is exceptional for bronchitis, colds, influenza, and other serious infectious respiratory illness. It is also a powerful herbal remedy for COPD and asthma. Both herbs are particularly effective for clearing mucus from the bronchial passages and reducing inflammation in the airways. Pair with Yerba Santa (below) to clear away mucus.
Just Wow!
I've always been a fan of natural medicine and I recently contracted [a severe respiratory virus]. I ordered this tincture after reading some of the other reviews and let me tell you, this tincture is nothing short of amazing! I had a lingering cough and respiratory issue and couldn't shake it. Within 20 minutes of my first dose I felt everything start breaking up. I'm now on the 4th day of using it and my chest is completely open! I will keep this in my medicine bag from now on! Thanks for such an amazing product Nicole! –Brian S.
Yerba Santa — If you find yourself suffering with congestion from illness or allergies, Yerba Santa is for you! It helps to loosen, expel, and dry up phlegm in the chest and sinus. What's more, Yerba Santa helps to reduce fevers. It is one of my core medicinal herbs that I always keep on hand.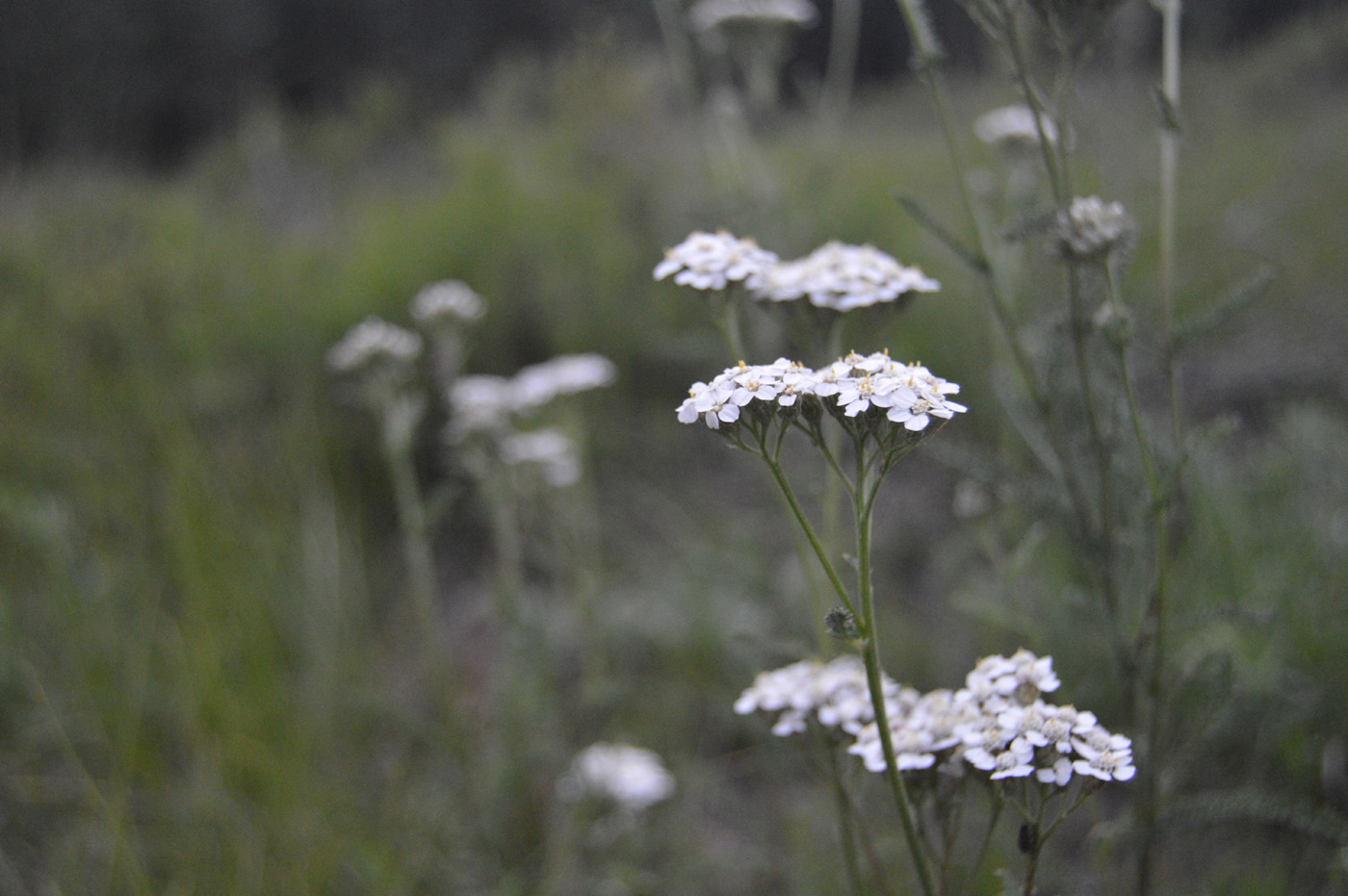 Yarrow — Not only does this medicinal herb reduce fevers by encouraging perspiration, it is also an outstanding antibacterial. Yarrow lessens the duration of colds and the measles as well.
Interested in learning more about these remedies? Visit my Apothecary today!
Safety
Elderberry — Our tinctures are not toxic, but If gathering it yourself, note that each part of the plant is mildly toxic. Do not use the fresh plant without first cooking or drying. The bark and root should never be taken internally. Elderberry leaves and unripe berries are poisonous.
Usnea Lichen — Do not take continuously in large doses as it is extremely concentrated. Only use it to target specific problems as needed, or use in spray form as I do. Avoid if pregnant or nursing since safety has not been established. Keep in mind that usnea absorbs pollutants from the environment. Do not harvest in areas exposed to roadway traffic, heavy metals or industrial waste.
Lungwort Lichen — As safety has not been established, avoid lungwort lichen if you are pregnant or breastfeeding.
Mullein — If you experience skin irritation, stomach pain or breathing difficulties, it may indicate an allergic reaction. Discontinue immediately if these symptoms occur. Do not use mullein if pregnant or breastfeeding.
Yerba Santa — Since yerba santa can inhibit iron and mineral uptake, it is best to avoid the herb if you are nursing or pregnant.
Yarrow — Do not use if pregnant or breastfeeding. Some individuals are allergic to yarrow. Avoid if you have a known allergy to the Aster/Daisy family or if you develop a rash and/or irritation of any kind. Yarrow is contraindicated before surgery.