Avoiding Toxic Chemicals This Summer
With the summer season in full-swing, you may be concerned about how to keep your skin healthy, hydrated, and protected. You are also most likely dealing with pesky insect bites and stings. Instead of resorting to chemical sunscreens, creams, and balms, you can choose safe and natural skincare instead that doesn't have the drawbacks of synthetic ingredients that dampen summertime fun. Below are my top picks!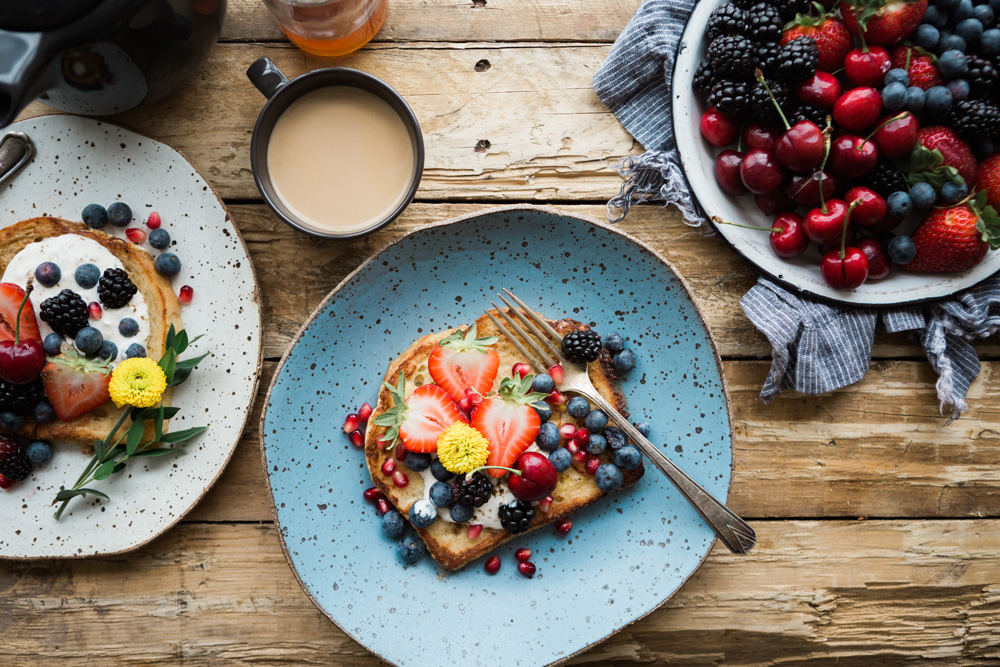 The Importance of Antioxidants
If you would like to minimize sun damage and improve the health of your skin, both internal and external antioxidants are crucial. Ultraviolet (UV) radiation can cause sunburn, wrinkles, premature aging, and cancer if the skin is left unprotected. Three of the best antioxidants for the skin are vitamin A, C, and E. But flavonoids and phenolic acids are also important due to their role in fighting against free radicals.
A high-quality diet rich in plants is one of the best sources of antioxidants, vitamins, and minerals that help to maintain healthy skin and limit the damage of UV radiation. Think dark leafy greens, blueberries, raspberries, and elderberries, carrots, sweet potatoes, spirulina, wild berries and foods, fresh herbs, and spices — especially curcumin.4 The medicinal herb lemon balm has also been shown to have an impressive antioxidant profile.9
Interestingly, certain plants have "their own built-in protection against the oxidative damage of the sun, and these built-in protectors function as cell protectors in our own body. The very pigments that make blueberries blue and raspberries red protect those berries from oxidative damage."1
When used topically, vitamin E is an excellent antioxidant for protecting against UV photodamage, while also smoothing skin roughness and reducing the length of facial lines and the depth of wrinkles. It improves skin hydration and lowers the collagen-destroying enzyme collagenase, which contributes to skin aging. Several oils are high in vitamin E, including avocado, wheat germ, hazelnut, sunflower, pumpkin seed, and sesame.5 Due to its deep color and strong aroma, only use small amounts of pumpkin seed oil topically.
Vitamin C is another outstanding antioxidant for topical use as it is anti-inflammatory, photo protective, and increases the synthesis of collagen.6 It is found as an active form and in significant quantities with rosehip seed oil.
One polyphenolic compound that acts as an antioxidant and anti mutagen is resveratrol. It is known to significantly reduce UVB irradiation induced skin cancer.2 Foods that contain resveratrol are grapes, wine, grape juice, cranberries, and peanuts. However, the richest source is from Japanese knotweed (Polygonum cuspidatum),3 which is one of four powerful herbs found in my Eastern Blend tincture.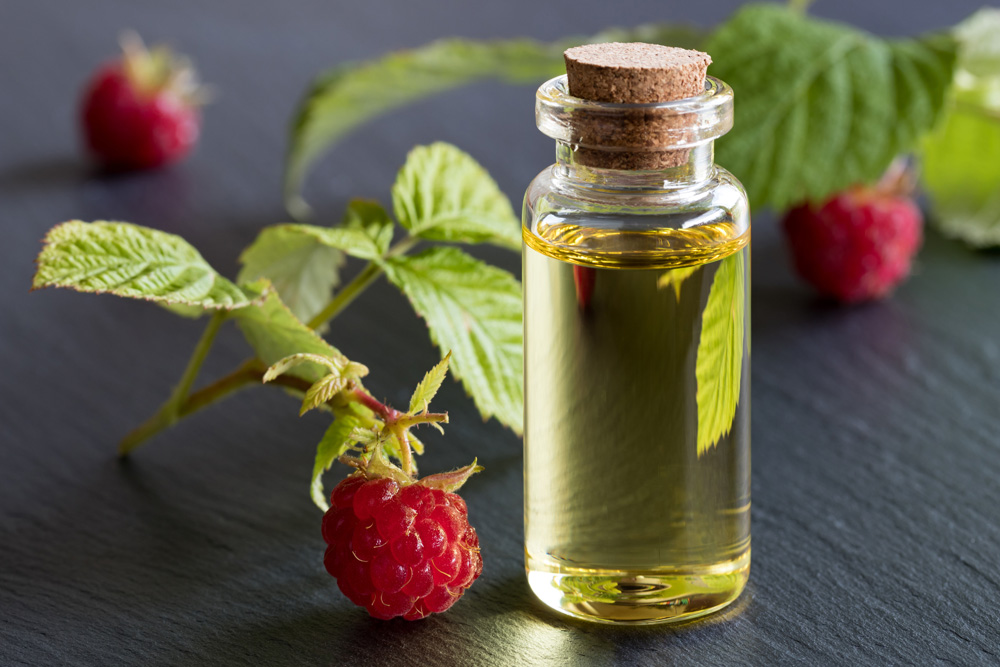 Natural Sunscreen
Researchers have discovered that certain plant oils contain natural sunscreens. Sesame oil helps the skin to resist around 30% of UV rays, whereas coconut, peanut, olive, and cottonseed oils block about 20%.
Raspberry seed oil is another option that shows promise. It helps to absorb UVB and UVC radiation, but it doesn't offer protection against UVA sun rays, which are associated with an increased risk of skin cancer. However, it is rich in antioxidants and skin-supporting essential fatty acids, along with vitamins A and E. What's more, phytosterols found in the oil help to promote skin hydration and moisture. Raspberry seed oil is non comedogenic so it won't clog your pores. In fact, it helps to balance the skin's natural oils to reduce breakouts thanks to its linoleic acid content.
Keep in mind that these options are not a stand-alone solution for sunblock — you need to incorporate titanium dioxide or zinc oxide to have full-spectrum ultraviolet protection. Alternatively, a broad-brimmed sun hat and long-sleeved clothing can also help!
Additional Botanicals for Healthy Skin
Aloe Vera. Well-known for its ability to cool and heal sunburns, aloe vera is also an excellent moisturizer and encourages collagen production. It is a significant source of enzymes, minerals, salicylic acid, saponins, sterols, and vitamins that support healthy skin.8
Black and Green Tea. Helping to soothe skin damage, black tea has been traditionally used as a topical sunburn remedy in China as the tannic acid and theobromine help to cool the heat of sunburned skin. It also contains compounds called catechins, which help to prevent and repair chemical and radiation induced skin damage and cancers.7 Green tea is another powerful ally in supporting healthy skin and protecting against damage.
"Researchers have found that the main active ingredient in green tea, epigallocatechin-3-gallate (EGCG), works well as an anti-inflammatory, antioxidant, and sunscreen. Topical green tea applied to human skin provides a photoprotective effect, reduced the number of sunburns cells, protecting epidermal Langerhans cells from UV damage, and reduced the DNA damage that formed after UV radiation. Green tea was also found to decrease melanoma cell formation with topical and oral administration in mice."1
See the post, "My top tips for encouraging a radiant glow, no matter what your age" for additional natural skincare tips — including a recipe for my personal facial oil formula!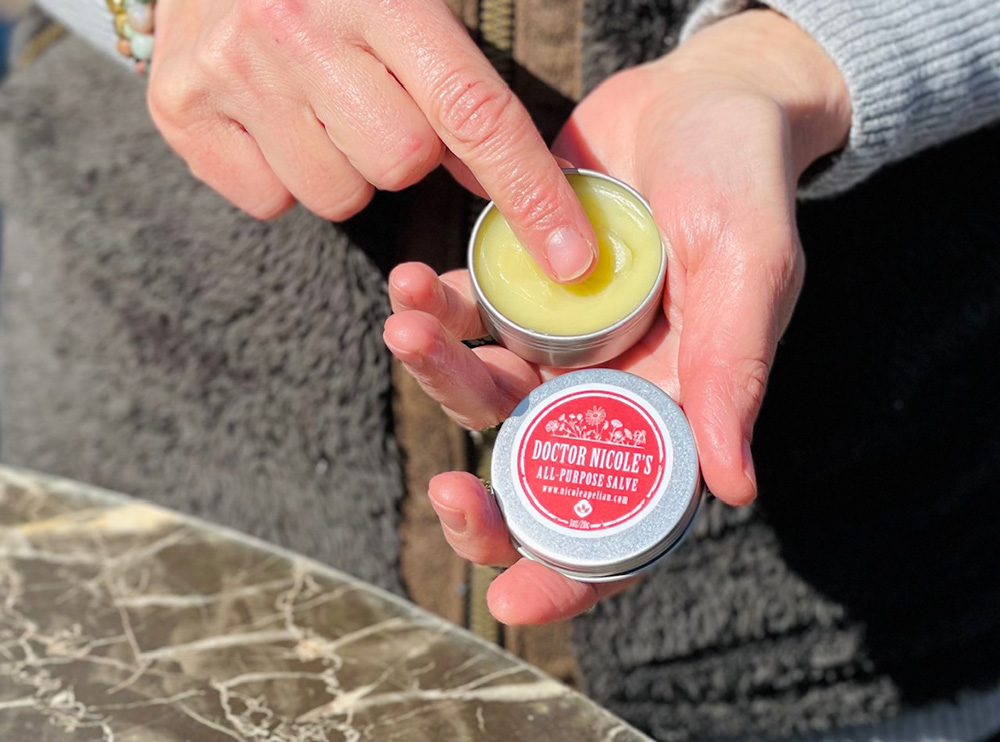 Summertime Skin Irritations
Sunburn isn't the only skin concern during the summer months — insect bites and stings are also a bothersome reality. If you would like rapid, soothing relief, my All-Purpose (First Aid) Salve is outstanding for relieving the pain, swelling, and itch of mosquito bites and bee stings. (See this post for natural solutions that keep biting insects at bay). It is also helpful for bruising, minor bleeding, and diaper rash. In my family, we use it for cracked hands, feet and lips as well. It is antibacterial, antifungal, and anti-inflammatory. To stave off infectious illness during summer and beyond, use a Q-tip to coat the inside of your nose with the salve. It works wonders!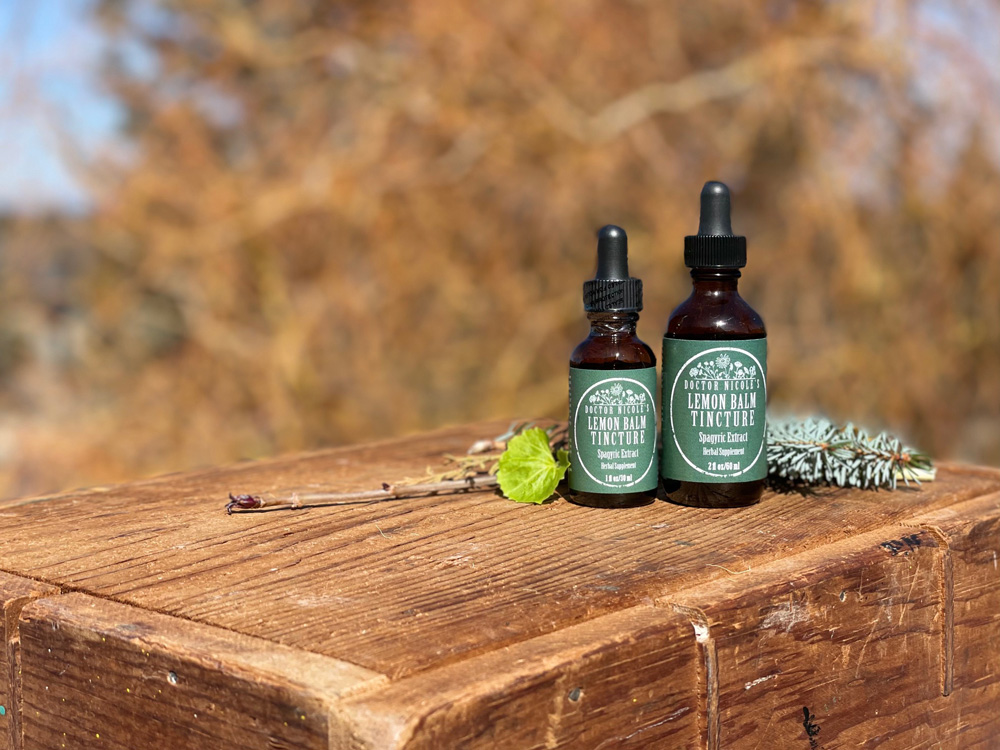 Powerful Herbal Solutions
Herbal tinctures are a terrific addition to your summertime routine as they help to keep your skin in top health from the inside out. And soothing bites, stings, and other skin irritations during the hot summer months couldn't be easier with my All-Purpose Salve, which is packed with organic and/or wildcrafted healing botanicals for rapid relief.
To learn more about my salve, as well as the resveratrol-rich Eastern Blend, Elderberry, and Lemon Balm tinctures, visit the apothecary today!
I hope you find these tips helpful. Wishing you a bright and joyful summer season!
Nicole's Apothecary Products in this Post
References
Korać, R. R., & Khambholja, K. M. (2011). Potential of herbs in skin protection from ultraviolet radiation. Pharmacognosy reviews, 5(10), 164–173. https://doi.org/10.4103/0973-7847.91114

Baumann L. Chap. 34. 2nd ed. New York: McGraw Hill Professional Inc; 2009. Antioxidants. Cosmetic dermatology: Principle and practice.

Vastano, B. C., Chen, Y., Zhu, N., Ho, C. T., Zhou, Z., & Rosen, R. T. (2000). Isolation and identification of stilbenes in two varieties of Polygonum cuspidatum. Journal of agricultural and food chemistry, 48(2), 253–256. https://doi.org/10.1021/jf9909196

García-Bores AM, Avila JG. Natural products: Molecular mechanisms in the photochemoprevention of skin cancer. Rev Latinoamer Quím. 2008;36:83–102

Bensouilah J, Buck P, Tisserand R, Avis A. Aromadermatology: Aromatherapy in the Treatment and Care of Common Skin Conditions. Abingdon: Radcliffe Publishing Ltd; 2006

Dayan N. Skin aging handbook: An Integrated Approach to Biochemistry and Product Development. New York: William Andrew Inc; 2008.

Duke JA. The green pharmacy: New discoveries in herbal remedies for common diseases and conditions from the world's foremost authority on healing herbs. New York: St. Martin Press; 1997.

Barcroft A, Myskja A. Aloe Vera: Nature's Silent Healer. London: BAAM Publishing Ltd; 2003.

Parham, S., Kharazi, A. Z., Bakhsheshi-Rad, H. R., Nur, H., Ismail, A. F., Sharif, S., RamaKrishna, S., & Berto, F. (2020). Antioxidant, Antimicrobial and Antiviral Properties of Herbal Materials. Antioxidants (Basel, Switzerland), 9(12), 1309. https://doi.org/10.3390/antiox9121309