The Secret to Happiness
Named the number one happiest country in the world for six years running, Finland is an unexpected choice due to the dark, cold days of winter. Some may attribute it to their widespread embrace of saunas or mood-boosting cold therapy, but according to the World Happiness Report 20221, there are six distinct factors that play into this self-reported happiness: strong social networks, income, health status, generosity, freedom, and trust.
Many attribute Finland's success with happiness to a culture of caring and good citizenship and the impact it has on the country as a whole — including the priorities and legislation of their representatives. Curious about the additional positive traits the report discovered in Finland? Here are the top three categories.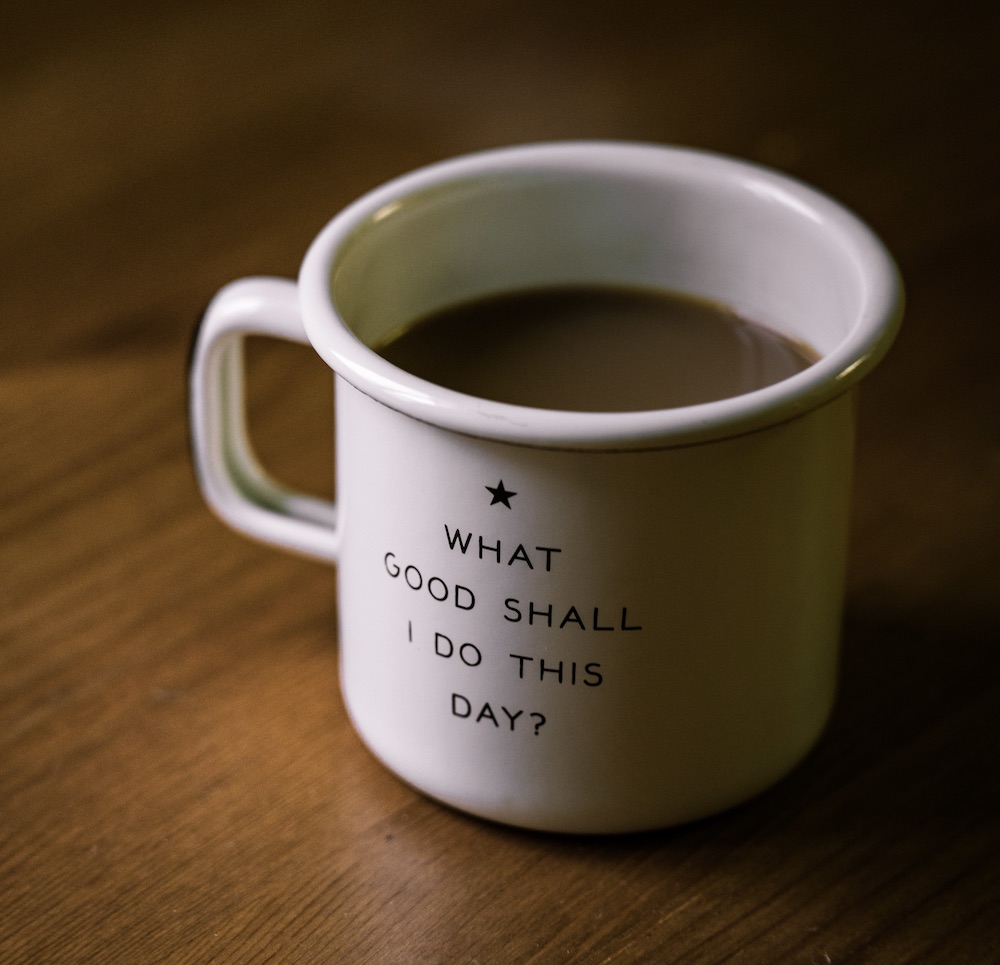 Altruism
One of the foremost traits of countries with a high level of life satisfaction and happiness is altruism. This shouldn't be all that surprising because it has been shown time and again that helping others also benefits those doing the giving, a point stressed repeatedly in the report:
"The positive feelings induced by altruism are sometimes described as a "warm glow" that corresponds to feelings of satisfaction and general positive affect. This effect may yield a range of positive downstream consequences. For example, behavioral and neural evidence demonstrates that donating money can reduce the experience of pain in altruists. These benefits may be durable over the long term. Altruistic actors report higher life satisfaction, fewer symptoms of depression, and higher job satisfaction that lasts up to two months after helping others."1,2,3
But that's not all. Altruism is also closely linked with gratitude. How so? More often than not, recipients of a helpful action feel a sense of gratitude, which in turn triggers positive outcomes — such as increased optimism and connection with others. Gratitude is such a powerful emotion that it has even been shown to improve sleep and inflammatory markers.1 See this post for additional benefits. Essentially, the positive impact of altruistic behavior ripples out into the world, benefiting the giver and receiver both — and beyond into the larger community. Researchers have found that simply witnessing an act of altruism boosts well-being. As noted in the report:
"Observing altruism elevates mood, increases energy, desire for affiliation, the motivation to do good things for other people, and the desire to become a better person. … "Recipients of help also report that receiving help improved their trust in social relationships, empathy for others, and optimism about human nature."'
This brings us to the second trait that promotes happiness: having faith in others.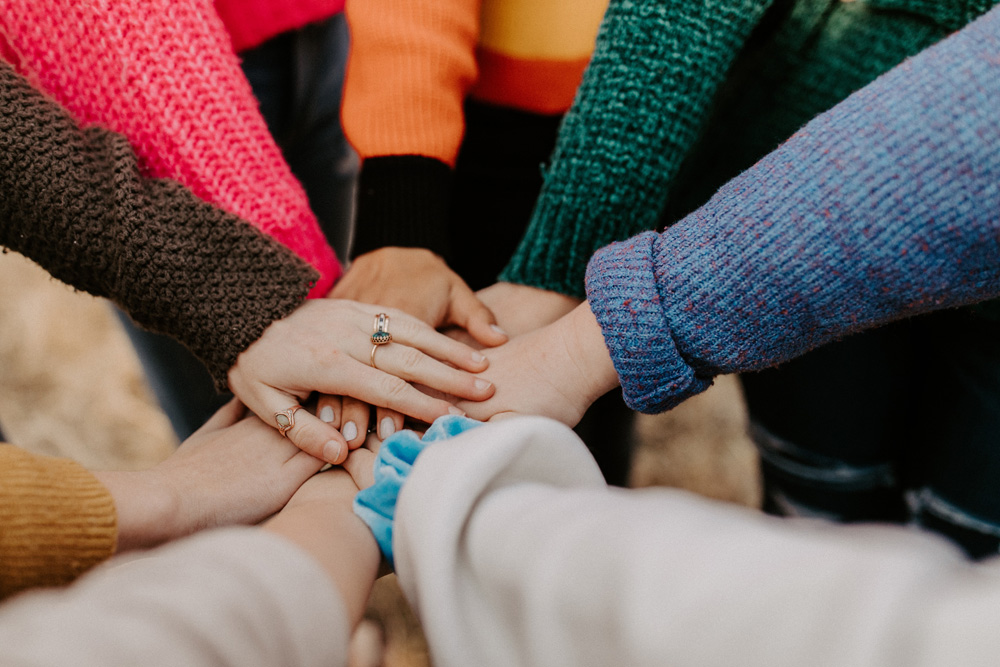 Trust, Benevolence, Social Connections
One of the more pronounced findings in the report is that even with international crises such as the pandemic, the war in Ukraine, and worldwide inflation, countries that had high levels of mutual trust, benevolent acts, and solid social connections fared much better in terms of happiness.
"Trust and cooperative social norms not only facilitate rapid and cooperative responses, which themselves improve the happiness of citizens, but also demonstrate to people the extent to which others are prepared to do benevolent acts for them and for the community in general. Since this sometimes comes as a surprise, there is a happiness bonus when people get a chance to see the goodness of others in action, and to be of service themselves," said the report authors.
Interestingly, benevolent acts increased by 25% compared to before the pandemic. The happiness report showed a sharp increase of helping strangers during 2020-2021 that was coupled with a significant increase of volunteering and donations.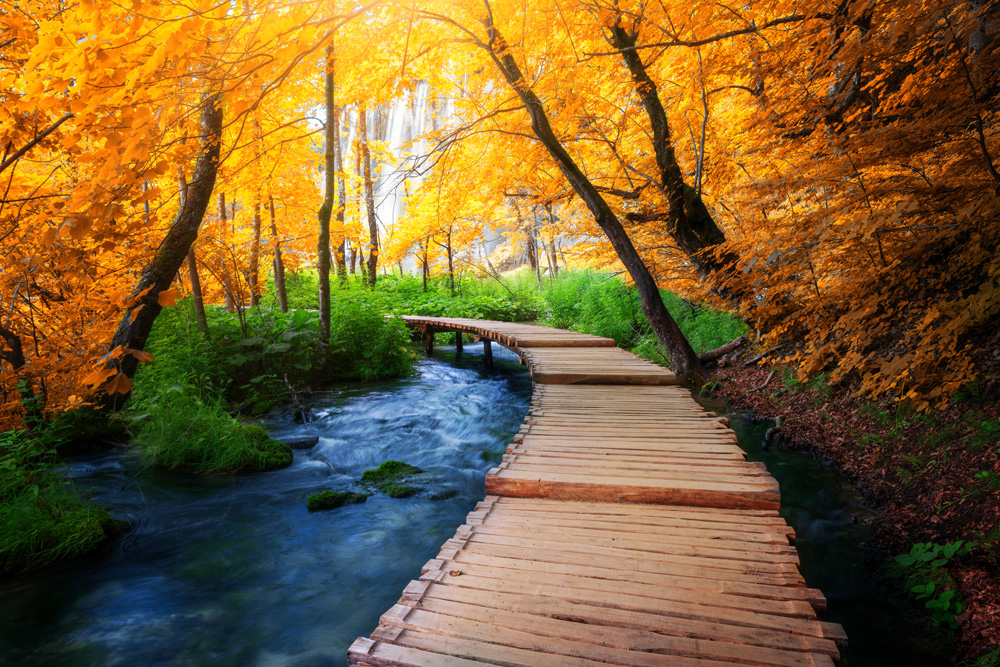 Protecting (and Enjoying) Nature
The Finns are experts at enjoying nature because they are surrounded by it. They also know it is important to preserve and protect these natural spaces. This is not only true for Finland, but also for other Scandinavian countries, including Iceland, Sweden, and Norway. All four ranked within the top 5 in the Happiness Report.
"It is also the job of society to protect the environment—for the sake of present and future generations. There is powerful evidence of how contact with nature and green space enhances human well-being," the authors say.4
Not only does spending time in nature boost happiness, but it also helps to address ADHD, stress, anxiety, diabetes, immune function, hypertension, and much more. It can radically change your mental and physical health for the better. Interested in learning about the additional benefits of the great outdoors? Have a look at my post, "Nature Rx: The Science-Supported Miracle Medicine That's Free".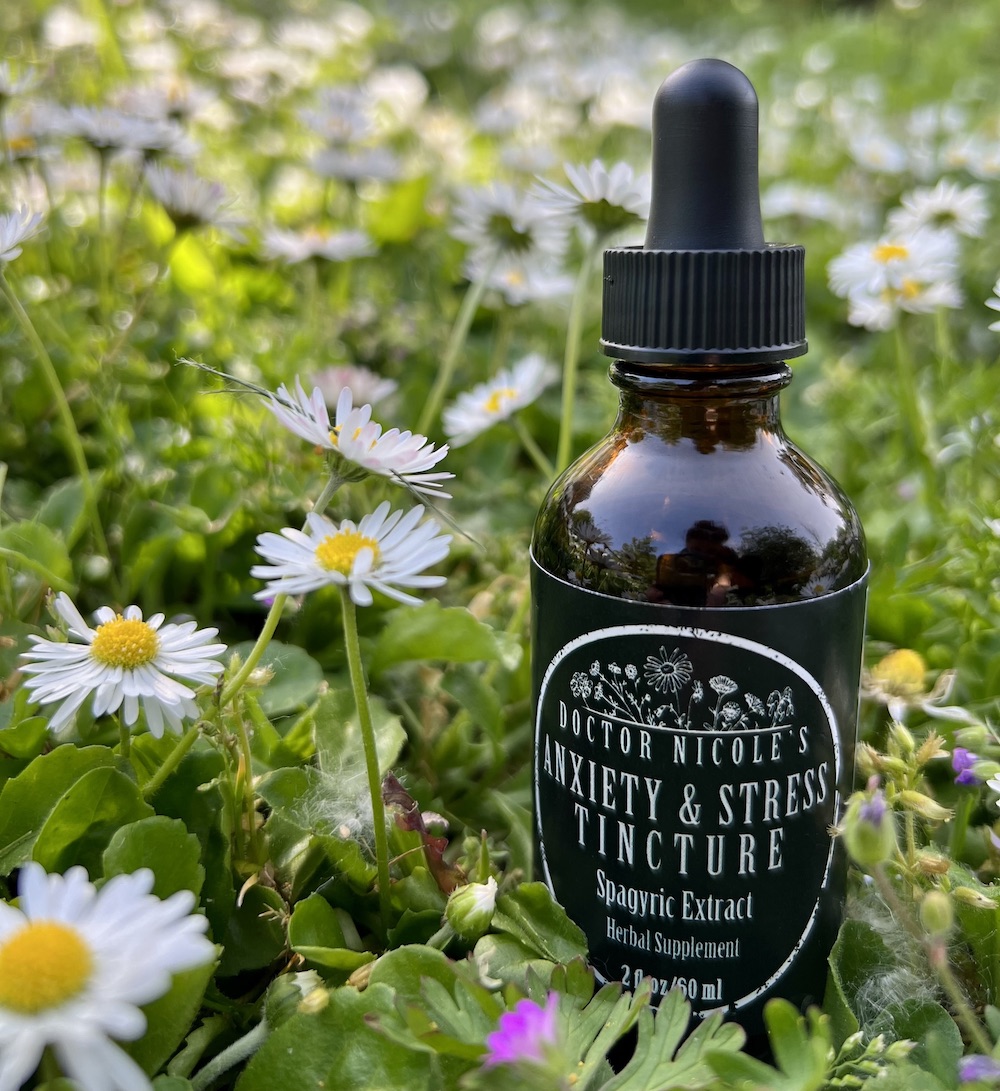 Herbal Remedies For Health & Happiness
Along with altruism, trust, social connections, and spending time in nature, herbal medicines can play an important role in cultivating mental and physical wellness. Here are two of my favorites.
Our Anxiety & Stress Tincture — as well as my Brain Bundle — contain calming and adaptogenic herbs that help to soothe the stress response, lower inflammation, encourage clarity, and support overall brain health — all of which support a happy and bright outlook.
If you are ready to embrace a healthier and happier life, visit the apothecary today to learn more about how natural remedies can help!
Nicole's Apothecary Products in this Post
References
"World Happiness Report 2023", John F. Helliwell, Richard, Layard, Jeffrey D. Sachs, Jan-Emmanuel De Neve, Lara B. Akin, and Shun Wang. https://happiness-report.s3.amazonaws.com/2023/WHR+23.pdf

Post, S. G. (2005). Altruism, Happiness, and Health: It's Good to Be Good. International Journal of Behavioral Medicine, 12(2), 66–77.

Meier, S., & Stutzer, A. (2008). Is Volunteering Rewarding in Itself? Economica, 75(297), 39–59. https://doi.org/10.1111/j.1468-0335.2007.00597.x


"Finland, the Happiest Country in the World, Is Giving Away Free Trips", Outside Magazine, March 29, 2023. https://www.outsideonline.com/adventure-travel/destinations/world-happiest-country-finland-free-trip/