Treating These Vital Organs Well
The kidneys are often the unsung heroes of detoxification. When exposure to toxins, a genetic predisposition, or lifestyle choices damage these vital organs, it can lead to disease and a host of health issues. Those with diabetes and cardiovascular disease are particularly prone to developing problems with their kidneys. Symptoms that your kidneys are in need of help include: fatigue, brain fog, insomnia, edema in the lower extremities, muscle cramps, nausea, shortness of breath, and more. Lifestyle, diet, and natural remedies are all helpful in promoting kidney health. Let's explore several options below.
Minimizing Risk Factors
If you have high blood pressure, cardiovascular disease, diabetes, liver disease, or have taken NSAIDs on a regular basis, you are more likely to develop kidney disease. Additionally, exposure to environmental toxins, such as heavy metals, pesticides or herbicides also puts you at increased risk, as does drugs, pharmaceuticals, processed foods, and refined sugar. Kidney stones contribute to the disease as well. It is important to address any symptoms as soon as they appear to prevent any further damage. Here are several crucial areas of focus for kidney health.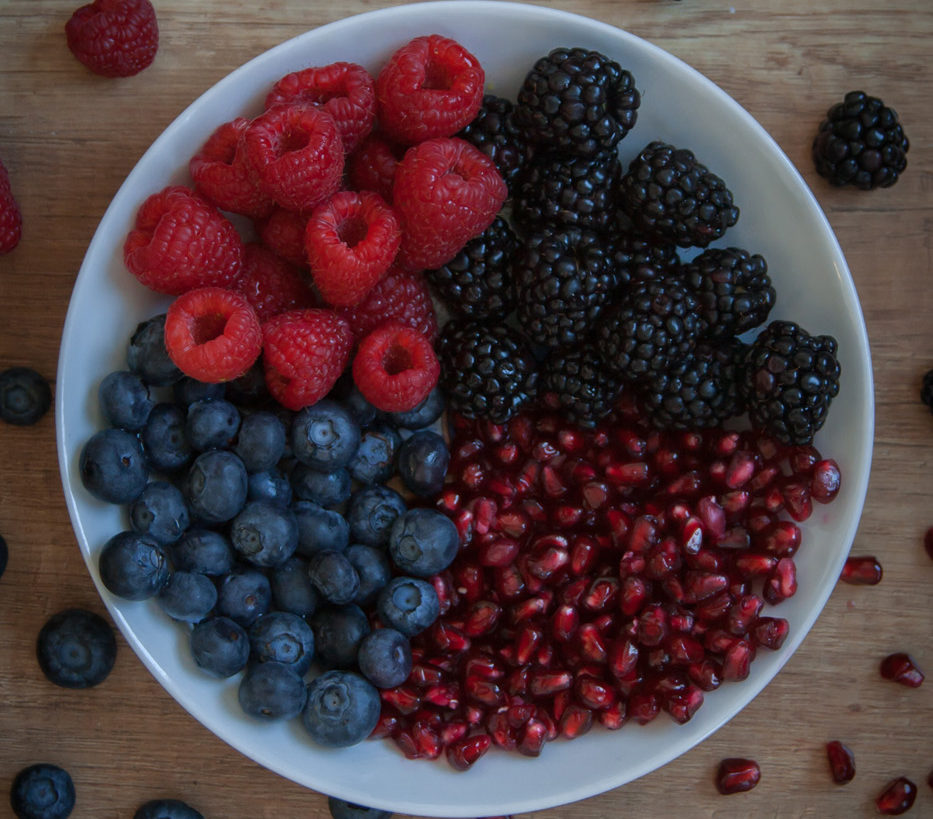 Diet
Antioxidant-rich foods are outstanding for protecting the kidneys and preventing renal oxidative damage. Cranberries, blueberries, pomegranates, cherries, raspberries, blackberries, and strawberries are good choices. Pair with avocado to help with absorption, unless you are experiencing renal failure as the phosphorus is problematic in this case.
Vitamin C foods such as citrus fruits, rose hips, bell peppers, kiwi, broccoli, pineapple, melons, and sweet potatoes are helpful as well for the growth and repair of bodily tissues — including the kidneys.
Some are sensitive to oxalates in food and experience kidney stone formation when eating too much of them. These foods include spinach, kale, beets, almonds, potatoes, raspberries, dates, cranberries, and navy beans. Cooking by blanching or steaming helps to significantly reduce oxalate levels.
Adequate electrolytes are important as these compounds support proper hydration, which is another area to keep in mind for those who would like to keep their kidneys healthy. Avocados, kale, beans, watermelon, oranges, bananas, yogurt, fish, turkey chicken, raisins, and olives are good sources.
Foods to avoid: refined sugar (including honey and maple syrup), artery-clogging fats and oils, processed and conventional foods, alcohol, canned foods, soda, caffeinated beverages, and anything high in salt. Consume dairy in moderation and focus on products that are low in sugar, such as Greek yogurt.
Lifestyle
Needless to say, exercise and managing stress are important for anyone who would like to enjoy overall health, but they are particularly important for those with kidney issues as both help with managing high blood pressure, blood sugar, and cholesterol — three factors that can lead to kidney disease. Deep breathing, keeping a gratitude journal, stretches and Pilates, singing, spending time with loved ones, and laughter are excellent stress-reducing methods.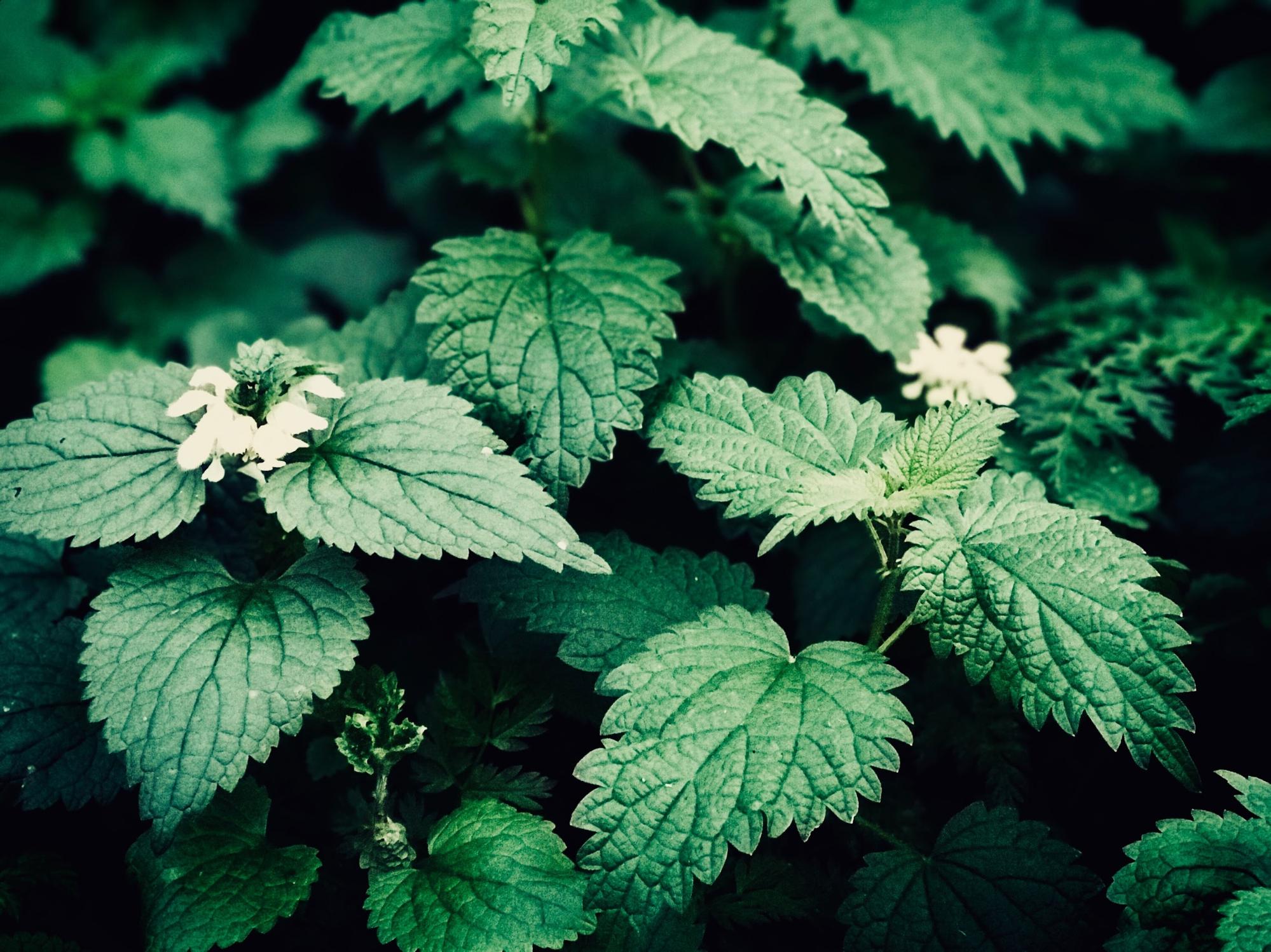 Herbal Support for Kidney Health
Cordyceps Mushroom — Not only does this medicinal mushroom act as an adaptogen to help the body respond to stress in a healthy way, but it also decreases serum creatinine and supports its clearance from the body. Suggested dose: 2 dropperfuls dual-extracted tincture daily.
Lungwort Lichen (Lobaria pulmonaria) — Helpful for flushing out excess waste and fluid, this lichen also has antimicrobial properties that heals infections. Suggested use: 2 dropperfuls dual-extracted tincture daily.
Stinging Nettle (Urtica dioica) — Nutrient dense and high in vitamin C, stinging nettle supports kidney health by flushing waste from the body, cooling inflammation, and calming histamine production. Suggested dose: 2 dropperfuls tincture 2 times a day or three cups stinging nettle tea daily.
Chanca piedra — An outstanding herb for kidney health, this botanical dissolves existing stones and helps to prevent them from forming in the future. It also helps to address inflammation, reduce oxidative stress, and protects the liver. Suggested dose: Take five to ten drops of the tincture up to three times daily.
Pipsissewa — Similar to chanca piedra, this herb dissolves kidney stones. It also contains hydroquinone to disinfect the urinary tract and heal infections. Suggested dose: 1-2 dropperfuls tincture up to three times daily.
Cat's Claw (Uncaria tomentosa) — Excellent for detoxification and supporting the kidneys, cat's claw is also known to support pancreatic and digestive health. Caution is advised if you have an autoimmune disorder. Suggested dose: one dropperful up to three times daily.
Bilberry (Vaccinium myrtillus) — An outstanding herb for detoxification, bilberry can help to improve the function of the kidneys and liver by removing toxins and heavy metals — including arsenic, lead, cadmium, and excess iron from the food. Suggested dose: 160-480 mg of high concentration bilberry extract/powder per day.
Dandelion Root (Taraxacum officinale) — Another exceptional herb for removing harmful toxins, this common backyard plant acts as a diuretic to flush wastes from the system. Pair it with milk thistle seed for additional detoxification support. Make sure to only harvest the plant from clean areas that have not been sprayed with herbicides or pesticides. Suggested dose: one cup of dandelion root tea up to three times daily (infuse two teaspoons of the chopped root per cup of water).
Lemon water — A simple and effective method for detoxification and keeping the kidneys in top shape is to drink lemon water. Used daily, it can also help prevent the formation of kidney stones. If you have Interstitial Cystitis (IC), ingest acidic foods (including lemon water ) with caution as they can make symptoms worse by inflaming the bladder. Suggested dose: squeeze the juice of 1/2 a lemon into 8oz water and consume one to three times a day.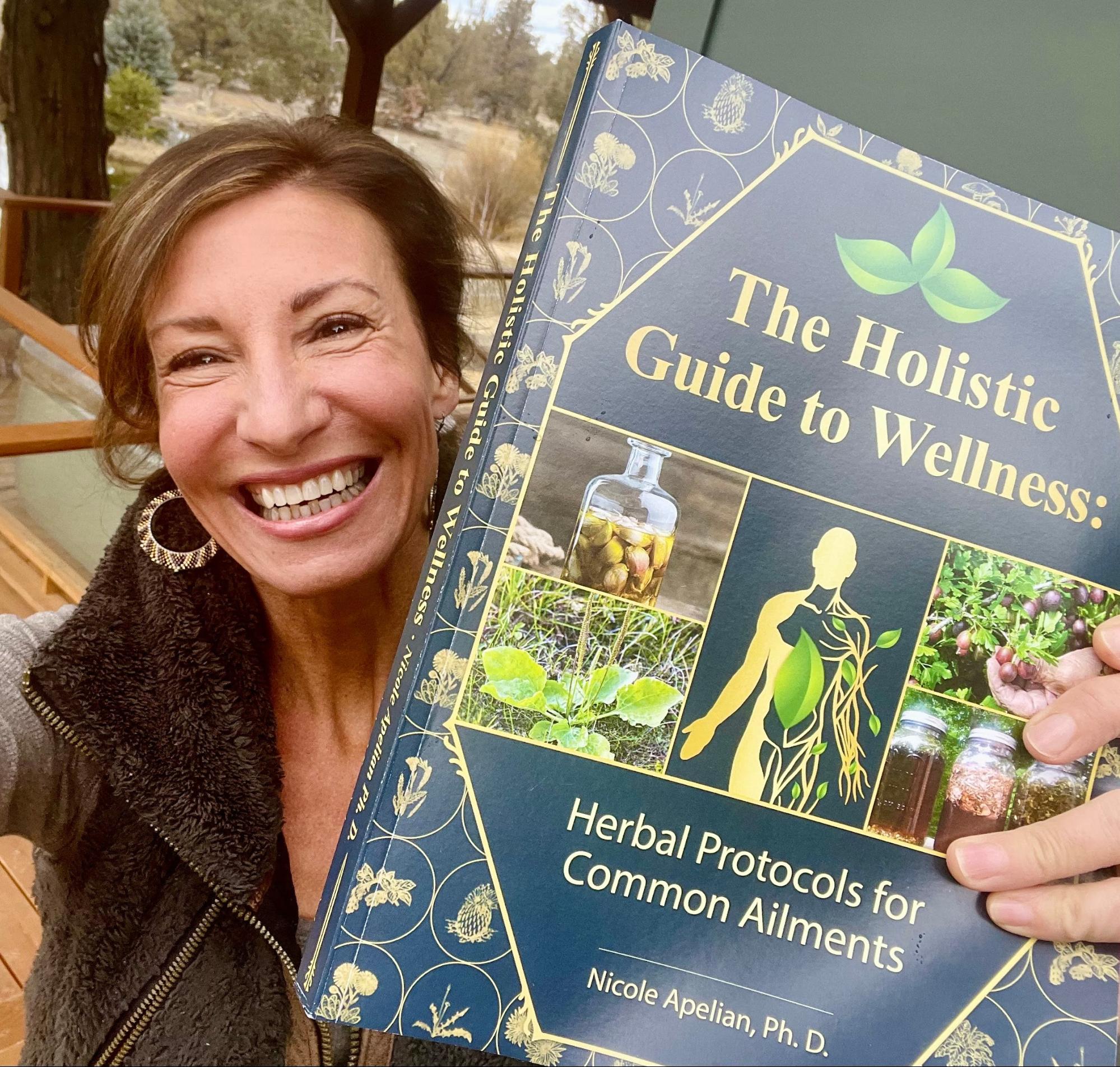 My Holistic Guide: Your Personal Coach for a Healthier You
If we don't make the time to focus on our wellness,
we may be forced to take the time in the future to focus on our illness.
If you're dealing with chronic illness such as kidney disease (or would like to prevent it altogether), my holistic guide is for you! It is an unfortunate fact that many people today live in a state of perpetual illness, managing their symptoms with painkillers and other drugs but not addressing the root cause of their problems.
Together with the help of MDs, NDs, and scientists, I've compiled 45 easy-to-follow, science-backed holistic protocols to help you improve the quality of your life.
Even if you're in good health right now, it's wise to have these on hand as one day they may help you or someone you care about.
For each ailment, you'll find specific foods, physical and mental exercises, stress-relief techniques, vitamins, minerals, herbs, massages, stretches, detoxes, natural remedies, and a whole range of other holistic practices — all based in peer-reviewed science.
If you want to follow an integrated, holistic, natural approach, this is the book you want on your bookshelf.
Take charge of your health at home naturally with The Holistic Guide to Wellness: Herbal Protocols for Common Ailments. Don't wait. Tap here today and discover the power of natural medicine for yourself!
Nicole's Apothecary Products in this Post