Critical Lung Support for the Smoke Season and Beyond
With wildfires and extreme smoke impacting much of the Western USA and the cold and flu season just around the corner, there's no better time than now to support lung health. Whether you are struggling with bronchitis, bronchial irritation, excessive congestion or serious lung diseases like tuberculosis or asthma, herbal remedies are a powerful ally for keeping your respiratory system healthy and strong. Today I am sharing several botanicals that help support exceptional lung health.
My Top 7 Herbal Remedies
Two of my favorite herbs for lung support are mullein (Verbascum thapsus) and lungwort lichen (Lobaria pulmonaria). As I wrote in Wildfire and Smoke Season: Healing Herbs and Recipes for Lung Support:
An outstanding expectorant, mullein lessens mucus formation and encourages the expulsion of phlegm, helping to ease tightness of breathing. It also calms coughing fits and wheezing, and is often used for asthma and COPD.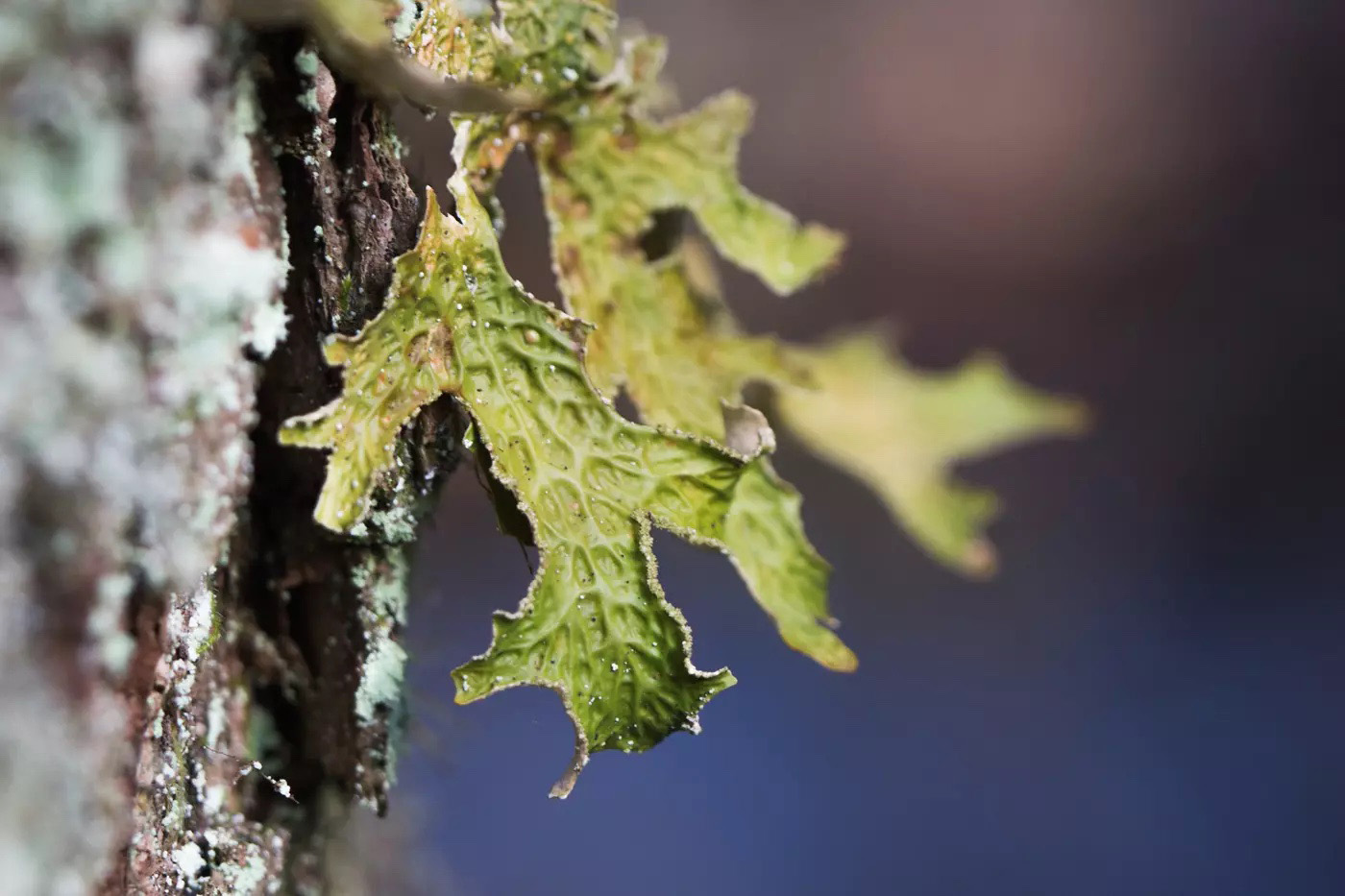 Lungwort lichen has a leafy structure that looks very much like the human lung. Effective for soothing respiratory inflammation and clearing the respiratory system, it's an outstanding herb for the smoke season and beyond. Both mullein and lungwort lichen can be found in my convenient Bronchial Blend Tincture in the Apothecary.
Another herb known to help clear excess mucus from the lungs is anise hyssop (Agastache foeniculum). Not only does it support lung health throughout the fire and smoke season, but it's an excellent herbal remedy for the cold and flu season as well.
Elecampane (Inula helenium) can also help ease the symptoms and root causes of lung problems, including: asthma, bronchitis, whooping cough, influenza, tuberculosis, and bronchial irritation from smoke. It calms the frequency of coughing by loosening phlegm and making coughs more productive. It soothes the bronchial tube linings, lessens irritation and swelling, helps to reduce harmful pathogens, and cleanses the lungs. For severe coughs, use small, frequent doses. While elecampane is a wonderful herb for any respiratory complaint with excess mucus, I don't recommend using it for dry coughs.
If you are struggling with shortness of breath, purslane (Portulaca oleracea) helps to open the bronchial tubes to allow more oxygen into the lungs. Interestingly, it was documented in ancient Iranian medical books as an effective herbal remedy for respiratory diseases.
Fireweed (Epilobium angustifolium) is also an outstanding herb for healthy lung support. It is high in mucilage and is antispasmodic, which is helpful for those with lung issues, coughs, and asthma. It also soothes sore throats.
Anti-inflammatory with strong expectorant properties, Solomon's Seal (Polygonatum spp) calms irritated airways and loosens mucus in the lungs so that it can be expelled. A cold infusion tea of the herb is effective for treating both dry and productive coughs, respiratory infections, and sore throats. It is also known to treat tuberculosis and bleeding in the lungs. Dried and powdered Solomon's Seal was used as a snuff by Native Americans and settlers to clear nasal and bronchial congestion.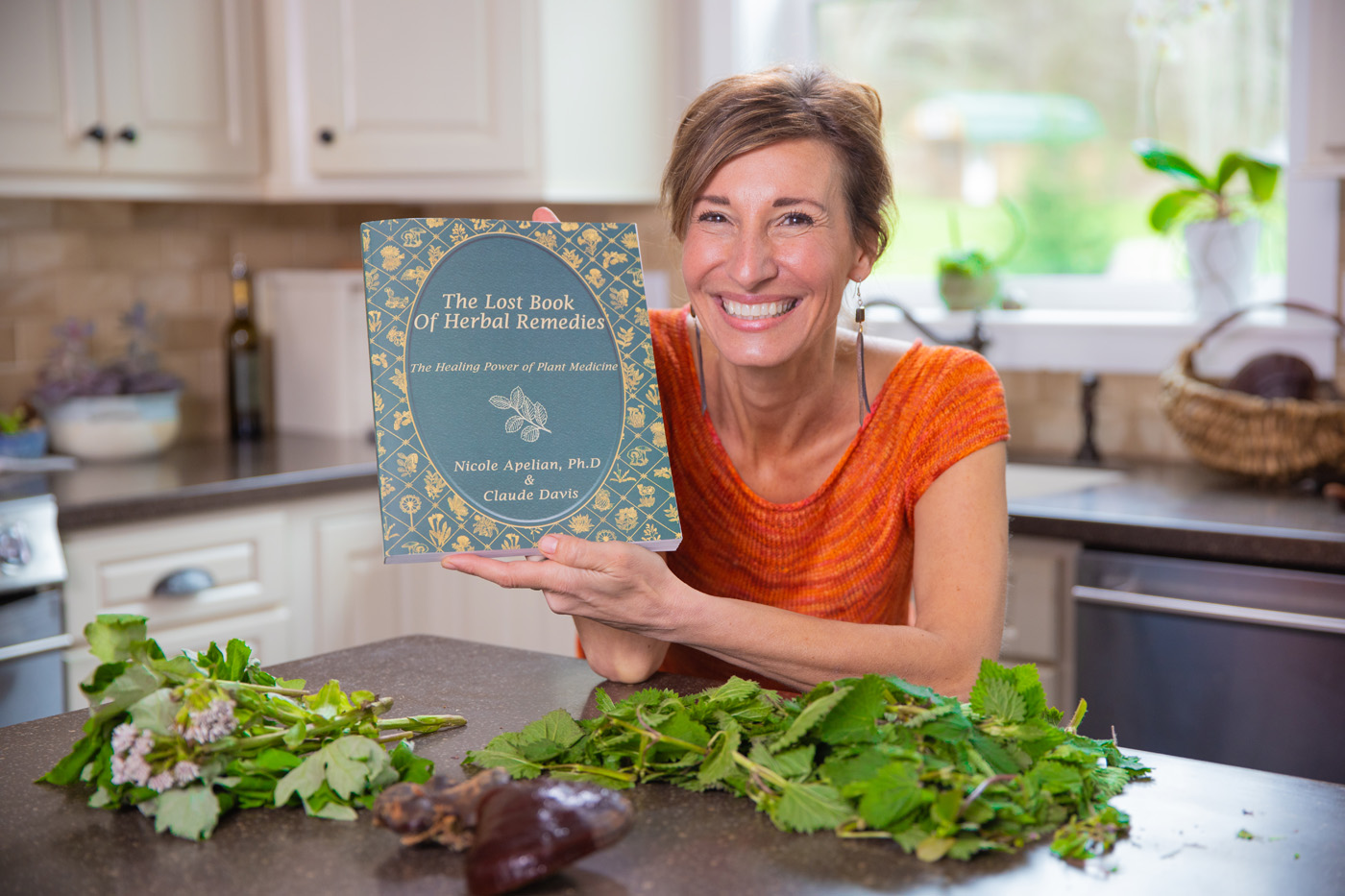 The Ultimate Guide to Herbal Medicine
Would you like to learn about the additional health benefits of these herbs? The Lost Book of Herbal Remedies: The Healing Power of Plant Medicine is for you! In it I provide detailed identification, harvesting, and application advice for many easy-to-find plants. This essential guide also shows you how to make tinctures, oil infusions, distillations, poultices, salves, decoctions and more right in your own home.
Safety
Mullein: If you are pregnant or breastfeeding, do not use mullein. Allergic reactions include skin irritations, stomach pain, and breathing difficulties. If you experience any of these symptoms, discontinue use.
Lungwort lichen: Do not use it if you are pregnant or breastfeeding.
Elecampane: Large doses can cause nausea, vomiting, and diarrhea. Do not use it during pregnancy as elecampane is an uterine stimulant. Avoid use if you are allergic to plants in the Aster family. Elecampane can lower blood sugar levels and may interfere with blood sugar control in diabetics. If you experience a skin rash, discontinue use. Monitor blood pressure carefully while using elecampane if you are taking blood pressure medications. Do not use it within two weeks before or after surgery. Elecampane may cause drowsiness, do not use with sedatives.
Solomon's Seal: This herb can cause issues with regulating blood sugar control in diabetics by lowering blood sugar levels. Do not use it before surgery or if pregnant/breastfeeding. Do not eat large quantities of the fruit as they are poisonous.