Minimizing Cognitive Issues Associated With Age
As we grow older, the structure and functioning of our brain changes — and not always for the better. We can experience memory loss, brain fog, and slow response time. In serious cases, we may have amyloid-beta plaque build-up that causes neuron death, which can lead to Alzheimer's. If we have Lyme disease or an autoimmune disorder like multiple sclerosis, the problem is often magnified. But I know through my own experience that we can take active steps to maintain and improve brain health, memory, and cognition. What's more, many of these activities are just plain fun! So let's dig in and explore ways to boost our cognitive health and joy factor.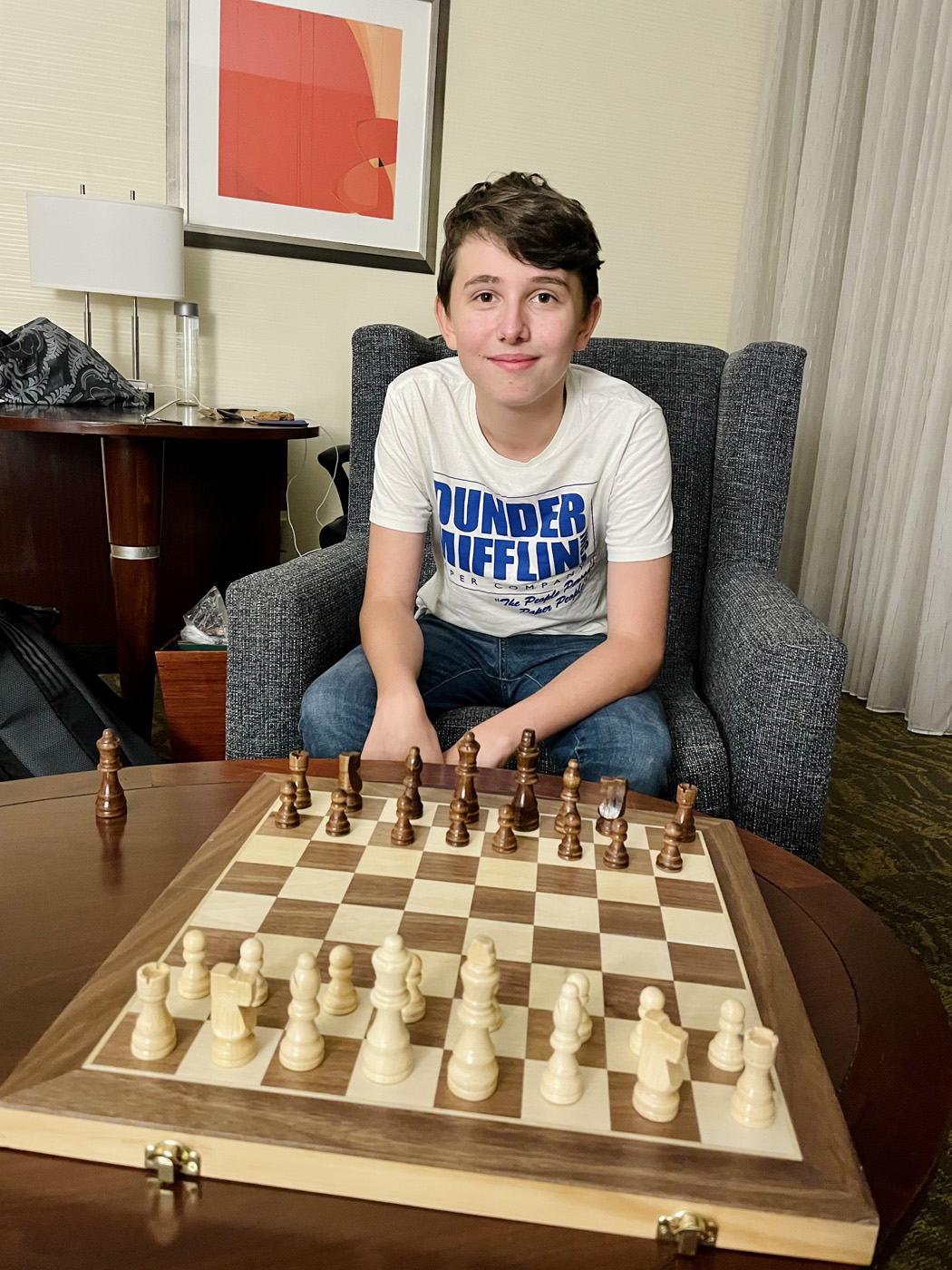 Play chess. A wonderful activity for supporting neuroplasticity, mind games like chess are an excellent way to boost cognitive function as they require strategy and logical thinking. During the pandemic I learned chess from my son to stretch my brain. It really does work!
Foster curiosity. Life-long learning is one of the best ways to maintain and improve cognitive health as we age. The possibilities are endless. Some of my favorites include traveling to a new region and/or culture, learning a new skill, reading non-fiction, and enjoying new types of ethnic food. An outstanding resource for sparking curiosity is Atlas Obscura where you can learn about wildly wonderful — and often quirky — places from around the world that are off the beaten track.
Take a cooking class. During our recent holiday in Hawaii, I took a cooking class to learn a new skill. It was a fun way to boost those brain connections and cognitive health!
Learn a new language. When you teach yourself a new language, you encourage heightened cognitive function. Not only is your grey matter enhanced, but you also strengthen the inner white matter, which supports connectivity and communication throughout the brain.
Power nap each day. To facilitate the growth of dendrite spines that foster stronger neuron connection in the brain, a 20-minute nap each day can work wonders.
Switch-up your routine. When we experience novel situations, challenges, and environments, new neural pathways are created in the brain. Explore a different route home, take a book to read in the park instead of staying at home in front of the television, or visit with a friend you haven't seen for a while.
Make sure to exercise. Aerobic exercise is a terrific habit to adopt for boosting memory and brain health. Aim for around 150 minutes per week. Walking is an excellent choice as it is low-impact and enjoyable. Better yet, take a stroll through the woods or a natural space to reap enhanced benefits.
Get quality sleep. Your brain needs deep, restorative rest each day to encourage neuron health and to process memories. See this article for helpful tips that encourage quality slumber. Additionally, have a look at my Anxiety & Stress Tincture in the apothecary. It calms the nervous system and racing thoughts so that you have calm and rejuvenating sleep.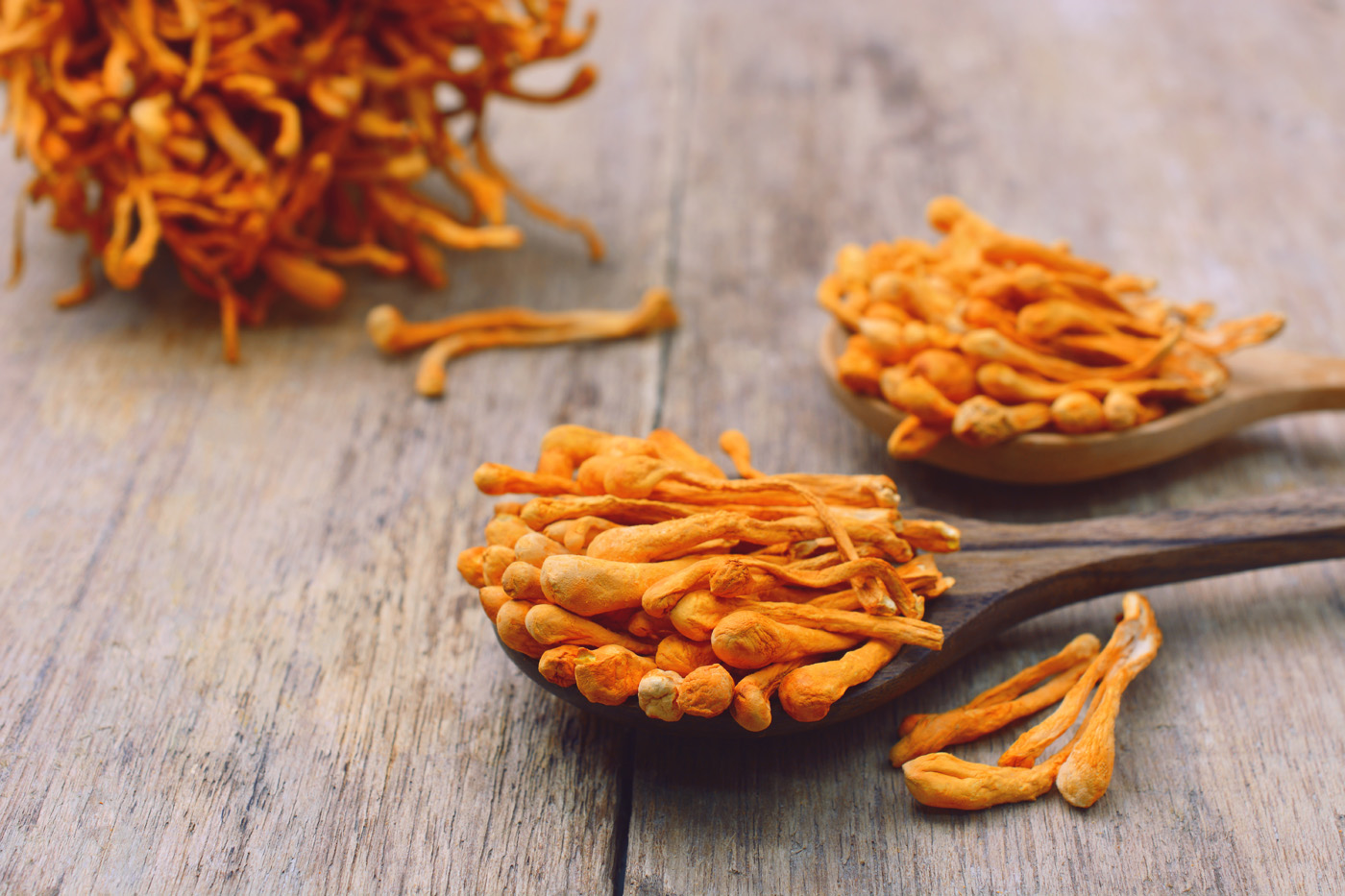 Medicinal Herbs for Cognitive Health
Beyond engaging in brain-boosting activities each day, specific herbal remedies are exceptionally helpful for maintaining brain health. Two of my favorite medicinal mushrooms really shine in this area.
The first is Lion's Mane. A shaggy-looking mushroom with long white tendrils, lion's mane has a seafood-like taste of lobster that can be enjoyed raw, cooked, or as a tea. However, to access the full medicinal properties of the mushroom, it's important to use a dual-extracted tincture, like the one found in my apothecary. Studies have shown that lion's mane has a unique ability to stimulate the growth of brain cells. In fact, research has found that in animal models the mushroom reduced symptoms of memory loss and also protected against neuronal damage caused by amyloid-beta plaques.1,2,3 This is great news for those who would like to prevent or treat neurological diseases like Alzheimer's.
Next is Cordyceps. An outstanding medicinal herb for anti-aging, cordyceps helps to improve memory and learning, while also preventing oxidative damage to cells.4,5 A study published in the journal Phytotherapy Research found that supplementation with cordyceps increased blood concentrations of the antioxidants superoxide dismutase and glutathione peroxidase and improved brain function in animal models. It also strengthens the immune system, protects against cancer, calms inflammation, and reduces fatigue. You can learn more about this incredible mushroom here. A dual-extracted cordyceps tincture is also available in my apothecary.
Additionally, Lemon Balm is an exceptional medicinal herb for improving age-related cognitive performance and increasing alertness, working memory and word recall. It is known to help inhibit acetylcholinesterase, a brain enzyme that breaks down the neurotransmitter acetylcholine. Low levels of acetylcholine are associated with dementia, Parkinson's, and Alzheimer's. Moreover, lemon balm is a powerful antioxidant that helps to protect the nerves. It also encourages GABA production, a neurotransmitter that eases anxiety and stress. A potent lemon balm tincture is available in my apothecary.
The above tinctures are available in one easy-to-order Brain Bundle in my apothecary.
Safety
Lion's mane — Some people are allergic to mushrooms. If you experience any of the following, discontinue use and consult with a doctor immediately: skin rashes, difficulty breathing, burning, itching, or swollen lips.
Cordyceps — Generally considered safe, do not use cordyceps if pregnant or breast-feeding, or have a blood clot disorder. Cordyceps is a vasodilator, avoid using two weeks before a scheduled surgery. Since cordyceps can stimulate the immune system, consult with your healthcare practitioner before use if you have an autoimmune disorder.
Lemon balm — While considered safe, lemon balm should not be used by those on thyroid medication or with underactive thyroids (hypothyroidism). Consult with your healthcare practitioner before use if pregnant or nursing. Possible side effects include headache, nausea, bloating, gas, indigestion, dizziness, or allergic reactions. Always consult with a doctor if you are taking prescription medications or have surgery scheduled.