Beat the Heat with Cooling Herbs and Foods
During the hot summer months, tempers often flare, bloating and inflammation are common, and we can also experience fatigue. Cooling herbs and foods to the rescue! Providing needed hydration and important nutrients, these functional foods and herbs can help you beat the heat and improve overall health. My favorites include hibiscus, lemon balm, watermelon, and cucumber — to name just a few.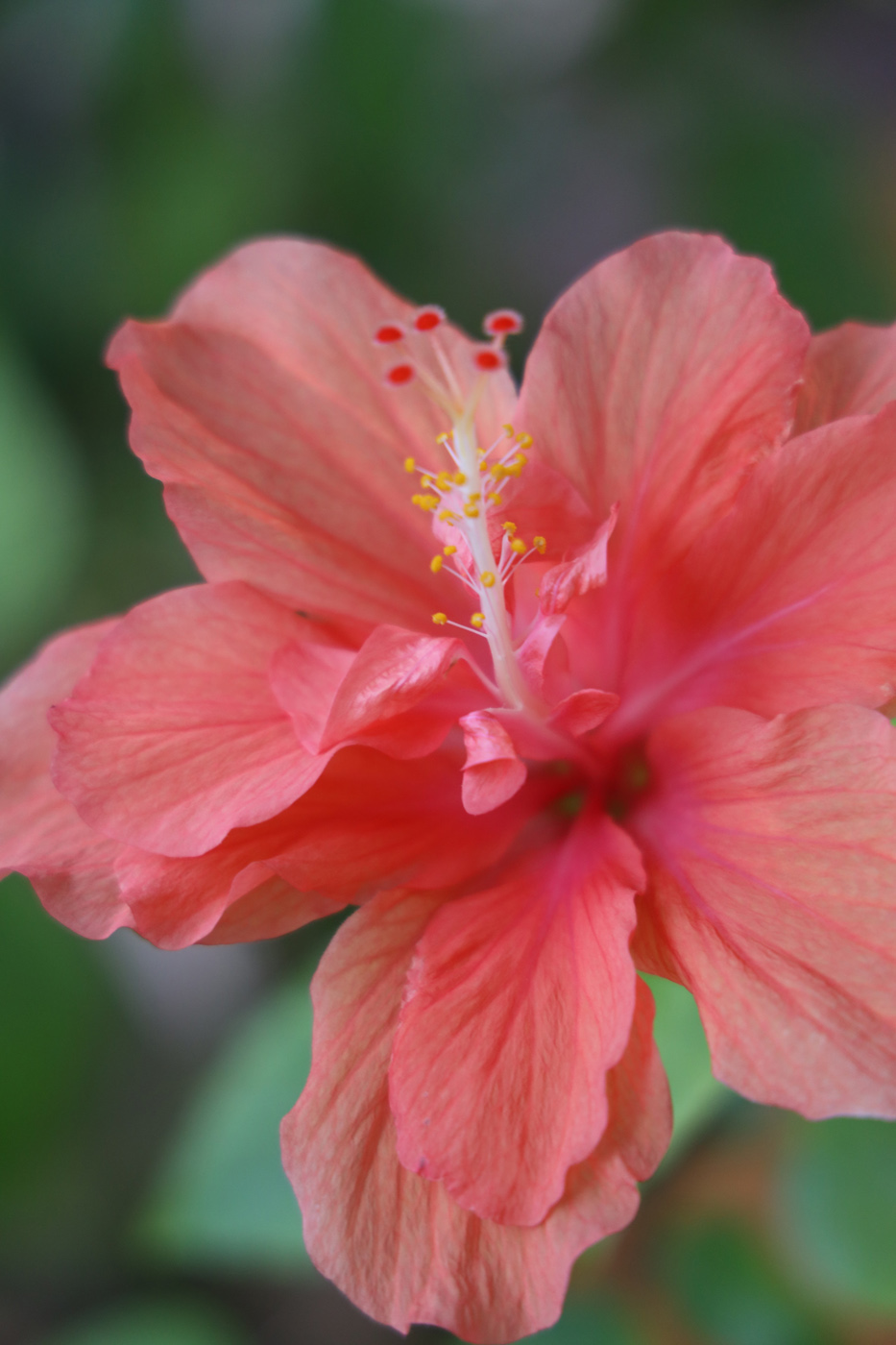 Hibiscus: A Top Herbal Remedy for Summer
Popular in the Americas, India, Africa, and the Caribbean, hibiscus tea is gaining popularity in the West as the health benefits become more well-known. With a sour, somewhat astringent taste, it is a wonderful cooling herb for the dog-days of summer. A beautiful ruby color, hibiscus tea is made from the protective petals that surround the actual flower. It has long been used in Ayurvedic medicine as an internal cooling agent and is considered a holy plant in India.
What's more, hibiscus has high levels of Vitamin C, lowers blood pressure and sugar levels, encourages weight loss, reduces cholesterol, prevents kidney stones, and has anticancer properties. Some research suggests it can even act as an antidepressant.
Releasing Excess Heat From the Body
Herbs such as elderflower, cayenne, and yarrow are diaphoretic because each stimulates sweating, which in turn helps to release heat from the body. It isn't a coincidence that countries with hot weather regularly eat hot, spicy food that makes you sweat!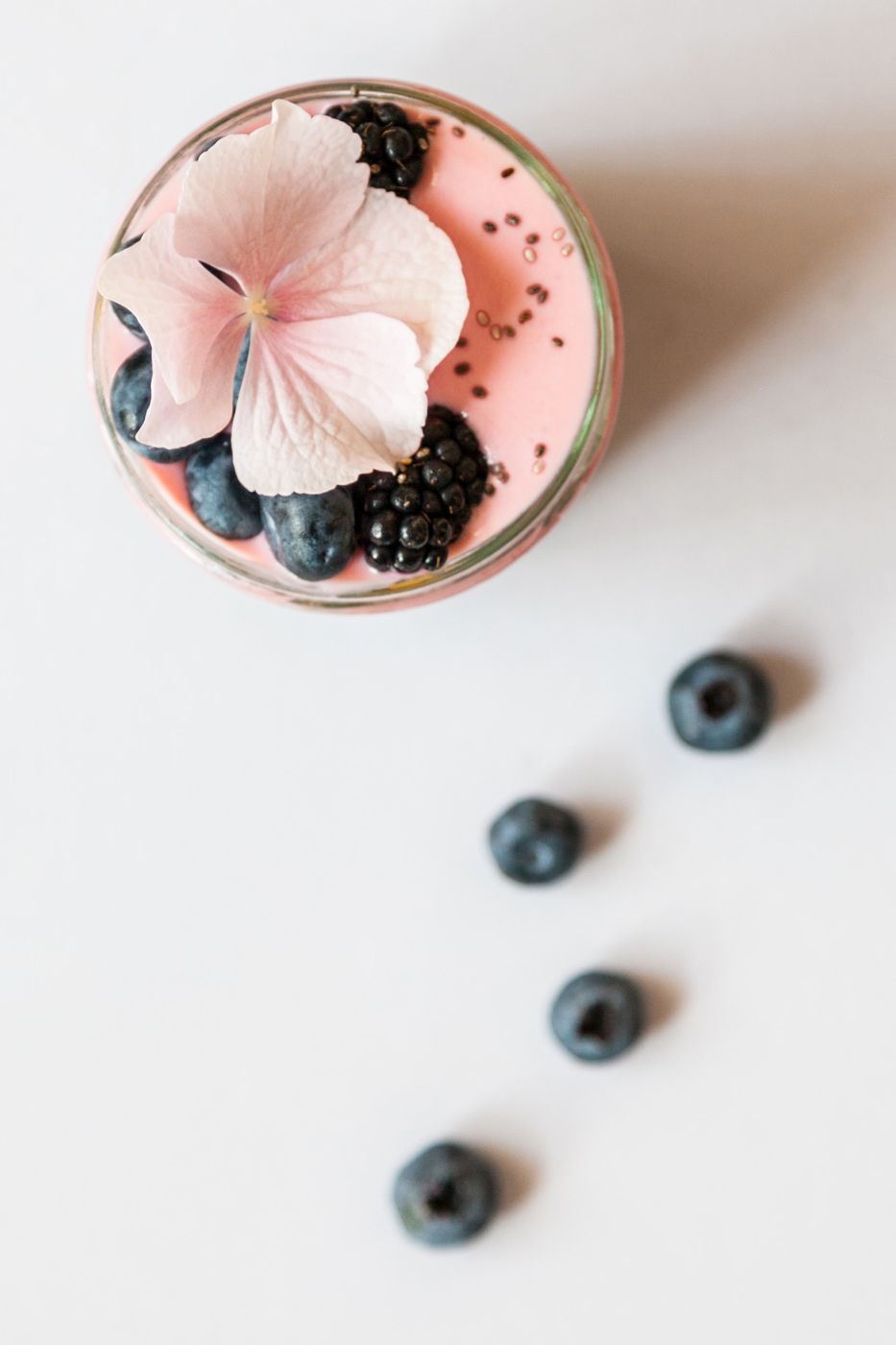 Foods and herbs that are sour are also thought to have a cooling effect on the body. Think: rose hips, lemon, lime, and blueberries. Lemon balm also falls into this category. It is especially helpful when the heat of inflammation is present. A member of the mint family, lemon balm herb is classified as a "refrigerant" in traditional Greek medicine as it addresses internal heat within the body. It's also antibacterial, lowers blood sugar levels, and cools inflammation. Moreover, lemon balm soothes anxiety, promotes sound sleep, and improves concentration.
Often, during the hottest part of summer, we can become "hot under the collar" emotionally. Extremely hot weather can cause tempers to flare more readily and impatience becomes more pronounced. Astringent herbs can help to cool heightened emotional states, especially in areas with significant humidity and heat. Due to tannins found in the plant, astringent herbs such as raspberry leaf (Rubus idaeus) and rose petals (Rosa spp.) help to cool the body and ease water retention associated with balmy weather.
Recipe
Hibiscus and Lemon Balm Tea. Place 2 tablespoons of hibiscus flower and 3 tablespoons dried lemon balm (or a handful of fresh leaves) in a heat-proof jar. Add stevia, monk fruit, or honey to taste. Boil 1 quart purified water and pour it into the jar. Cover and steep for 30 minutes. Serve over ice. Enjoy!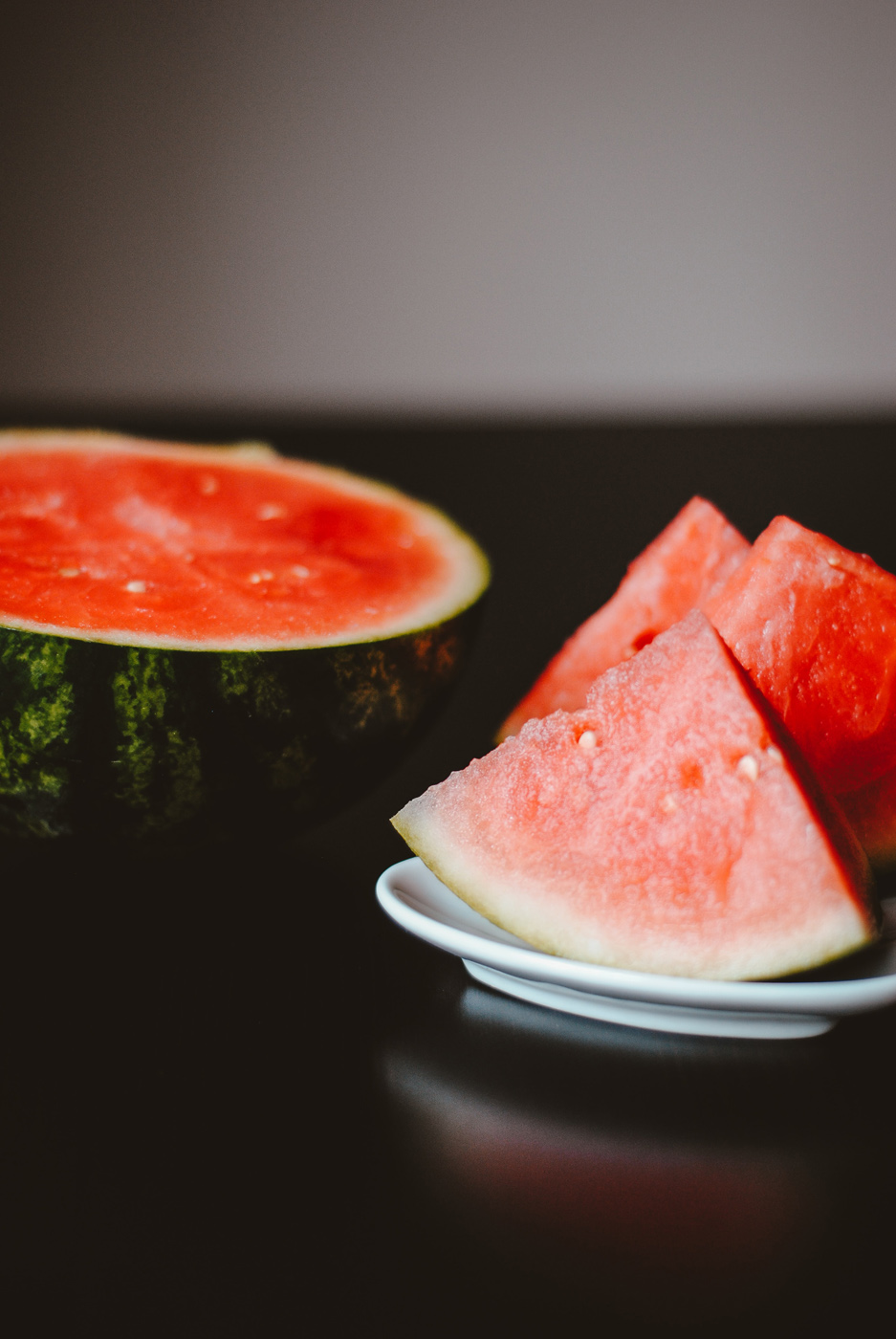 The Refreshing and Revitalizing Properties of Food
Foods can also help keep you cool, calm, and collected during the hot months of summer. Watermelon is a terrific choice for this purpose. High in water and the electrolyte potassium, it is an exceptional summertime fruit for hydration. Watermelon is also known for its magnesium content, which reduces the water retention and bloating associated with hot, humid weather. As an added benefit, it significantly lowers blood glucose levels, reduces cardiovascular disease and inflammation, and encourages healthy vision with beta-carotene, Vitamins A and C, lutein, and zeaxanthin.
Cucumbers are another outstanding summertime food. A member of the gourd family, cucumbers are 95% water and will help to keep you hydrated. It is regarded as a cooling food in Traditional Chinese Medicine and assists in reducing body heat, hot-tempered emotional states, thirst, constipation, and headaches. Moreover, cucumber is rich in disease-fighting antioxidants, improves cardiovascular health, and supports strong bones with vitamin K.
Safety
Hibiscus: Pregnant women should never use hibiscus as it promotes menstruation and premature labor. Avoid use if nursing as safety is unknown. Hibiscus is toxic in high doses—do not drink more than four, eight ounce glasses per day. Consult with your healthcare practitioner if using prescription medications as hibiscus can interfere with a range of pharmaceuticals, including those that lower blood pressure and blood sugar levels.
Lemon Balm: While generally considered safe, avoid use if you are on thyroid medication or have an underactive thyroid. Consult with your healthcare provider before using lemon balm regularly if you are pregnant or nursing. Possible side effects include headache, nausea, bloating, gas, indigestion, dizziness, and allergic reactions. Consult with your doctor before use if you are taking medications or planning surgical treatments.